Released
Genre: Drama
Duration: 6 minutes
Written by Maxwell Irving.
Synopsis
A young plumber stumbles across a massive haul of cash just as the notorious villain Jack Crayson comes home unexpectedly.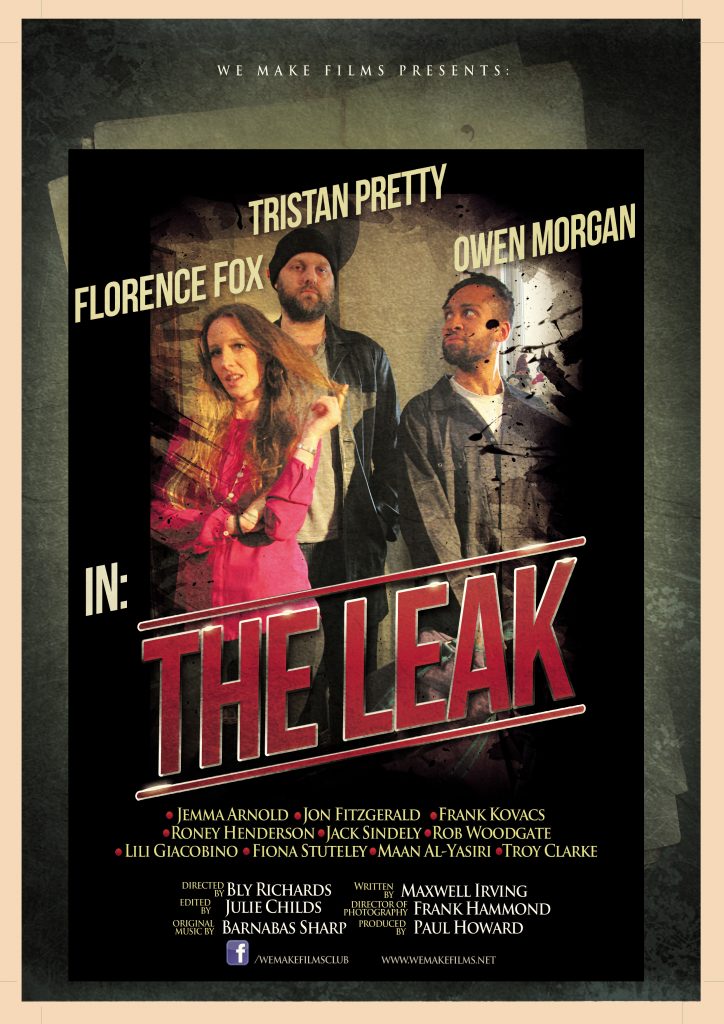 ---
Writer statement
Maxwell Irving
I was inspired to write The Leak to highlight how even a small thing such as a leaking pipe can be dramatic. How a tiny incident can change someone's life for better or worse. Be it a windfall for a plumber or divine retribution for a criminal. I used the name Crayson aka son of Cray (brothers) to add a hint of menace. 'The Leak' itself is a play on words which may become clear as thing Jack says to Johnny. It is a classic how did he do it ending leaving the audience guessing and hopefully amused.
About Maxwell
Maxwell Irving was first inspired by his late father who was a veteran British film maker who directed many well-known and now classic films through the 1930's and 1940's mostly for British Paramount and MGM. Maxwell's father encouraged may have inspired him, but it was not until leaving a 30 year career in the City that Maxwell was able to relite his own creative flair and love of film making.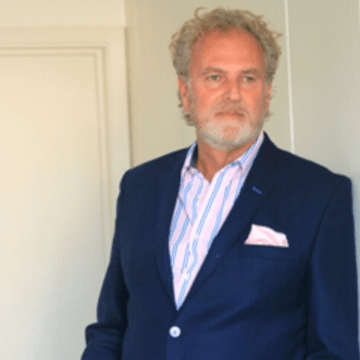 Producer's Comment
Paul Howard
What started out as a simple 3 page script ended up being a fully fledged short film. We had a beautiful house as a location and a dedicated crew who worked really hard to get it all filmed in one day.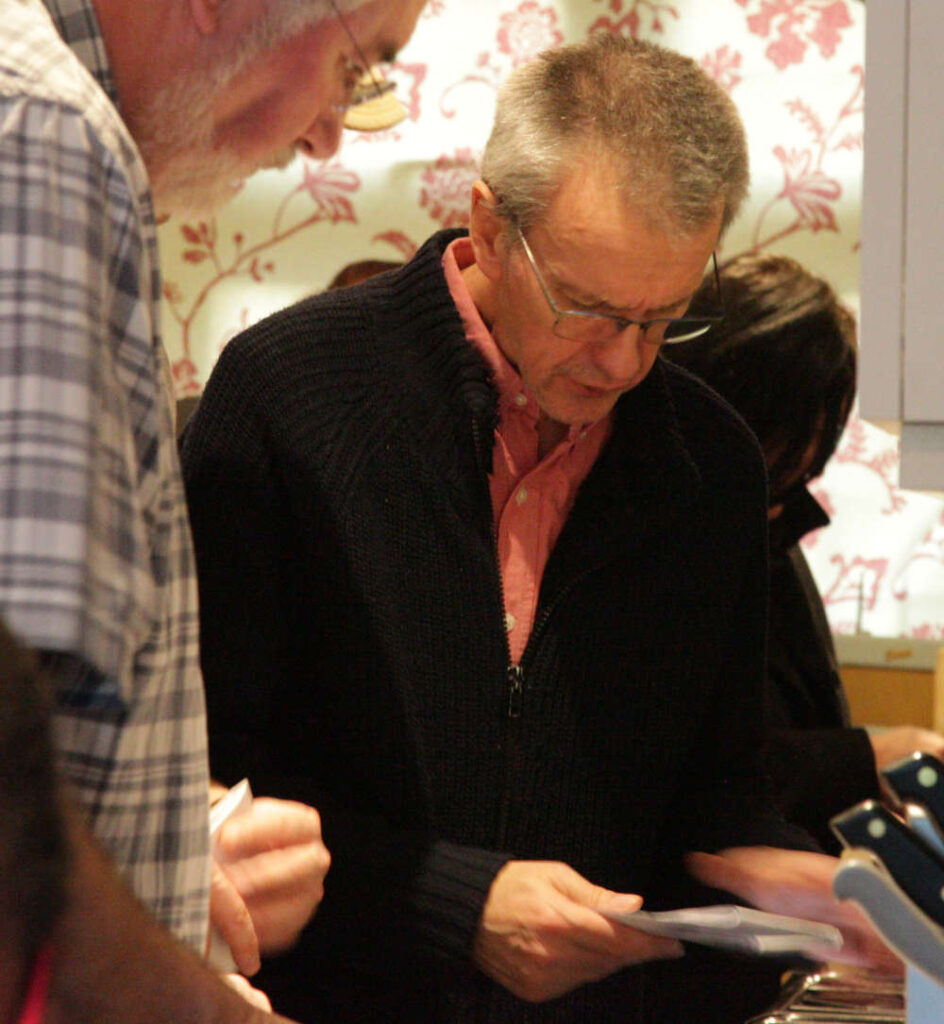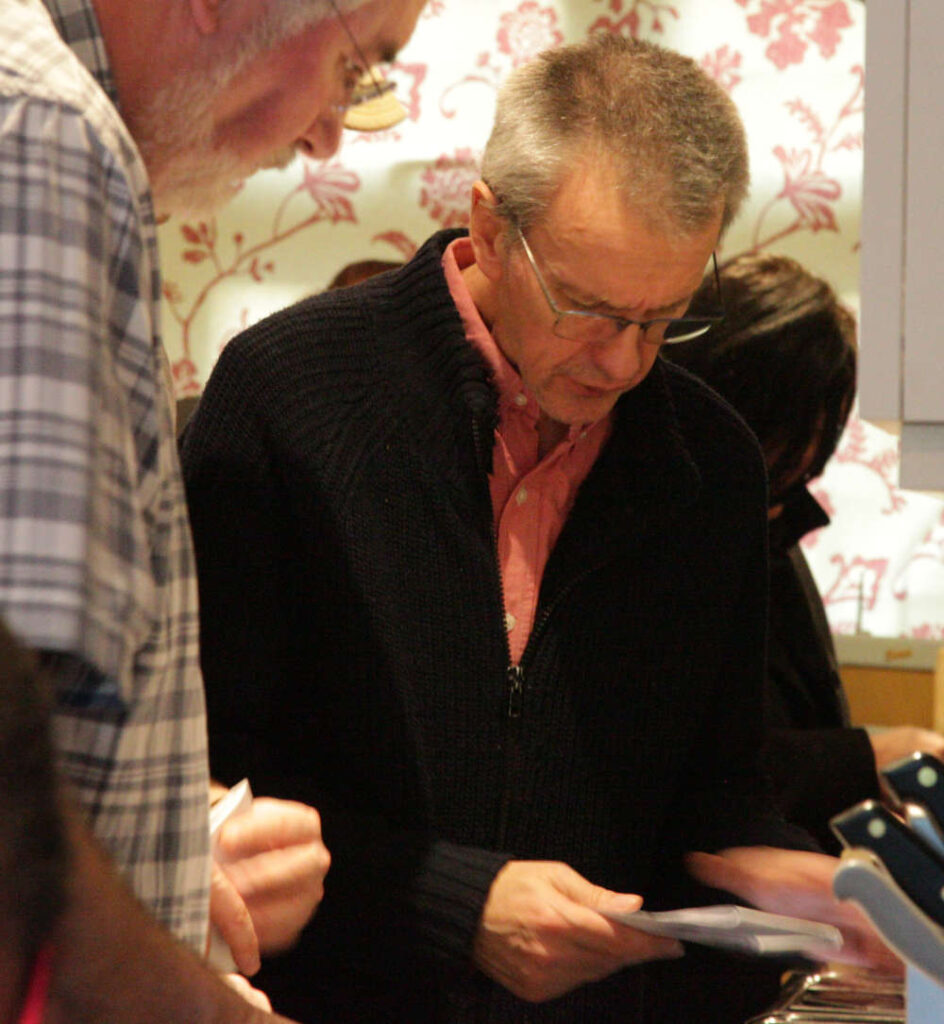 | | |
| --- | --- |
| Producer | Paul Howard |
| Director | Bly Richards |
| 1st Assistant Director | Jon Fitzgerald |
| Director of Photography | Frank Hammond |
| Writer | Maxwell Irving |
| Editor | Julie Childs |
| Cast | |
| Johnny | Owen Morgan |
| Sharron | Florence Fox |
| Jack | Tristan Pretty |
| Henchman | Troy Clarke |
For full cast and crew list, see our IMDB page
The Leak – Independent Review
By Mike Gates – Film Critic
The Leak has been submitted to the following film festivals
Information to follow
Watch the full film
Only members can access this content