Released
Genre: Drama
Duration: 6 minutes
Written by Maxwell Irving.
Synopsis
When a young plumber stumbles across a notorious villain's stash, he gets to fix more than he bargained for.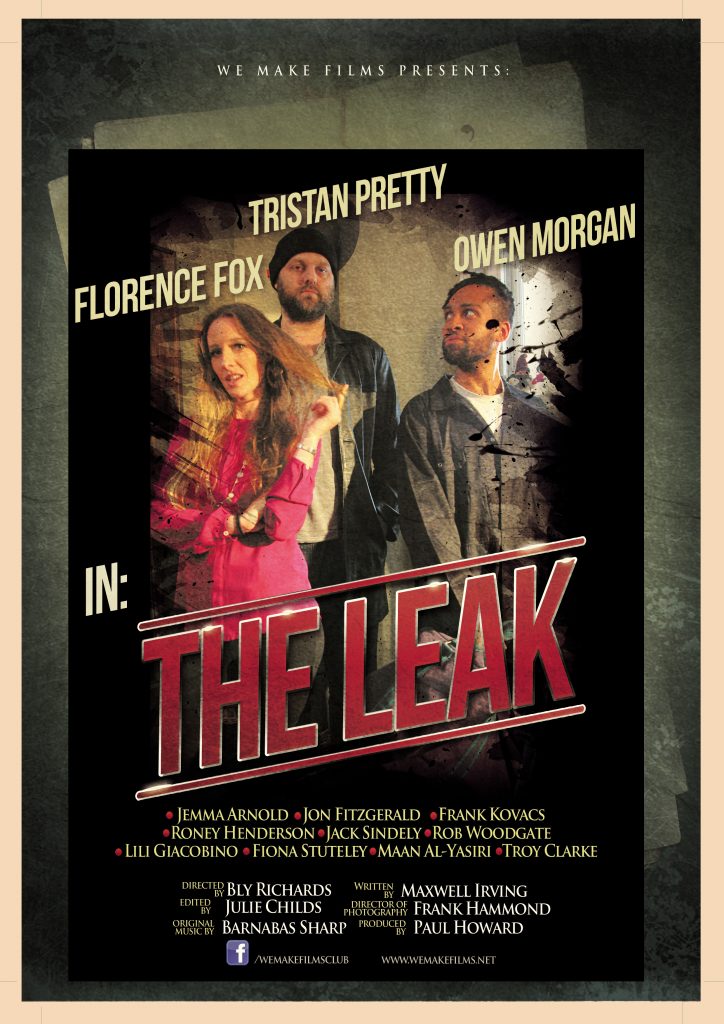 ---
Directors Statement
Bly Richards
I am from Huddersfield, studied media studies and then went on to university to do Film Production. I then went on sets as a runner, camera assistant and then started creating my own projects with crews that I have put together.
It was an amazing experience to be a part of We Make Films where we had such a big team with everyone delegated to their roles. I normally double up a lot so it was great to just Direct. There were certain challenges of the short as in how to shoot certain things because of the location but I feel like we created something great from it all and it was a pleasure working with everyone.
Writer's Statement
Maxwell Irving
I was inspired to write The Leak to highlight how even a small thing such as a leaking pipe can be dramatic. How a tiny incident can change someone's life for better or worse. Be it a windfall for a plumber or divine retribution for a criminal. I used the name Crayson aka son of Cray (brothers) to add a hint of menace. It is a classic how did he do it ending leaving the audience guessing and hopefully amused.
About Maxwell
Maxwell Irving was first inspired by his late father who was a veteran British film maker who directed many well-known and now classic films through the 1930's and 1940's mostly for British Paramount and MGM. Maxwell's father encouraged may have inspired him, but it was not until leaving a 30 year career in the City that Maxwell was able to relite his own creative flair and love of film making.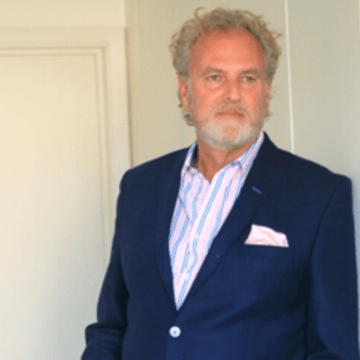 Producer's Comment
Paul Howard
What started out as a simple 3 page script ended up being a fully fledged short film. We had a beautiful house as a location and a dedicated crew who worked really hard to get it all filmed in one day.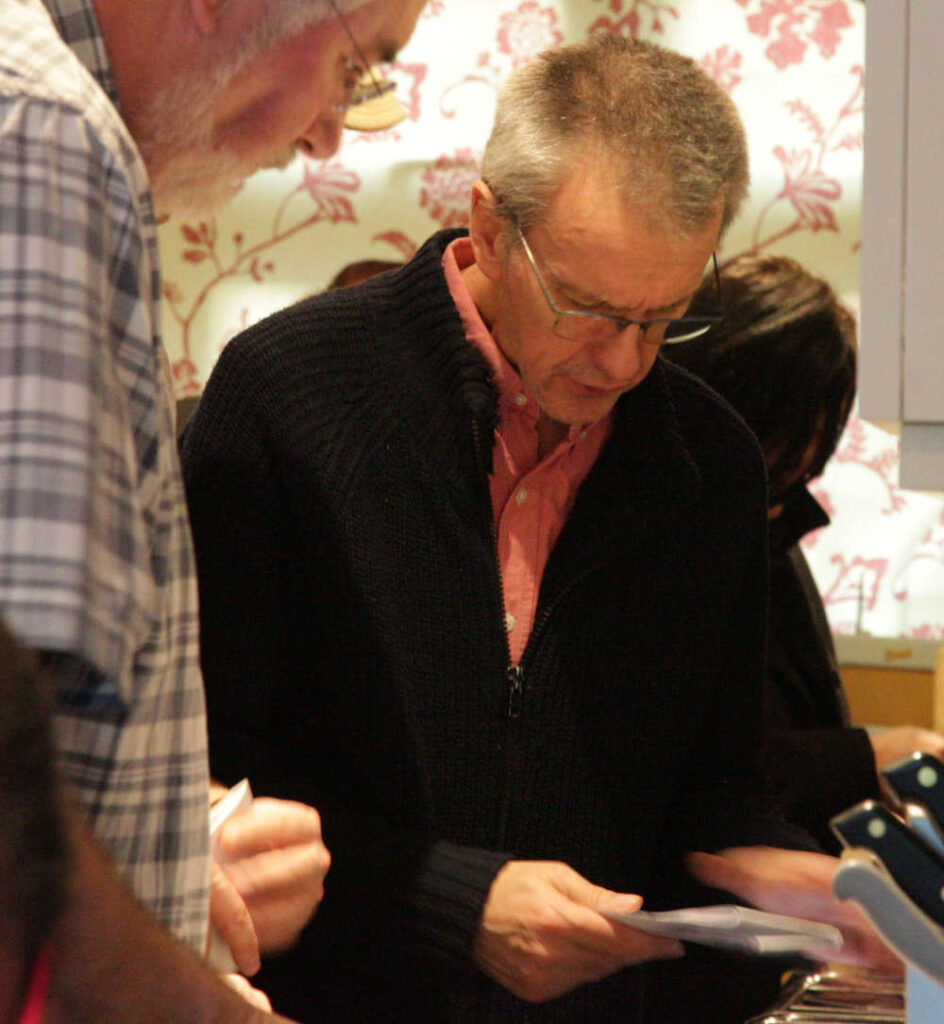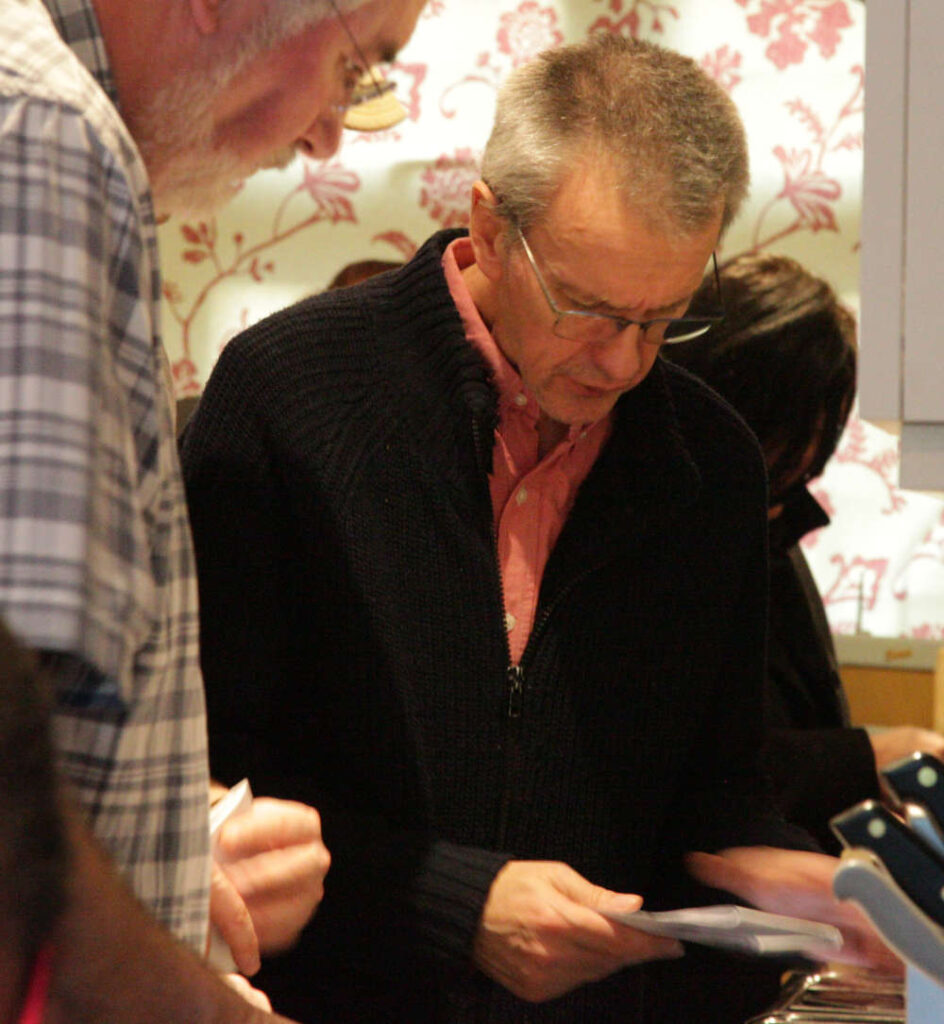 Principle Cast and Crew
| | |
| --- | --- |
| Producer | Paul Howard |
| Director | Bly Richards |
| 1st Assistant Director | Jon Fitzgerald |
| Director of Photography | Frank Hammond |
| Writer | Maxwell Irving |
| Editor | Julie Childs |
| Cast | |
| Johnny | Owen Morgan |
| Sharron | Florence Fox |
| Jack | Tristan Pretty |
| Henchman | Troy Clarke |
For full cast and crew list, see our IMDB page
The Leak – Independent Review
By Mike Gates – Film Critic
The Leak is a short but impactful film about a plumber who has a close brush with danger while on an otherwise routine job. While its' subject is simple, its' premise is loaded with possibility and suspense. It's a reminder that while everyone faces a certain amount of danger in their work, even if it's just sitting behind a desk, there is a very particular and immediate kind associated with anyone who has to enter someone else's home. The film imagines a scenario in which the protagonist, by way of simply doing his job, is thrown into perilous circumstances more closely associated with organised crime. It falls somewhere between the best and worst day on the job that someone in the service industry could hope for.
Our young plumber Johnny (Owen Morgan) pulls up to a nice house in a suburban neighbourhood. A pretty woman named Sharron (Florence Fox) answers the door when he knocks and directs him to the upstairs bathroom. There's discomfort right off of the bat as the woman awkwardly tells him not to "get any ideas", though if there's any kind of flirting happening, it's directed entirely at the plumber, rather than emanating from him. Put off by her and ostensibly hoping to get the job done as quickly as possible, he heads upstairs to the bathroom. Diving right in, he begins to remove the panel alongside a luxurious bathtub to get at the pipes underneath. What he finds instead is a mysterious package, wrapped up in waterproof plastic, and obviously placed there to avoid being found. When he opens up a portion of it, the flash of money inside gets his immediate attention.
There's a brief dilemma here of exactly how to handle this situation, and the viewer will no doubt sympathise. Anyone who comes across a find like this would likely settle on the primary question: does anyone know about this? Seeing as how Sharron has sent him upstairs unsupervised to work in the very area where the loot is concealed, it's fair to determine that she at least does not. The young man makes the call to take the money, discretely moving to the door, which he gently closes as he fully opens up the package and gazes in wonder at the sizeable brick of cash that it contains.
Right about this time, the boyfriend of the woman, Jack (Tristan Pretty) enters the home with a friend (Troy Clarke). He's arriving early from prison. The two have a happy reunion as he explains that he's been let out on good behaviour. As this is occurring, our plumber is making his way back down the stairs. The boyfriend, a notorious career criminal by the name of Jack Crayson, is now planted between the plumber and the front door leading to safety. Johnny attempts to be friendly with Jack, but it's immediately met with suspicion. First, suspicion of what he's doing here alone with Sharron, and then questions about what is inside his work bag. Jack goes so far as to wrestle the bag away from Johnny and dig through it to see for himself. Satisfied that it contains nothing but tools, he allows Johnny to leave. We get a final look at Johnny's relieved face as he passes out the front door before we cut to the credits, over which we hear a discussion following Jack's discovery of the missing stash. It would seem from what we gather, that Johnny has made off safely with the goods without any possibility of being located but there is some lingering doubt.
It's a highly enjoyable and punchy little film that will certainly have the viewer on edge trying to anticipate where this is going. Bly Richards, who has years of experience working as a camera assistant, puts all of that on display here in his directorial debut. Both the material and execution are spot on, leaning in on the strengths of the short film format. The scenario is simple with high stakes, and questions are raised as to what sort of story might lie beyond the bookends that we see here.
The unseen (but heard) discovery of the theft in particular, teases the viewer into speculating on this for themselves. I personally found myself wondering if Johnny's hiring was really as random as it seemed, or if this might not have been something with a little more preparation than what we saw. I'd love to see a follow up short that explores the possibilities The Leak raises. It's a film that's as much fun to take apart as it is to watch.
The Leak has been submitted to the following film festivals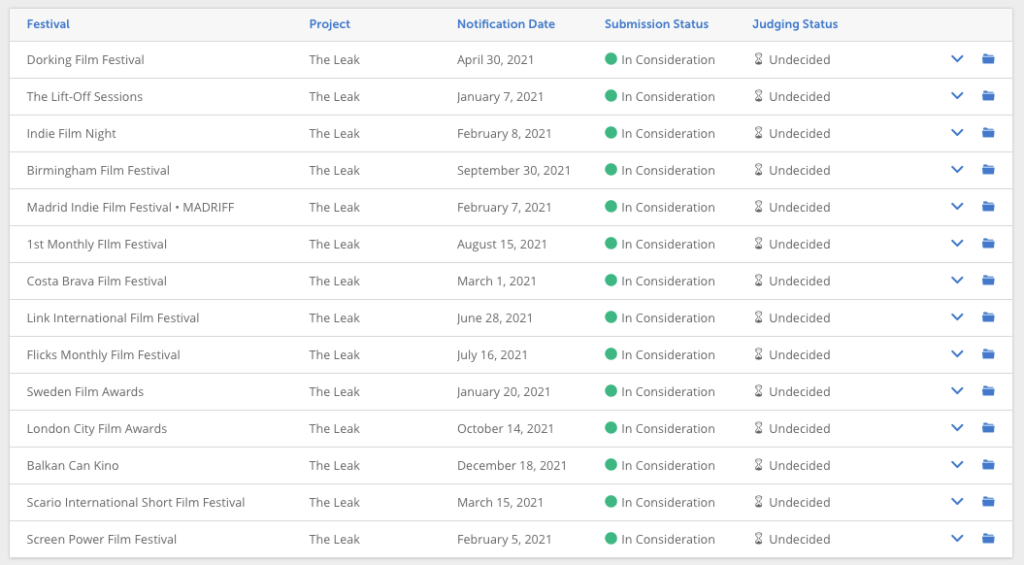 Watch the full film
Only members can access this content