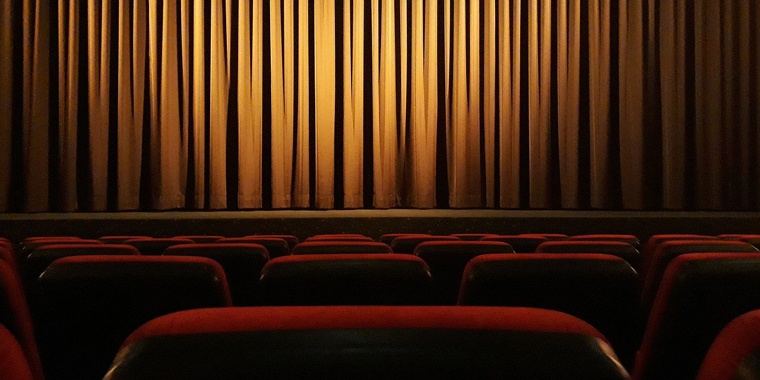 Whilst submitting our own films to film festivals, we discovered is that our films were up against films with much higher production budgets than our films typically enjoy.
Sometimes the production budgets for short films can be £15,000+. This means we are competing on an uneven playing field. After some research, I discovered that this is a fairly recent phenomenon.
Nowadays, it is very easy for films with big budgets to enter "low level" festivals with a click of a button. Whereas in the past, it was too expensive and took too much effort. This means that small indie filmmakers don't get much of a look in. So we have decided to run a film festival that levels the playing field.
We will have 2 categories of short films (under 15 mins), any genre. They will be categorised by the production budget value.
The first category will be short films with a production value of under £500/$600 and the second will be under £1,500/$1800. So, if the film has known actors and an obviously high production value, the film will be rejected. If we deem it as being close we may contact you to have a discussion.
We're looking for the good stories, where the filmmakers have had to make something out of nothing, which is kind of what we have to do at WeMakeFilms.
The next We Make Films Festival will be held on the 3rd October 2020.