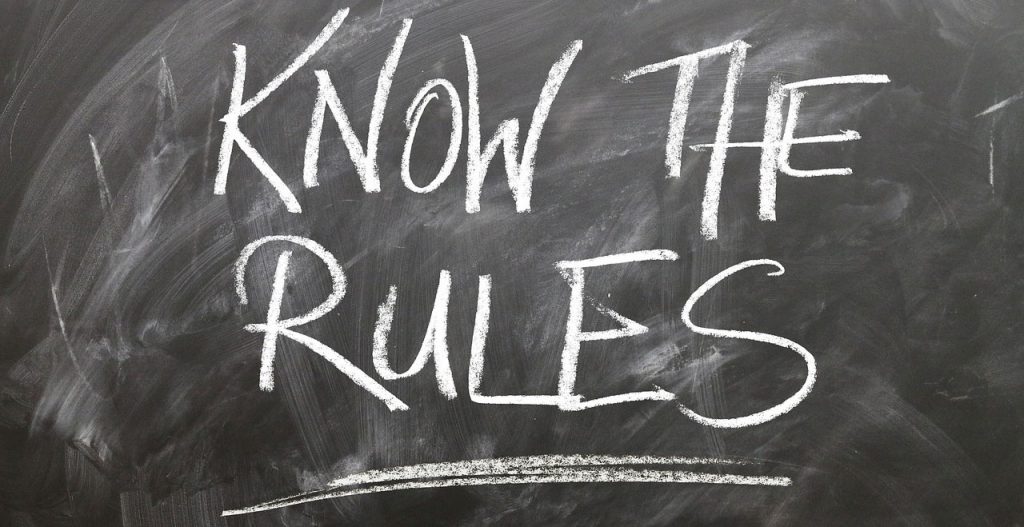 WeMakeFilms (WMF) is the Producer on set. We will have the final say in any dispute or disagreements.
Below is an industry standard guide of what to expect, and how to behave on a film set. Whilst some points may seem obvious, it is easy to be caught out by others.
Be Nice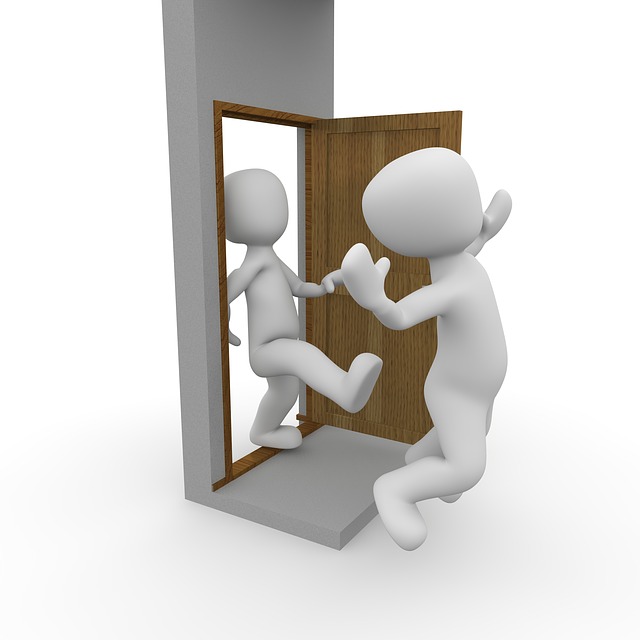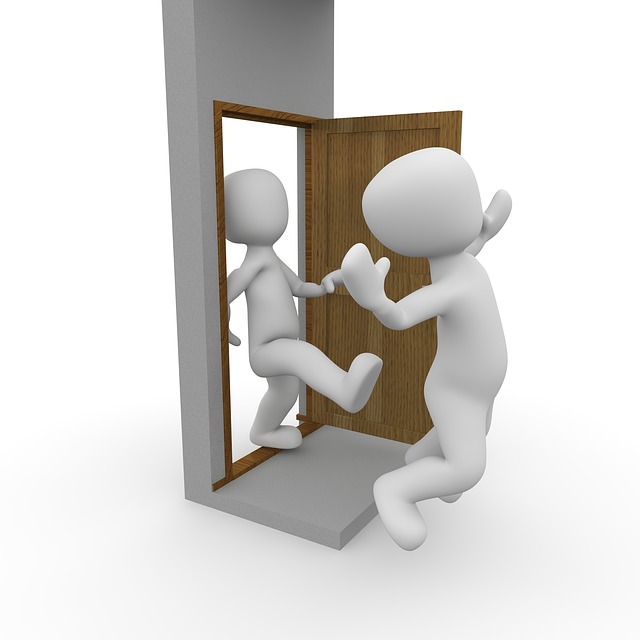 This is the most fundamental rule. BE NICE. We have a zero tolerance policy on any form of bullying, racial or sexual discrimination, excessive anger and any form of physical abuse.

There will be someone from the WMF production team on set at all times. Should there be an occasion where this rule is broken, the offending person will be asked to leave the set.
They will be banned from the WMF website and ejected from the membership. No refunds will be given.
Call Times
Your Call Time is the time by which you must be on-set and ready for filming. WMF will tell you your Call Time when you apply and are accepted for a role, once the filming schedule is finalised.
Punctuality
When you are given your Call Time, write it down and make sure you turn up on set on time. In the real world, production companies have complex schedules to film specific scenes at specific times and they will not wait around for you. If you are late, the production crew will not be happy and your job will likely be given to someone else and you will lose your credit on the film. In the film industry, time is definitely money.
Make sure you have enough time to get to the film set and don't rely on internet route finders for accuracy. If using public transport, check the timetables and catch the earlier bus or train. Also, don't assume that public transport will be regular for very early starts or late finishes.
Now, we understand sometimes that delays or emergencies can happen. Do not panic, let us know as soon as possible. We will try to accommodate any problems where we can.
Clothing
WMF will offer suggestions on what to wear if you're an actor. For everyone else however, clean, comfortable and smart casual if possible. Heads of Departments should dress the part.
If you are asked, or would like to bring your own kit/costume, note down/photograph what you take and bring a bag with you in case you are issued with different kit on the day.
Make sure you take something warm to wear during the long breaks between filming because you might not have somewhere warm to wait.
On Arrival
On arrival, sign in with a member of the WMF team to let them know you've arrived, this may be a member of the production crew. Make sure you know in advance who this person is. If you don't sign in, the production crew has no way of knowing you have arrived and your job may be given to someone else.
Waiting Around
There may also be long waiting periods between filming but please be patient. None of the production staff or crew enjoys the long delays but they're unavoidable, so take them in your stride and don't start complaining.
General Conduct
It is essential that you conduct yourself in a professional and helpful manner to everyone around you, throughout your time on set – plus you are more likely to be recommended for other films by production staff or crew.
Do Homework
If you need to research your character's role, or perhaps you are taking on a new role as crew, try to learn as much as you can before the actual shoot. This will help you and the rest of the team. We will try to facilitate your training before the actual shoot day.
Try to learn some of the basic words and phrases used by the production teams. There are lots of resources on the net to help you.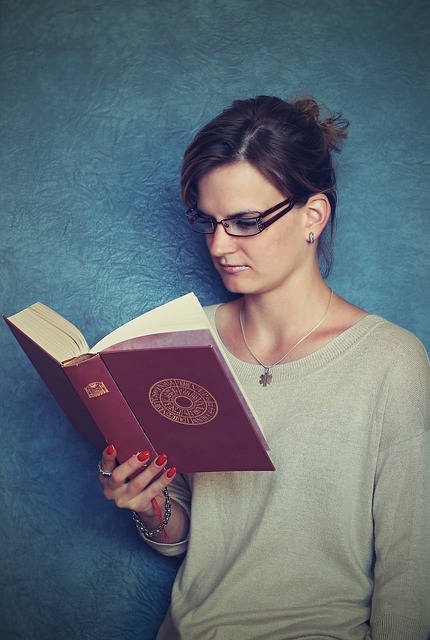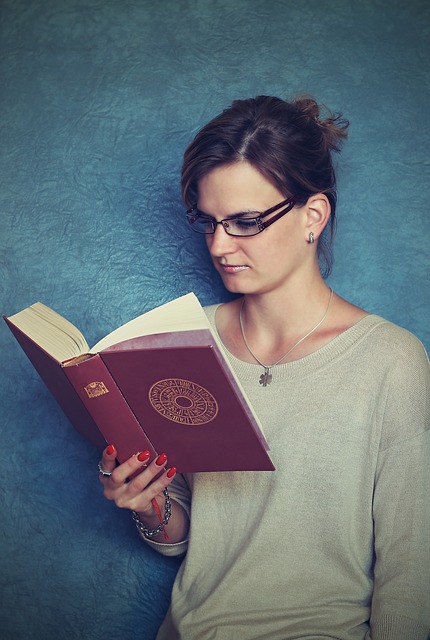 Don't Stray
Don't wander off without letting the person in charge know where you are going because instructions for filming can be given at any time. Even if you're just nipping to the loo, make sure that you ask and that the relevant people know where you are.
Don't Ask for Autographs
It is unlikely that we will have A, or even Z, listers on set. However, sometimes strange things happen. If there is a celebrity on set, do not go hunting for autographs; the set is definitely the wrong place to ask.
Don't get Star-Struck
As with autographs, don't wander around the set pointing out the famous to the other Background Artistes. Many actors just don't like it and the last thing they want while they are trying to work is someone staring and pointing. Though sometimes it is hard to remember!
Try Not to Refer to the Actor by the Character Name
It's polite and courteous to refer to the actor by their real name. It also demonstrates your professionalism and familiarity with the environment. However, don't be too informal and refer to them as Mr, Mrs or Ms unless they state otherwise.
Don't Talk to the Actors
For some actors, especially method actors trying to immerse themselves fully in their role, it's important not to have distractions. Whilst it may feel like you know them personally just let them get on with their job. If they want to chat with you then they'll no doubt make it clear. They are under huge pressure to make the scene work. However relaxed they may look – don't distract them from their work.
Normally It's No Photos on Set
The normal rule is "Never take a camera on set". Film companies just don't like it. Many films are protected by copyright and you would be infringing this if you took photos on set.
However, on a WMF shoot this rule is relaxed. It is okay to take photo's as long as they do not disturb a take or peoples right to privacy. There are a few obvious things to make sure of.
No flash during takes
No shutter sound
Do not get in the way
Do not pester people
Mobile Phones on Silent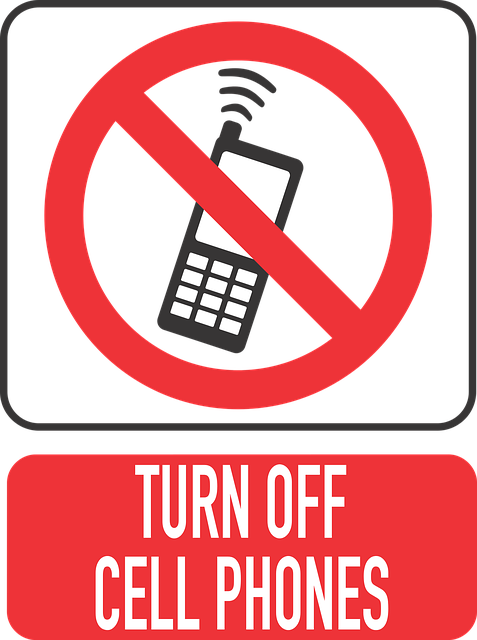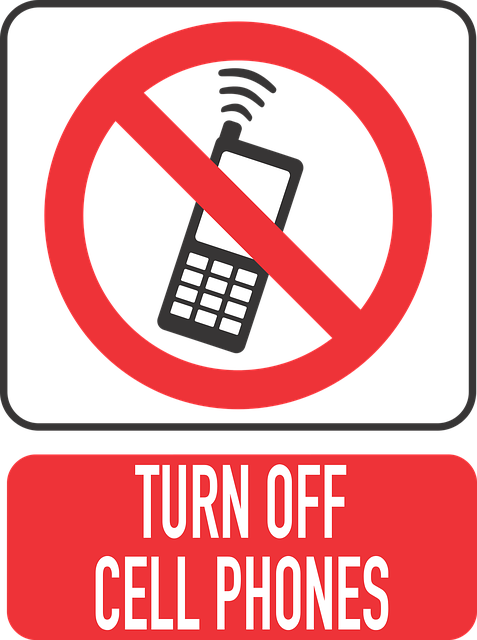 There is nothing worse or embarrassing for you than your phone going off on set, especially during a take.

So please ensure it is on silent at the start of the day and stays that way until the wrap. Please bear in mind that even on vibrate mode, it may be picked up on our sound equipment.
Follow ALL the Director's Instructions
If the Director calls for silence during filming, don't whisper. The sound equipment is very sensitive and your whispering can be picked up on the recording. Practice the art of miming. You may be asked to mime a conversation so try to act natural and don't "ham it up". If you happen to make a mistake, don't draw attention to it (e.g. suddenly turning around and saying "sorry" to everyone). It may not have been picked up on camera. That said, if someone does shout "CUT" because of your error, a simple "sorry" isn't a bad thing – mistakes do happen, after all.
Continuity
If your scene is in a pub or restaurant and you have a glass of wine for a prop, do not actually drink from it. The scene may need to be filmed several times from a number of angles and abrupt changes in the level of wine in your glass could cause continuity problems for the editing crew. Simply mime drinking and make sure to hold the glass so that your hand covers the level of the fluid.
This also applies to hair and clothing, body positioning or actions you are asked to do. Don't change the object you are holding to another hand or swap your crossed legs if sitting, etc. All this could limit how the film can be cut together in the edit suite and limit the shots that can be used.
In an Acting Role Try Not to Look at the Camera
This sounds like an obvious rule but you'd be surprised how many people break it. You may be asked to look in the general direction of the camera for a particular shot and with all of the activity going on behind the camera, it's very tempting to risk a quick, sneaky glance into the lens. If you do this, it might be noticed at a later date. If that happens, you probably won't be very popular with the cast and crew as it could ruin the entire shoot or, of course, you could simply end up on the cutting room floor.
Refreshments
In the main, we will not provide lunch on a shoot. If there are no facilities nearby, we may decide to provide catering facilities but these can be varied. There may be a catering van, takeaway pizza or just vending machines. Take some money with you just in case you need to pay.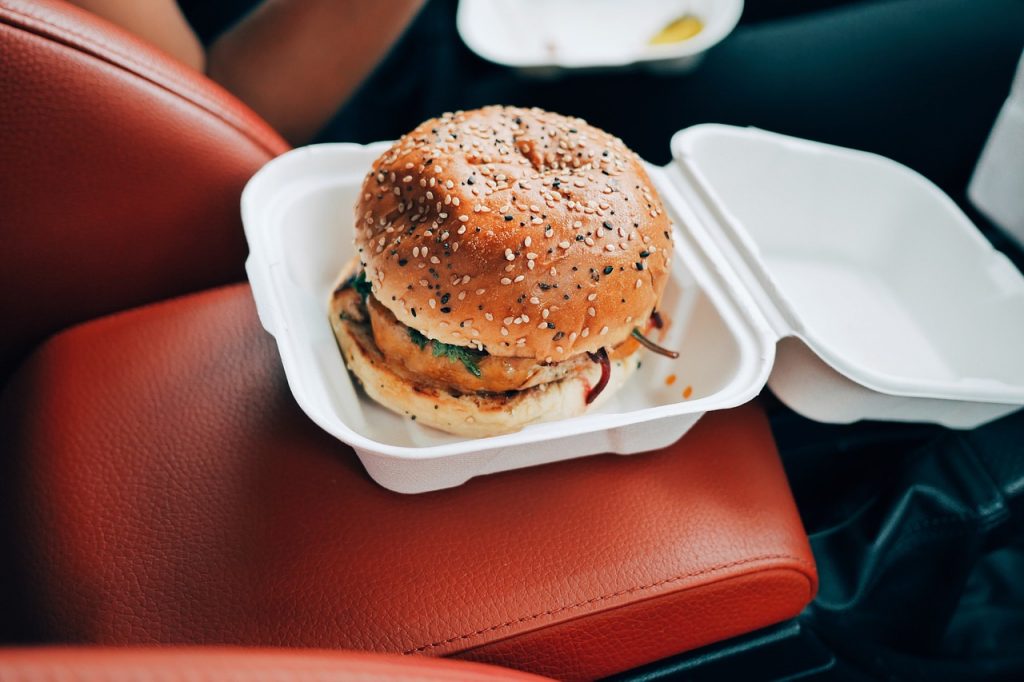 If you have special dietary requirements, please don't assume that these will be catered for. It's better to have some food in your bag if filming takes longer than expected. If you do bring your own food, please do not consume it during filming. There will be breaks for food and drink during the shoot.
Dispose of any litter responsibly. Please don't just leave the cups around the set or leave them in a doorway – they will be noticed. If necessary, take your litter home with you.
Before you Leave
When filming is finished, you should speak to the appropriate person on set
about signing a release form and "signing off". This is your proof that you have been working on set and have completed the work and been released. It has to be signed by you and a representative of the production team.
16 Top Tips When on Set From Professionals
Never try and guess your wrap time, You're just jinxing yourself. – Paul Raymond
Never give your opinion, unless you are the Director. – Joseph Cabato
If you don't know something, don't act as if you do. – Nick Sokol
Stick to your role, and keep your mobile phone switched off. – Bogdan Jugureanu
Don't move ANYTHING on set unless told to! Continuity is sooo important! – Tee Lee
Never call CUT! – Louise Murphy
Some wise advice I once heard: "You should always be waiting on someone, but never be waited upon." – Michel Aspirot
When firing a light, wait for a couple seconds after the call to switch it on. Otherwise, you blind people who looked at you (just because they heard something) when you don't give them time to look away again. – Jonathan C. Hout
No eye contact with Ms. Lopez. – JR Lipari
Never forget the chain of command. Its not a democratic process. – Tom Majerski
Don't run unless there's an emergency. – Duncan Ballantine
Feed your crew. – Michael Ferrara
Don't be late. – Paul Stephen Edwards
Keep your mouth shut – Francesco Bonomo
Safety first – Blake Larson
Just. Be. Cool. – Susan Medaglia