We are very pleased with how our inaugural film festival went today. We set a target of 100 seats and 102 people registered (technically a sell-out). On the day, 59 people attended live and a further 28 watched the replay.


We had some great comments, not only about the content but also the format of the festival. Given our current situation, it was the best way to run the festival.
Below are all award classifications. So if you're a winner congratulations.
Part 1 – WeMakeFilms Winners
Films made by WeMakeFilms in our first year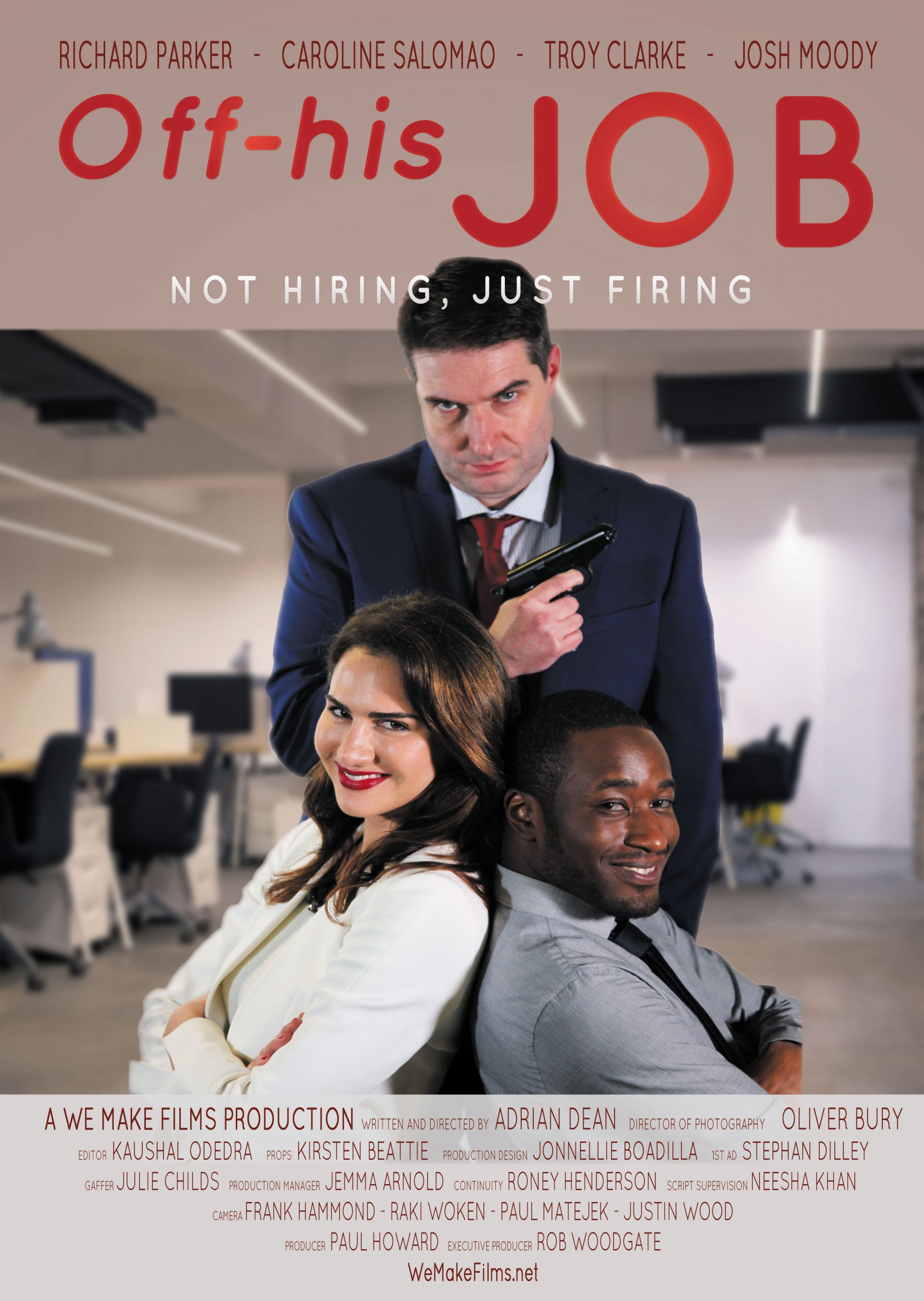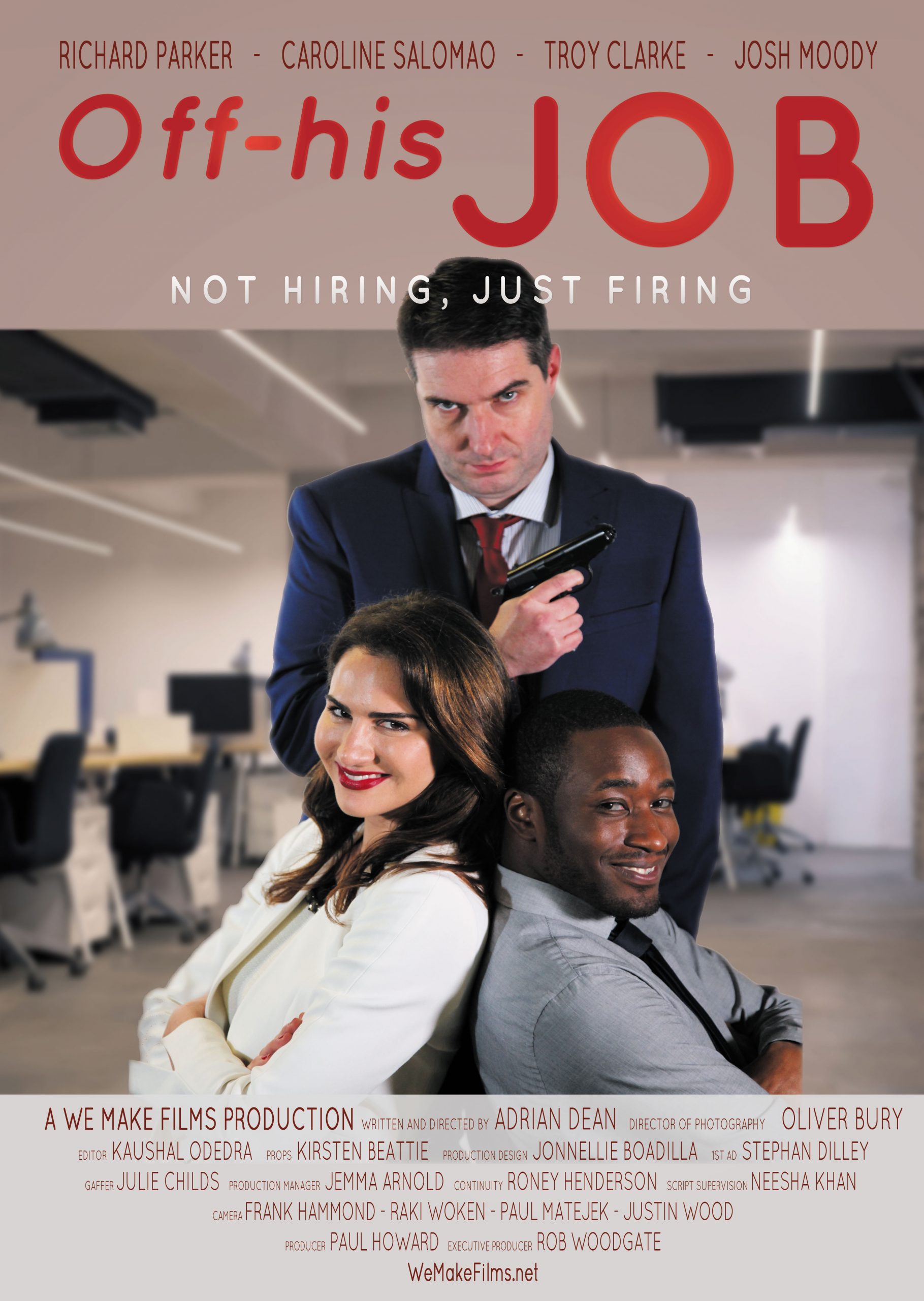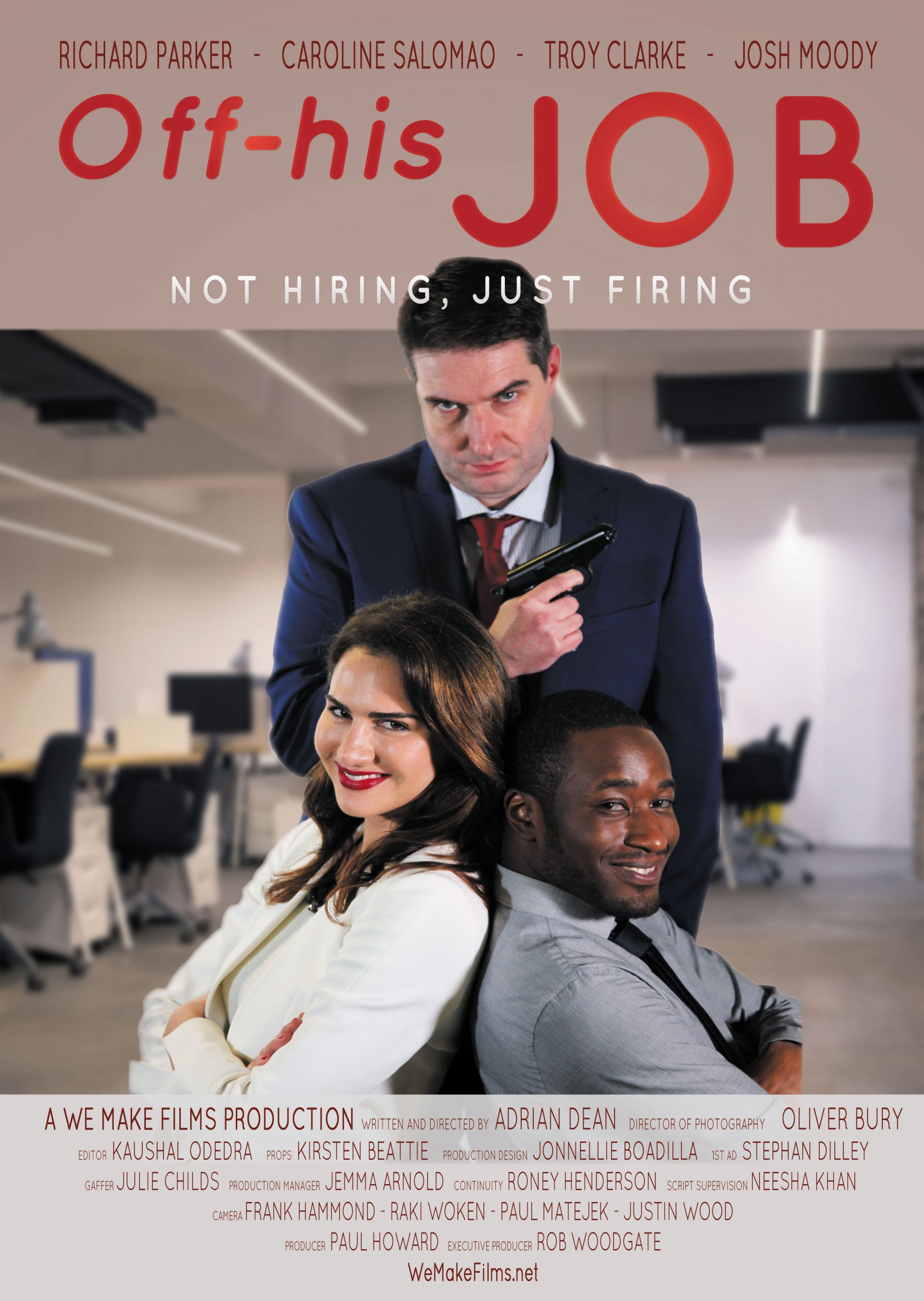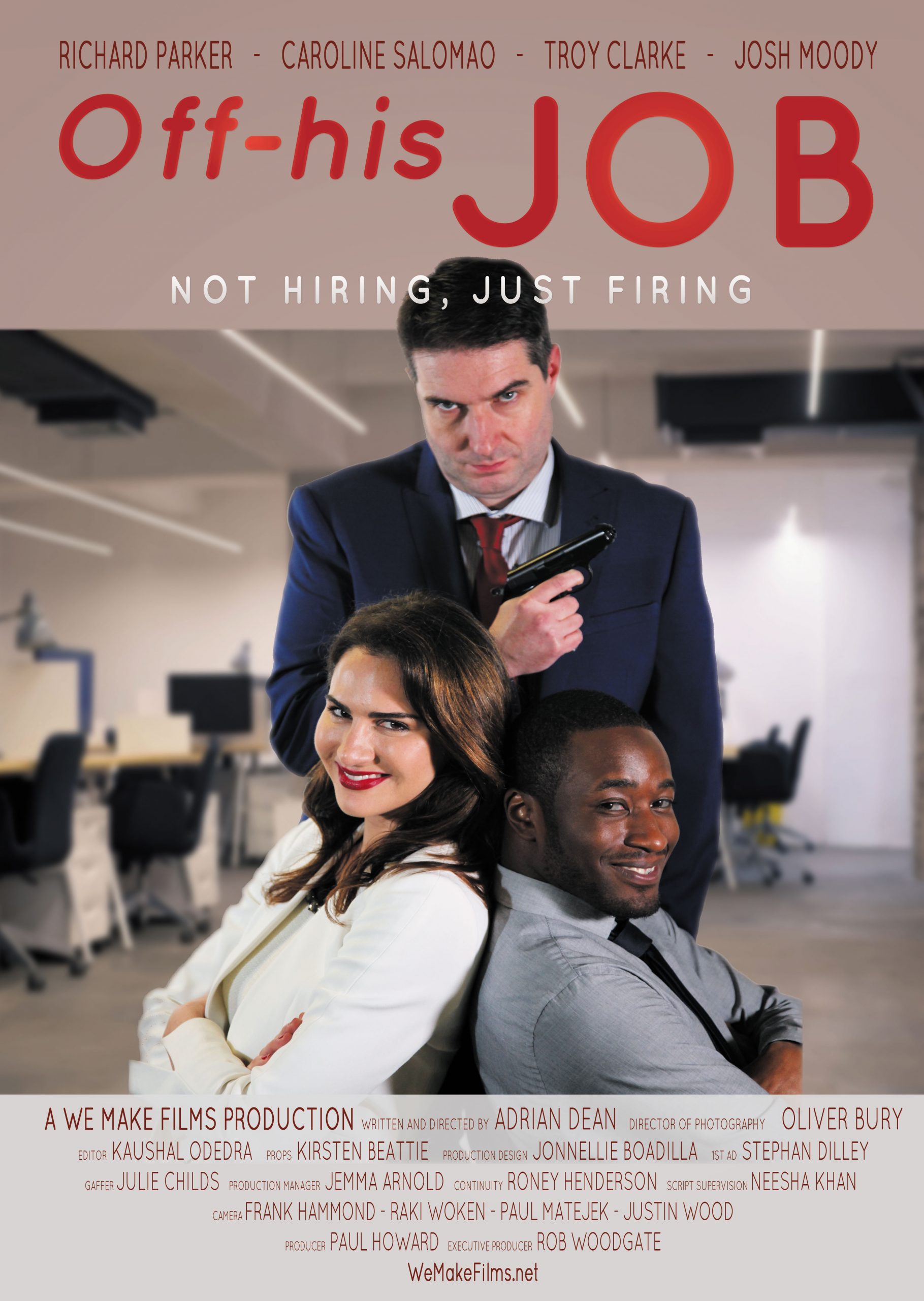 Off-His Job
Audience Award – Best Film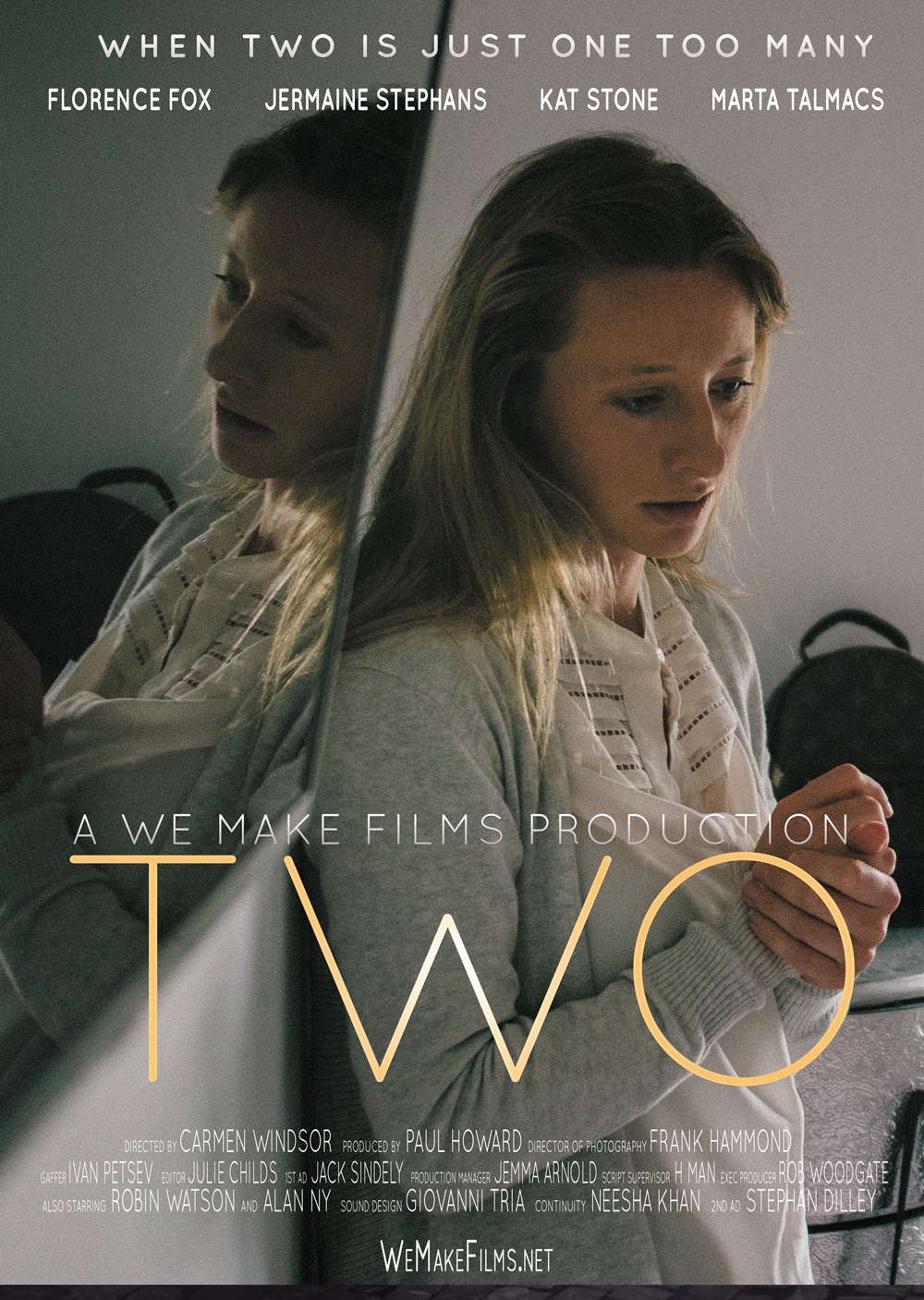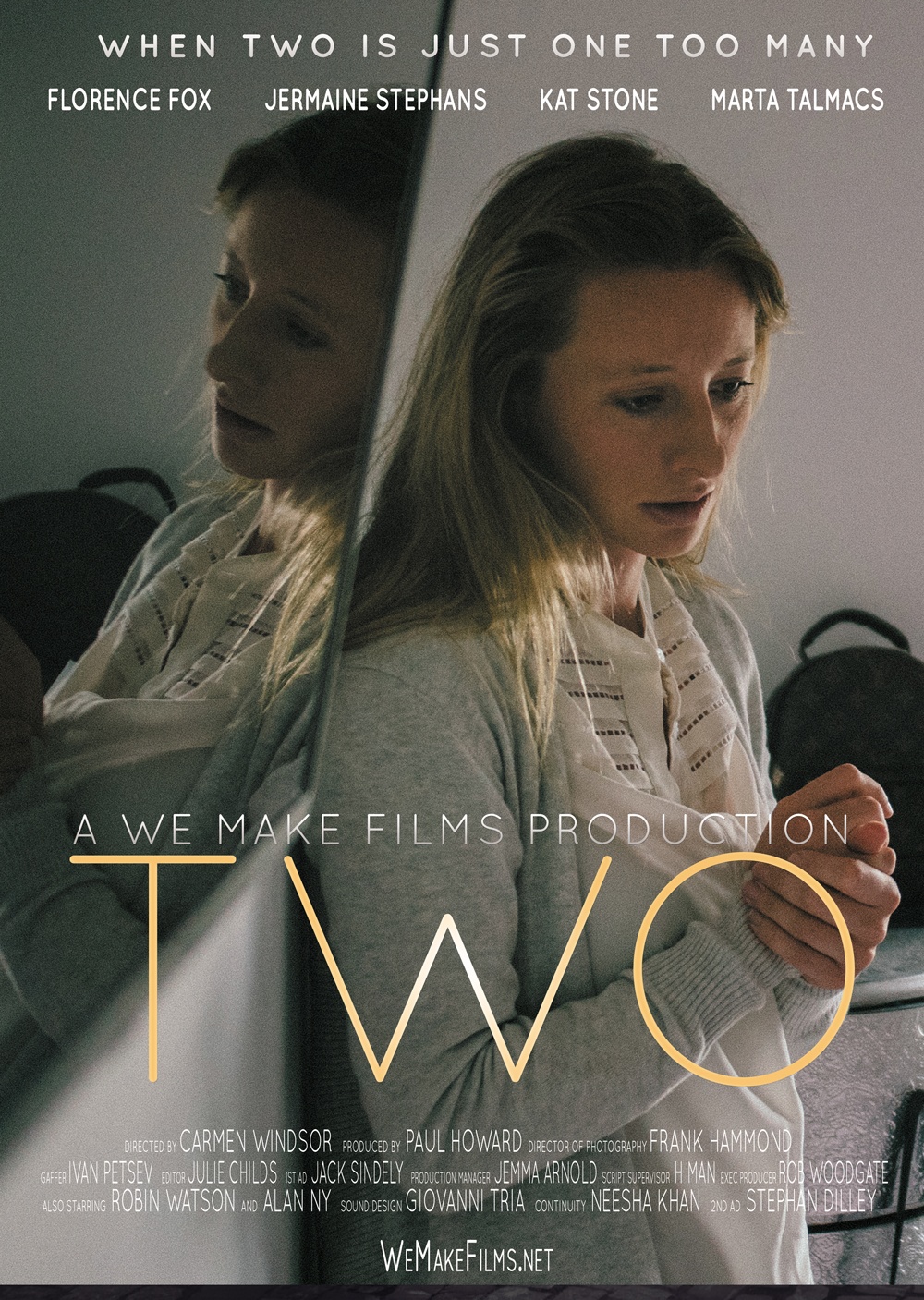 Two
Best Director – Carmen Winsor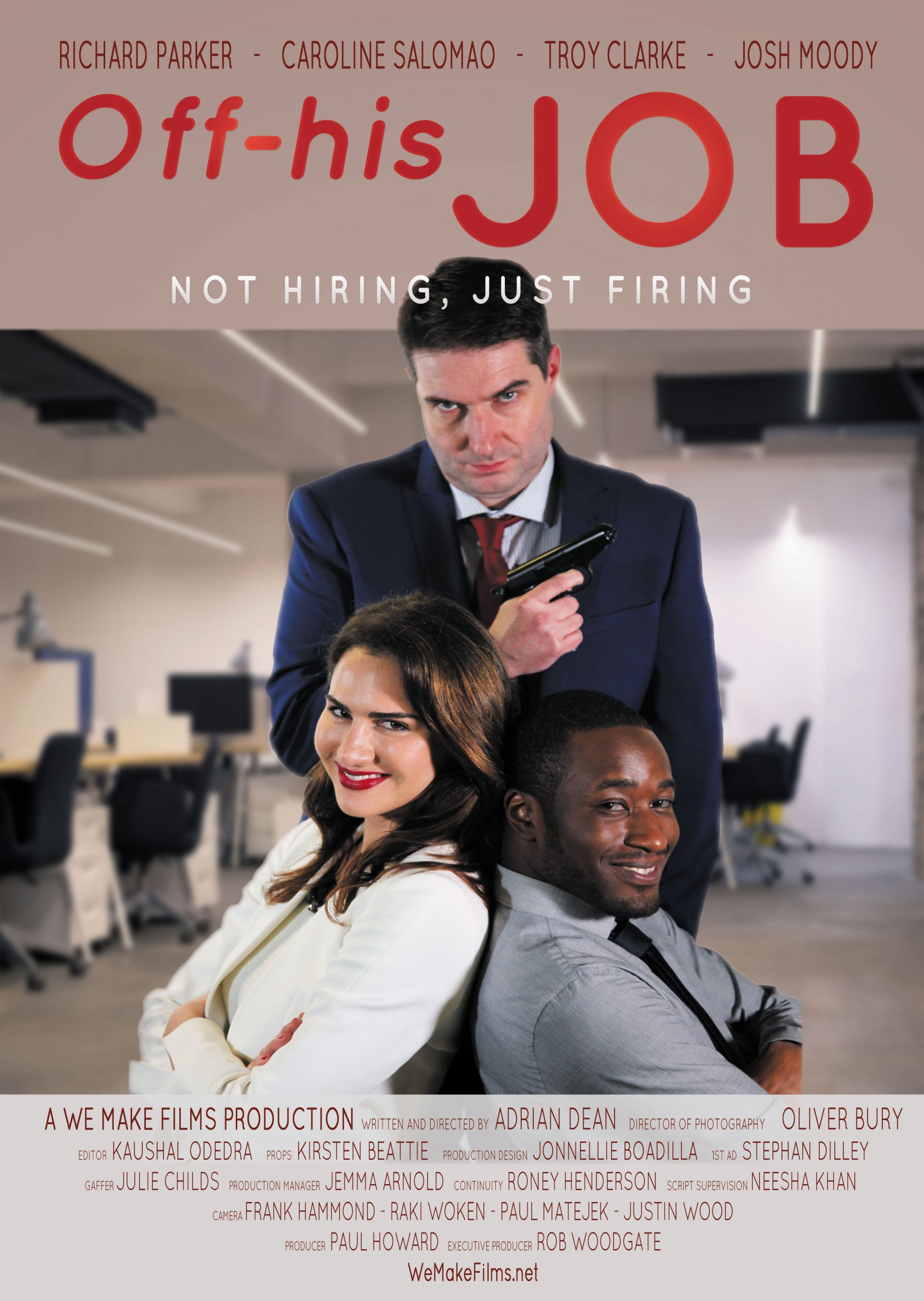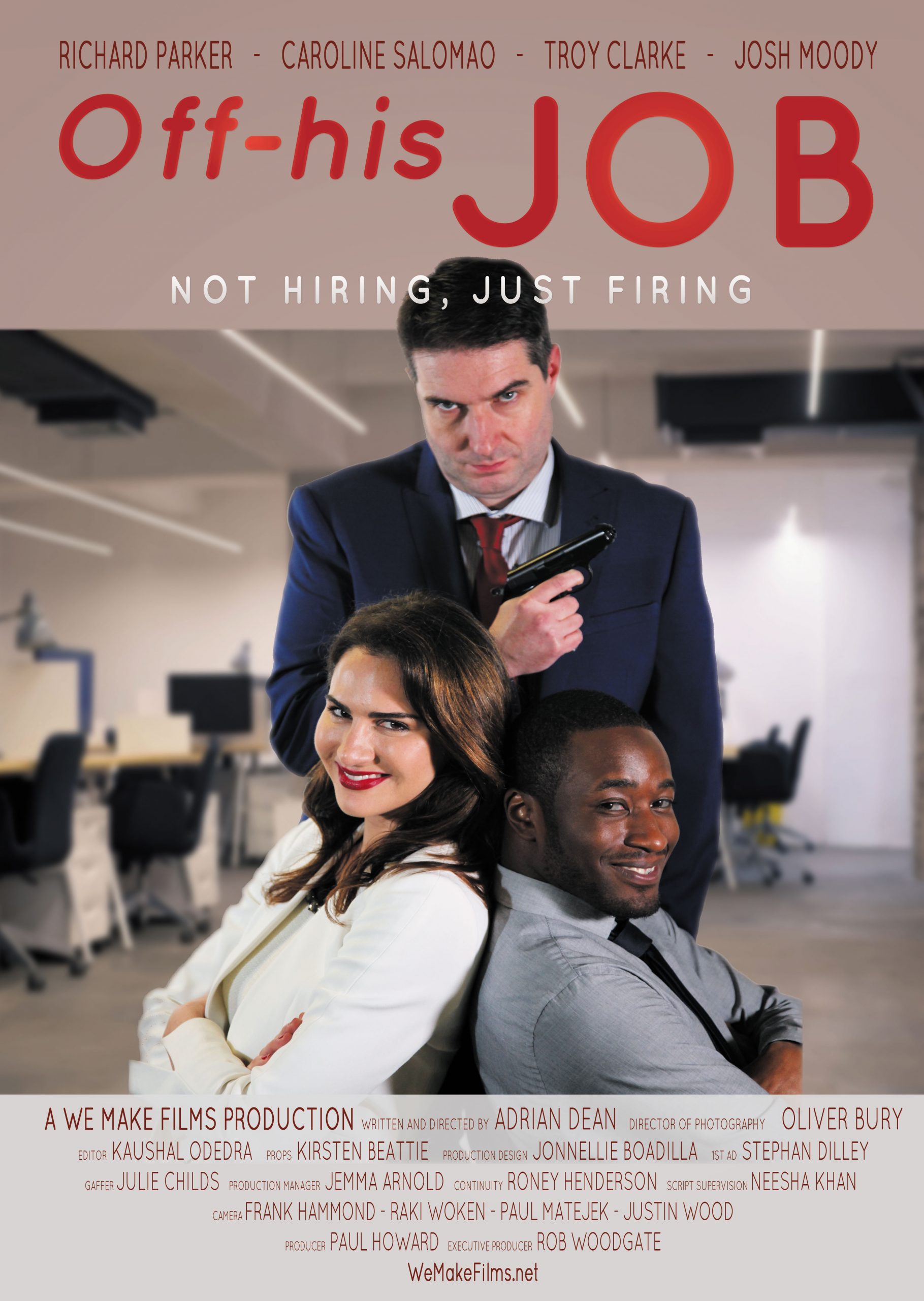 Off-His Job
Best Writer – Adrian Dean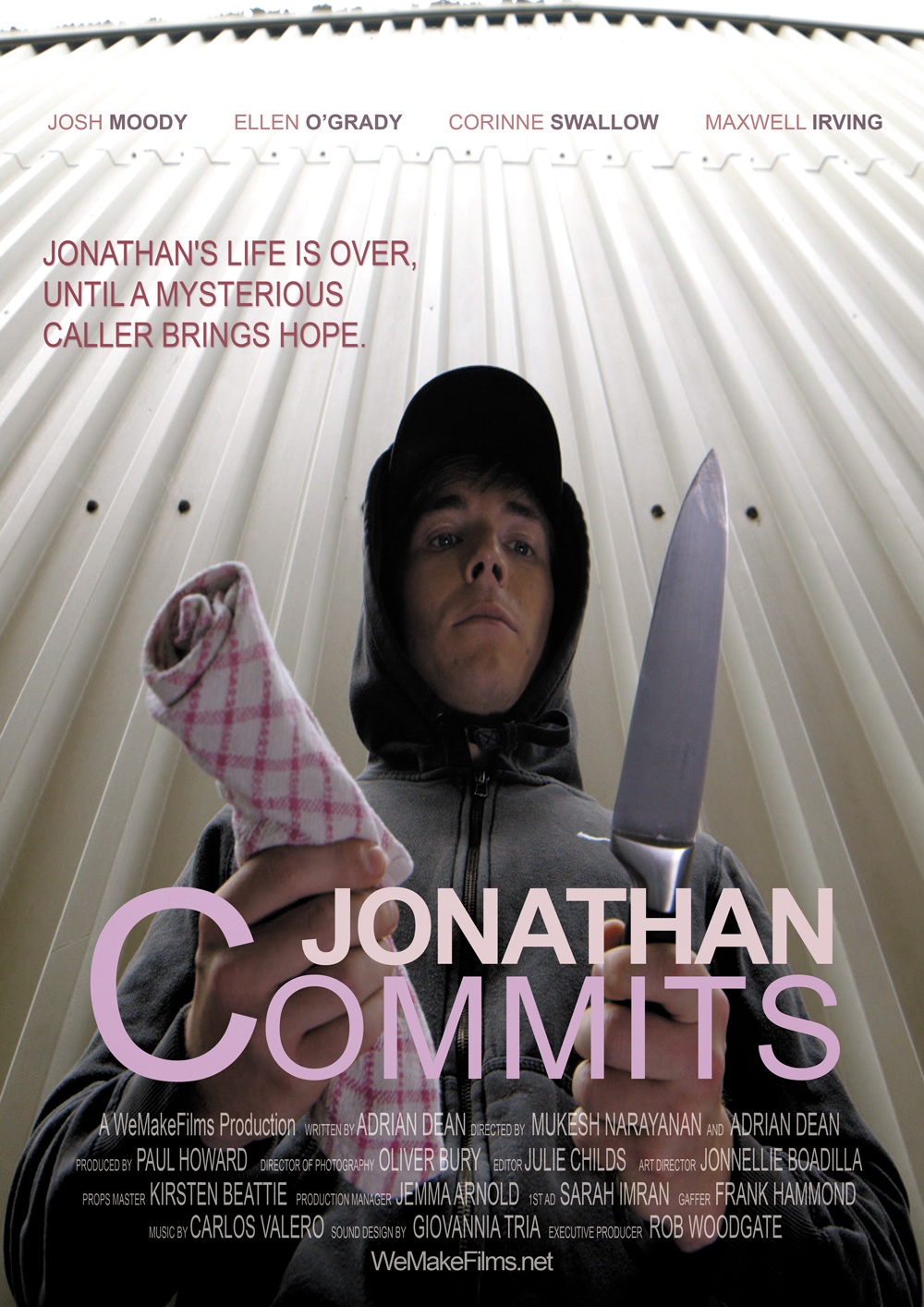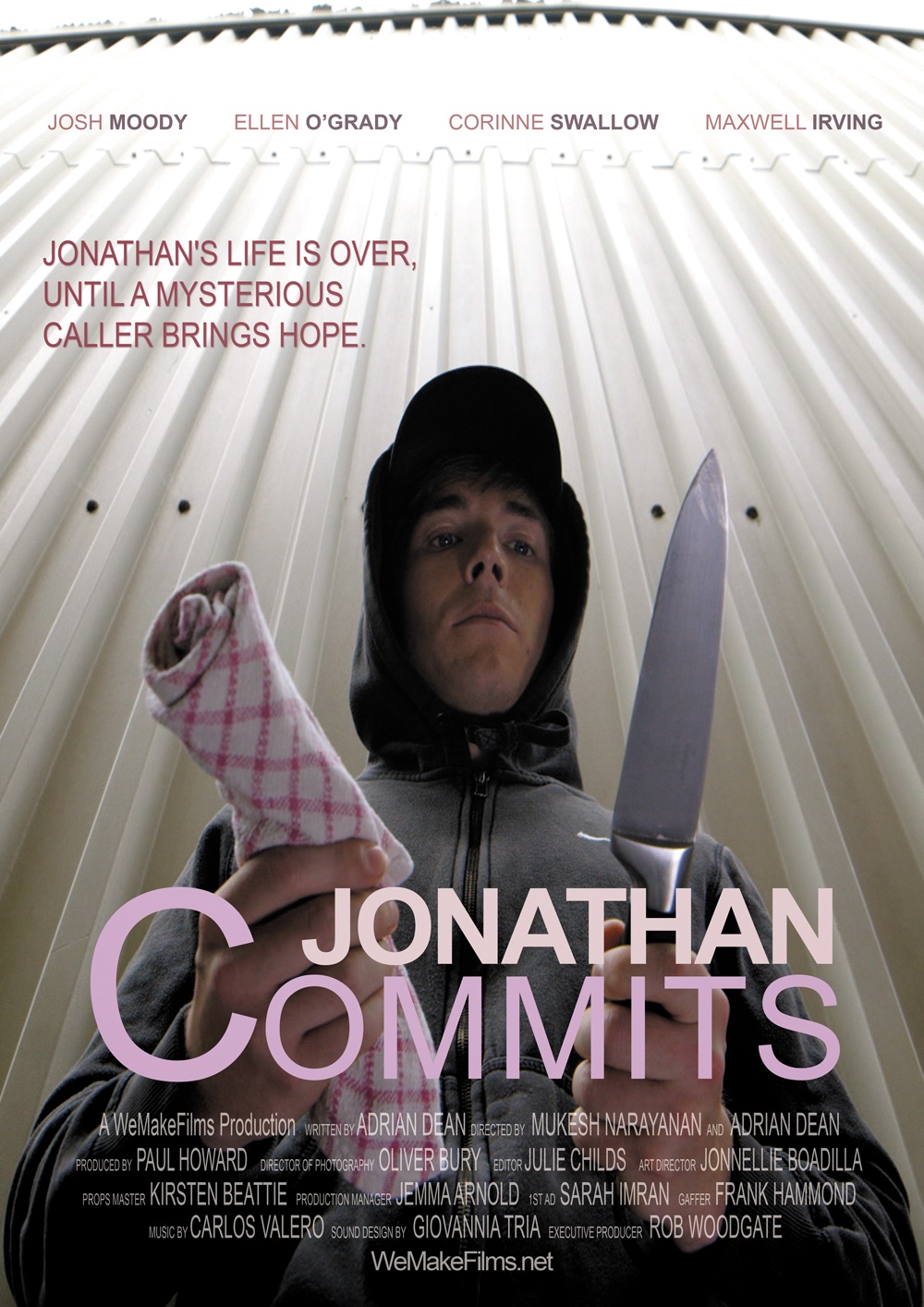 Jonathan Commits
Best Actor – Josh Moody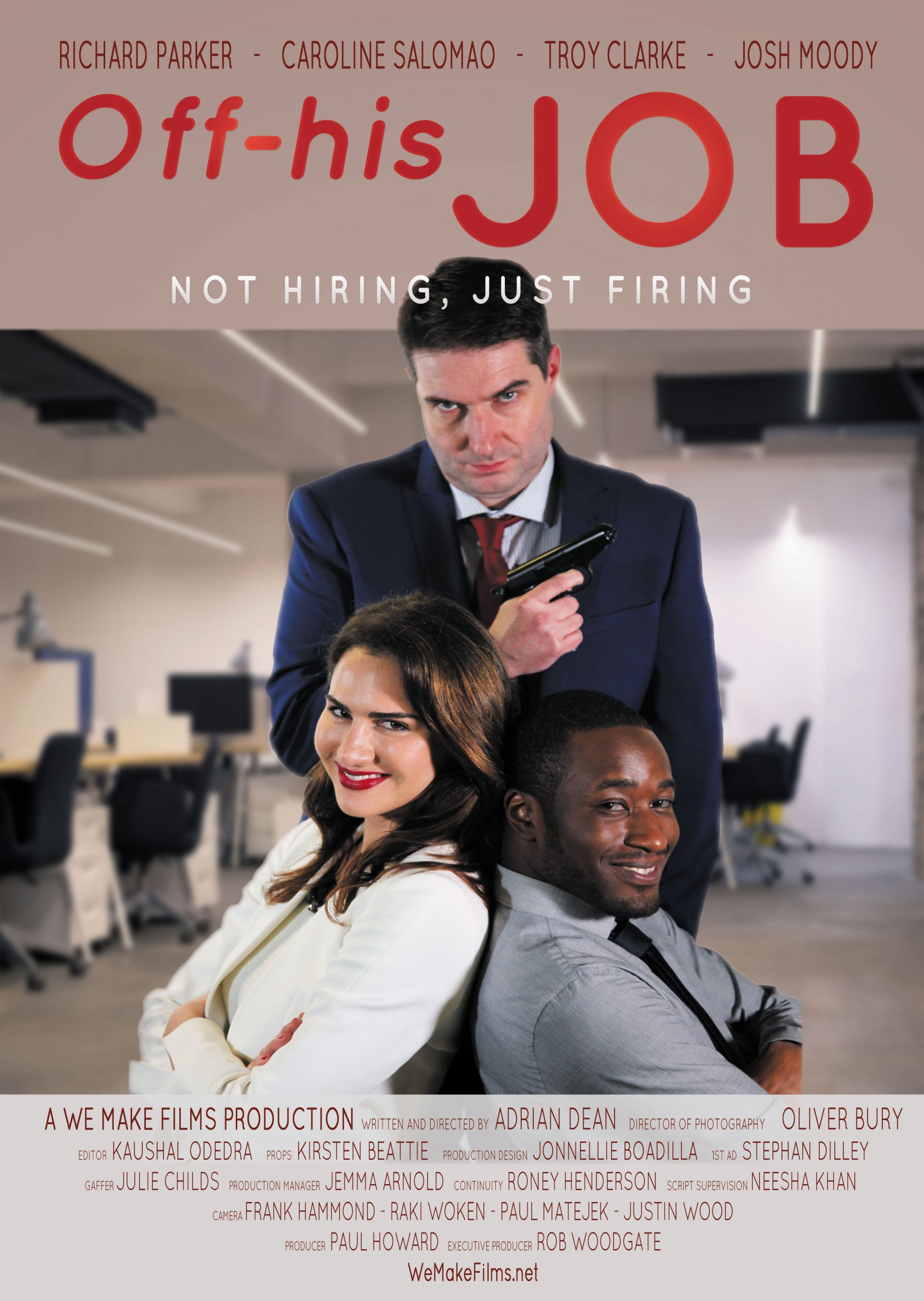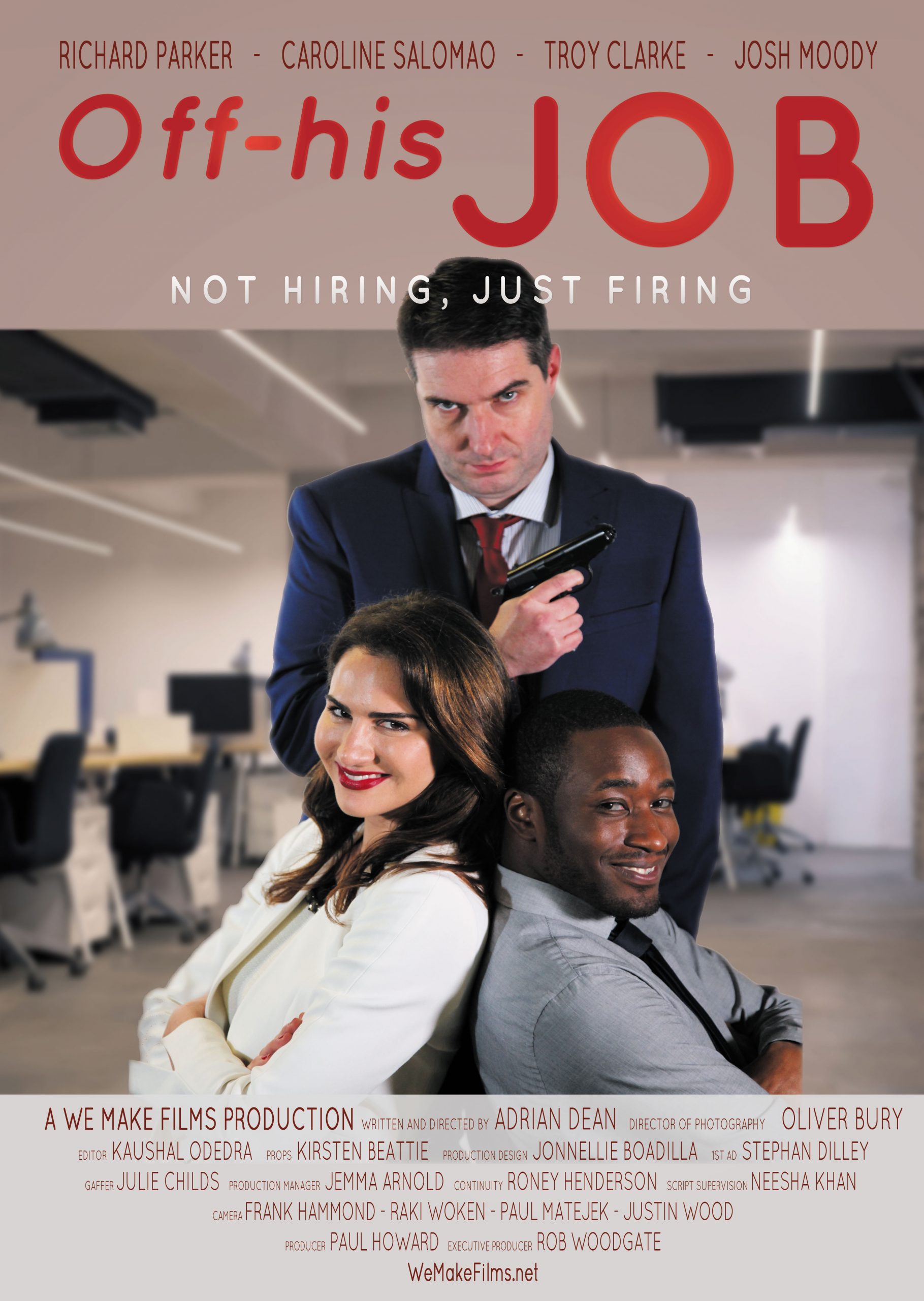 Off-His Job
Best Actress – Carolline Salomão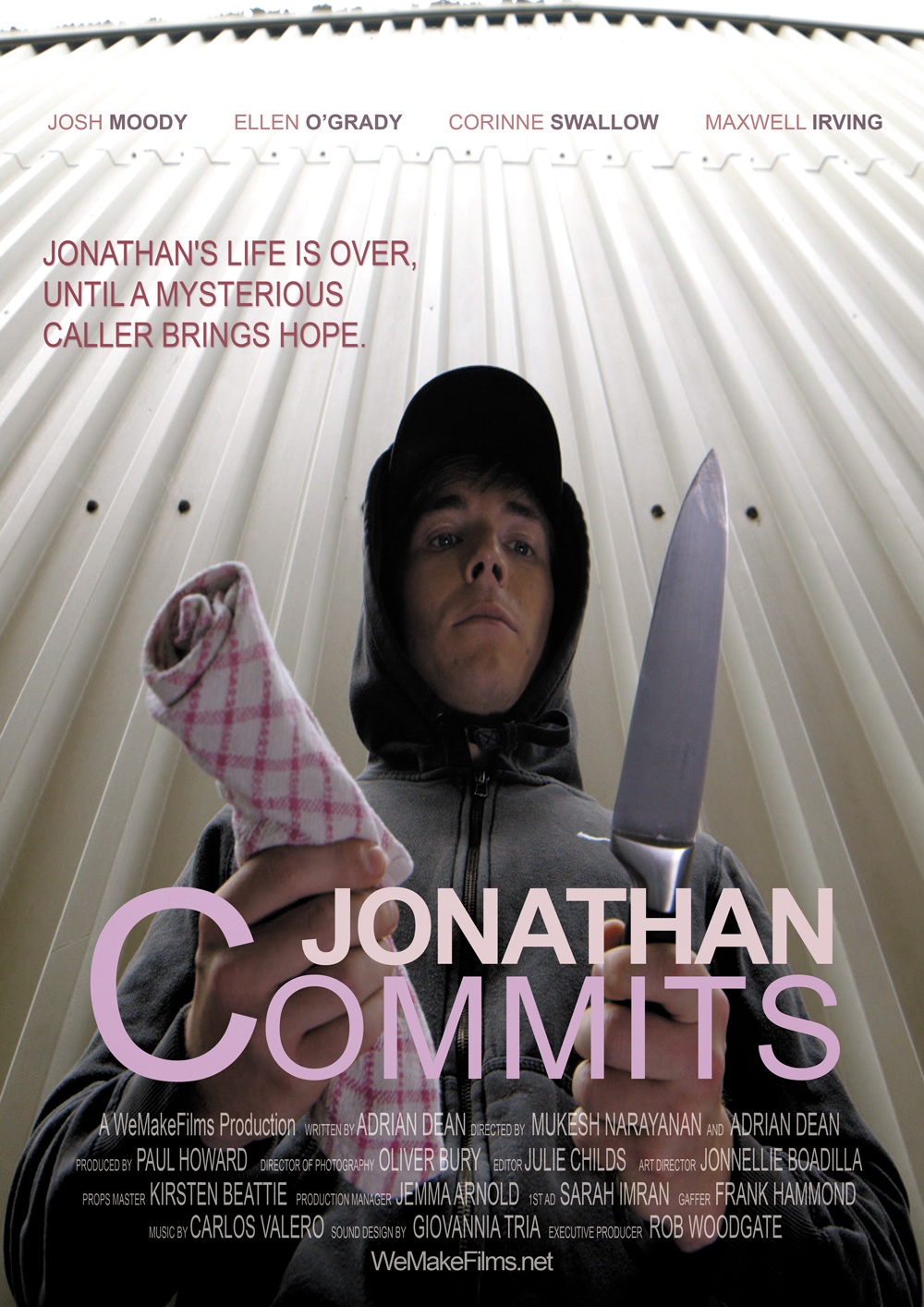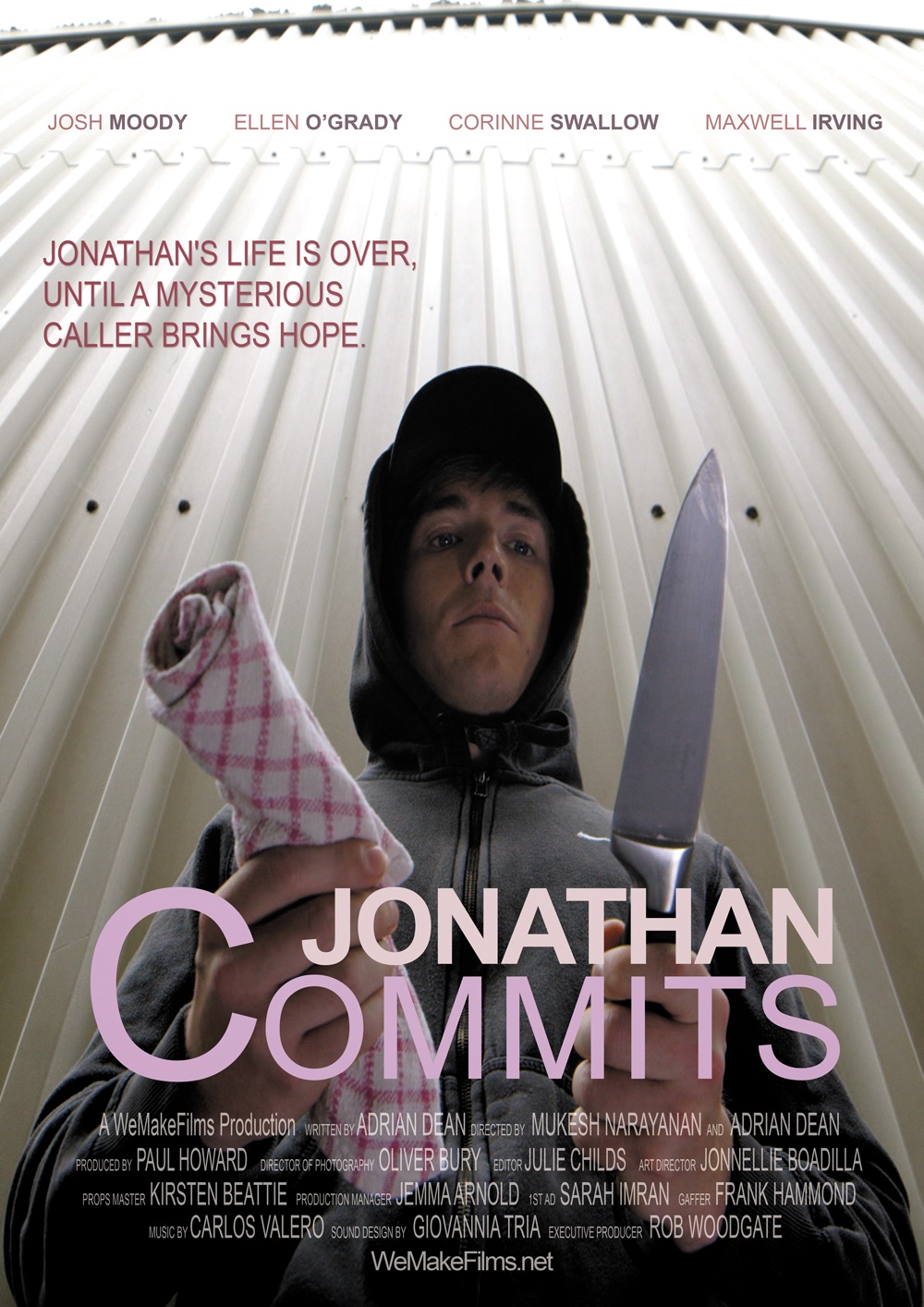 Two
Best Newcomer – Kirsten Beattie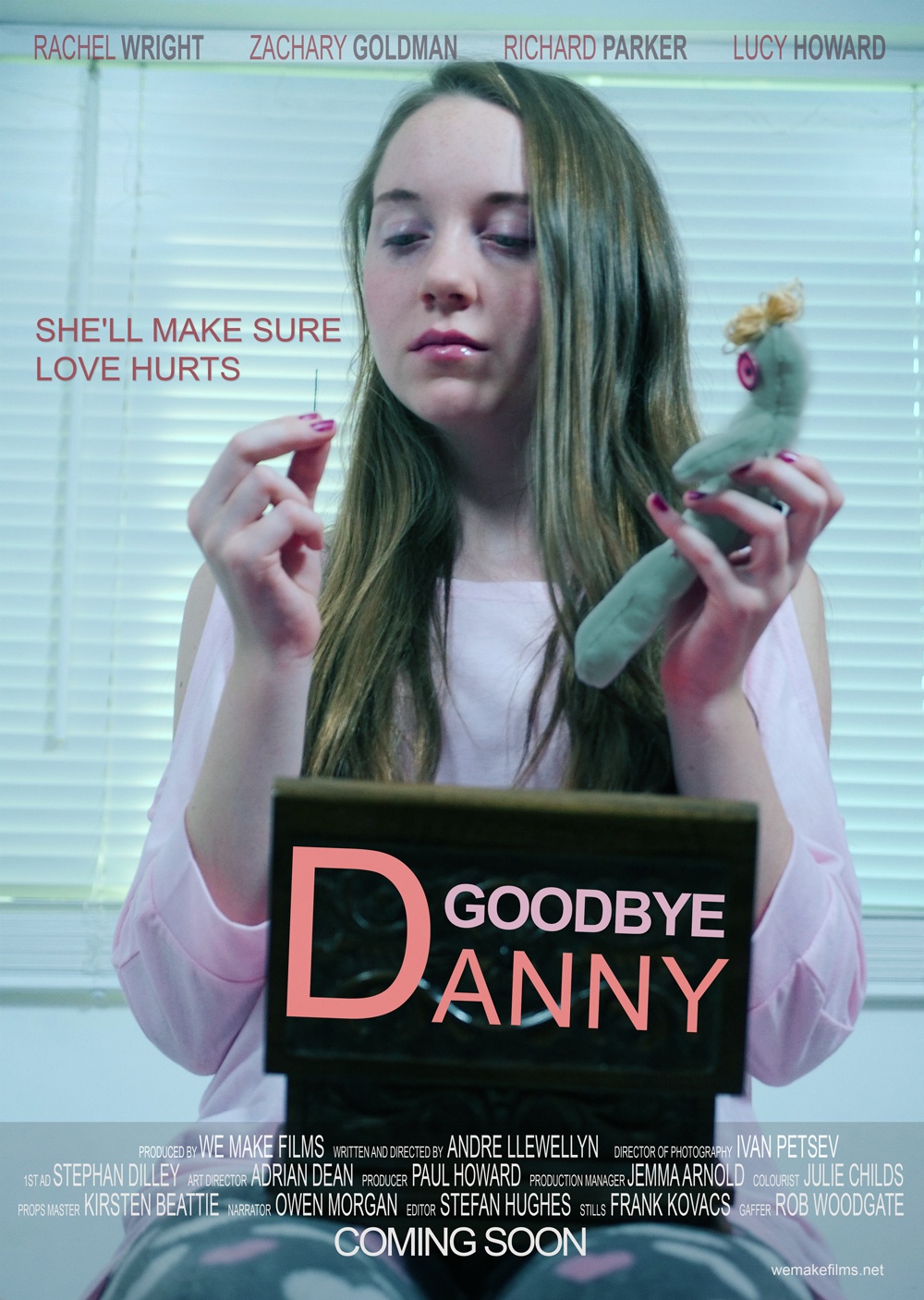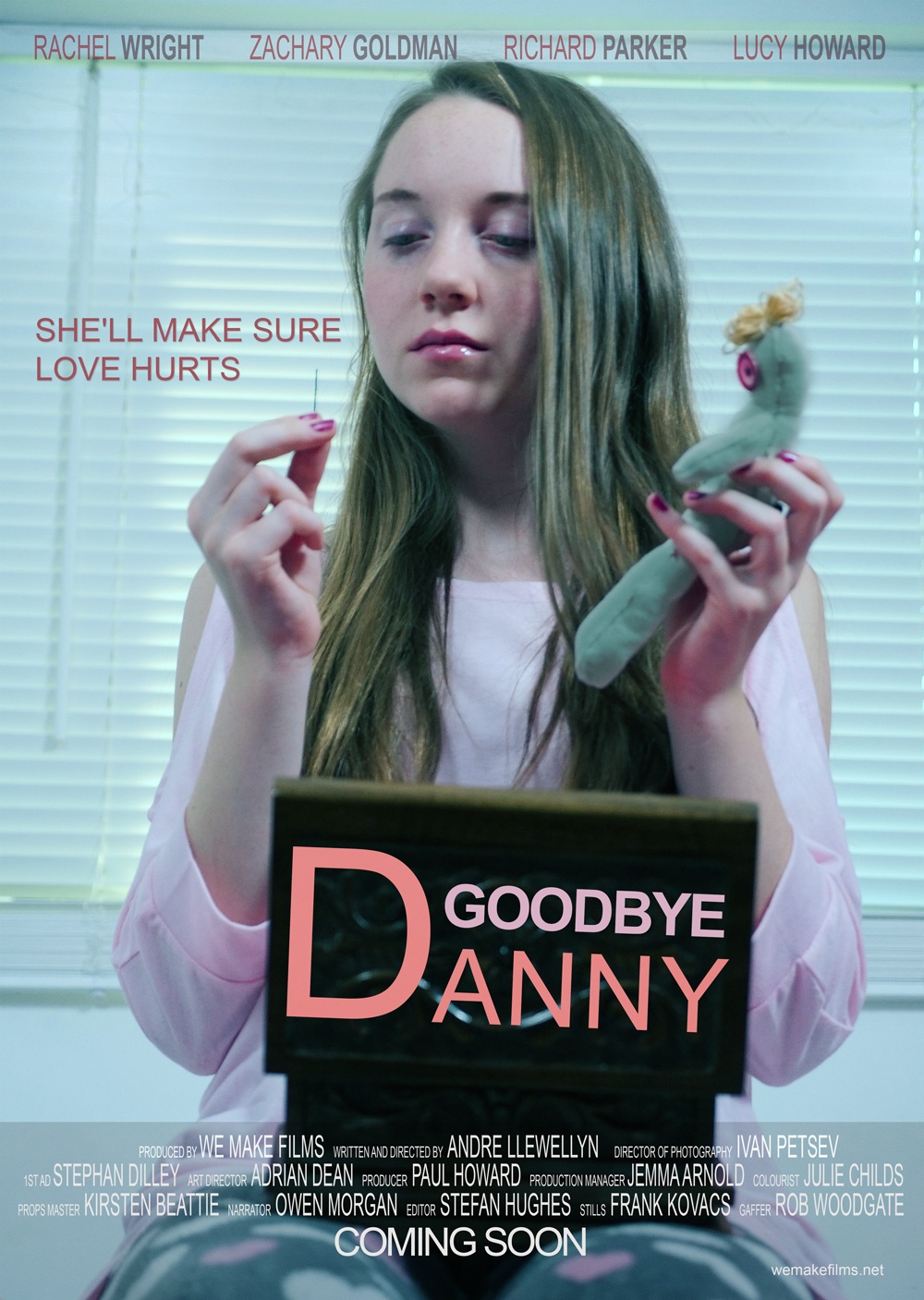 Goodbye Danny
Best Advancement – Stephan Dilley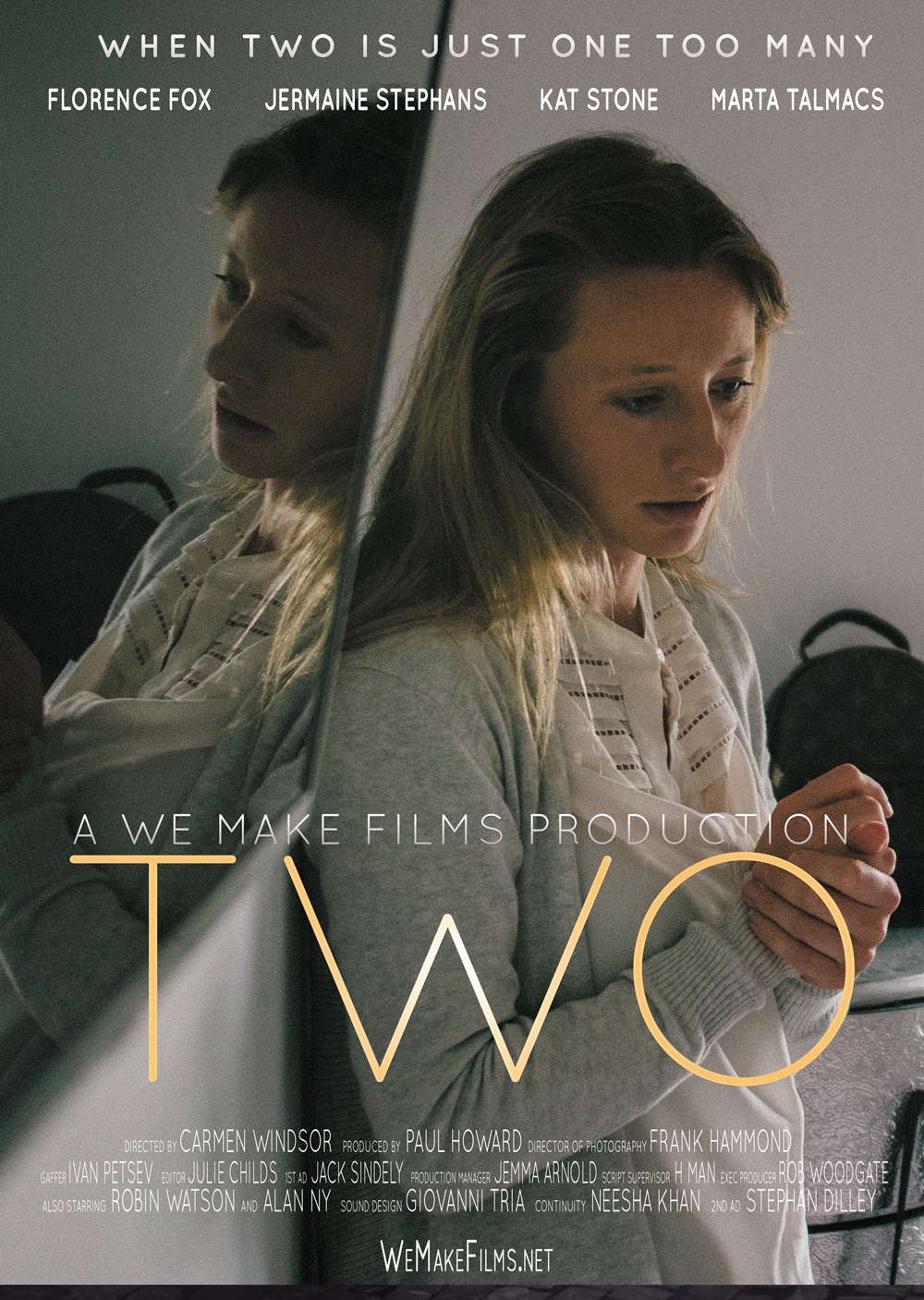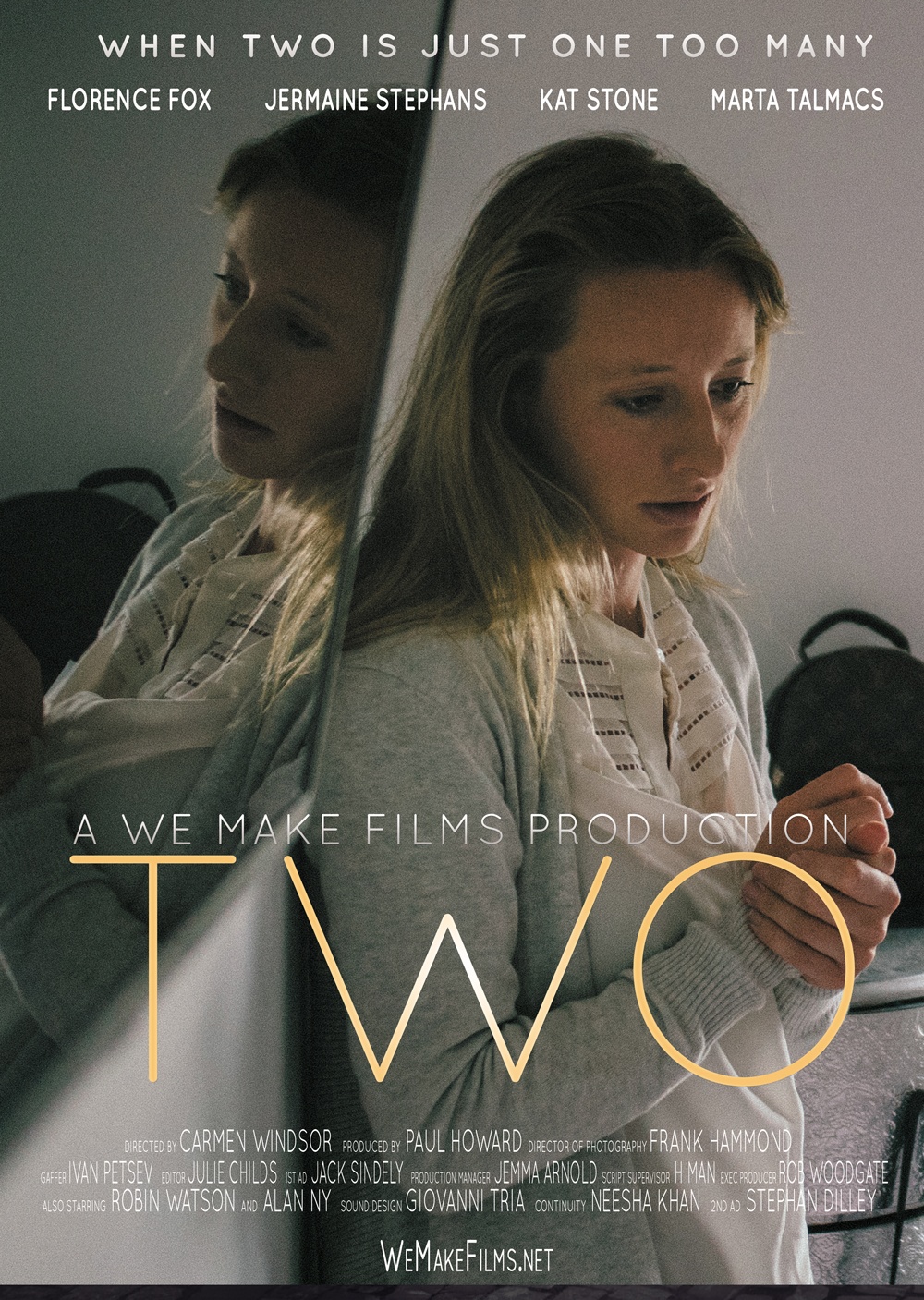 Best DOP
Best DOP – Frank Hammond
---
Part 2 – WMF International Film Festival
Under £500 Category Winners
Films submitted with a production value of under £500
Physical awards are given to Best Film and Audience Best Film Only
Under £1,500 Category Winners
Films submitted with a production value of under £1,500
Physical awards are given to Best Film and Audience Best Film Only