Hi, I'm Chris.
I've been working for Panalux for the last 7 years, initially in the lighting prep at head office and more recently in the engineering department.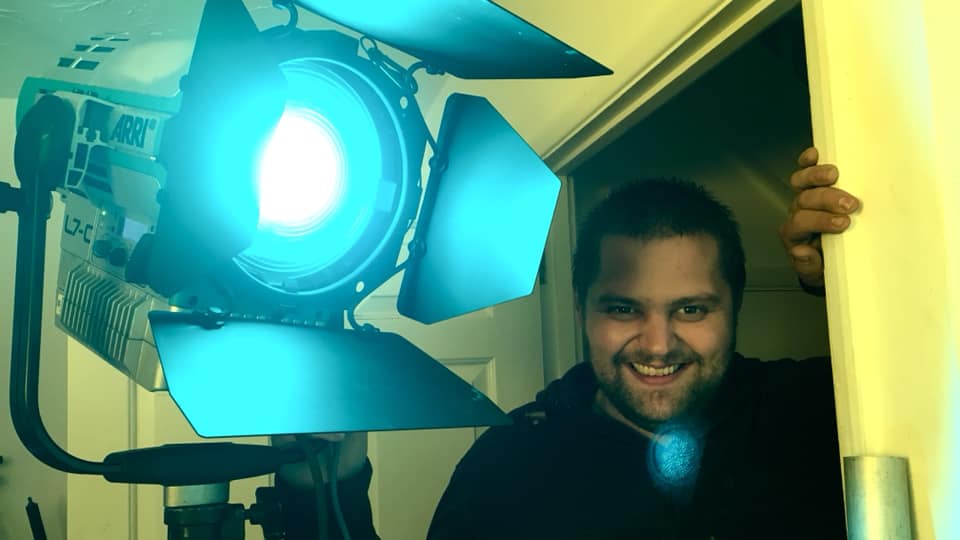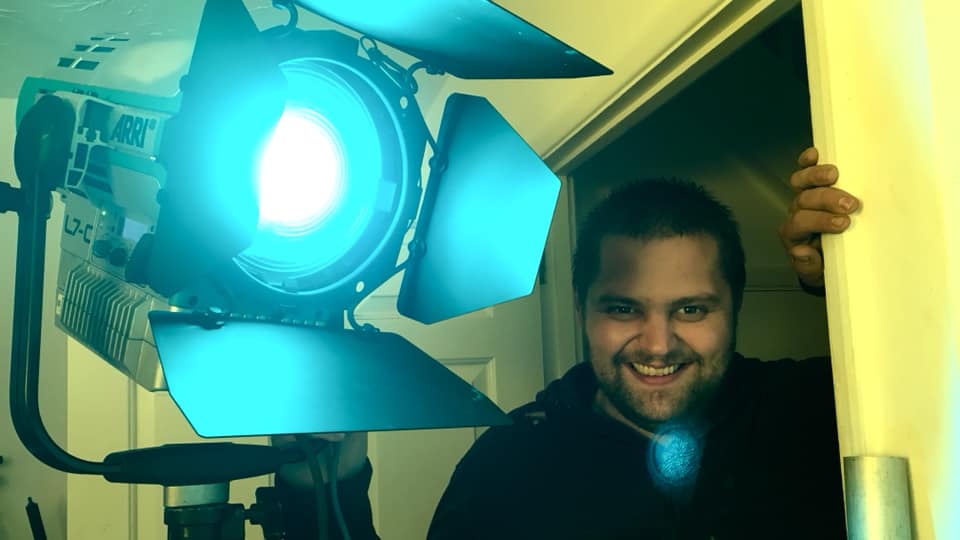 During this time I have prepped lights for lots of big productions including entries in the Marvel franchise, James Bond, Star Wars, Game of Thrones along with lots of well-known music videos and TV commercials.
This got me interested in what happens on set, so in 2016 I started my gaffering journey, starting off with my cousins indie horror feature dogged, this got me some contacts within the industry and at this moment I have gaffered 11 music videos 7 shorts (one of which will be entered into the Venice film festival), 3 horror features and an interview between Ghetts and DJ target.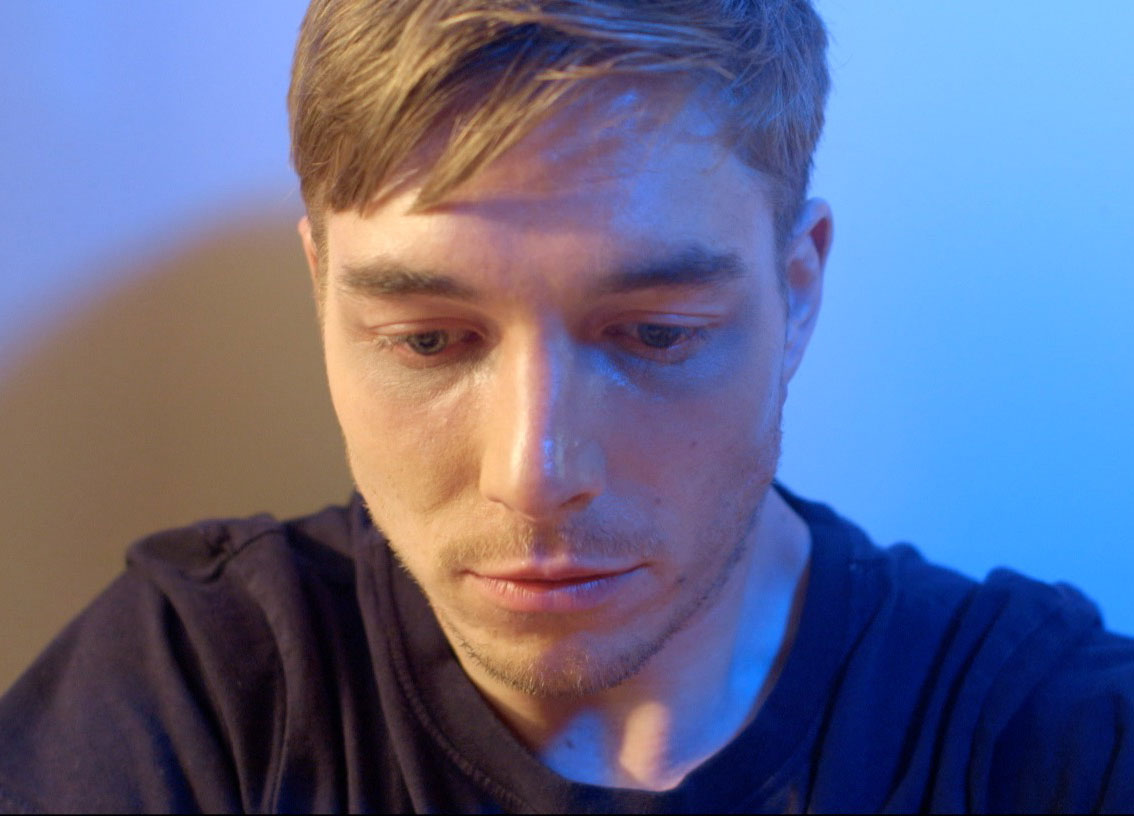 I have entered into the sci-fi 48hr festival twice, I have also been, Best Boy on 2 shorts and just recently was Best Boy on a project working alongside Phil Meheux. (DOP on Goldeneye and CasinoRoyale)
What will you learn in this intense lighting workshop?

We will cover:-
What types of light sources
What colour temperatures they are
What type of light they produce
fixture types, for example, the difference between an open-faced and Fresnel lamp
The difference between hard and soft light
How to soften the light
Where to put lights for different visuals for the same scene
Creating texture with light
How to cut light without losing colour temperature
How to change colour temperature
We'll also be going through safety aspects including:-
Safe ways to rig lights
Knowing your power
Understanding the dangers of lights
What to do with cables
When and why use a sandbag
Selecting the right stand for the job
and lots more
I hope this has given you a basic understanding of what you will learn in the workshop. I look forward to seeing you all, and I hope you all have a bit of fun while learning.
Location, Dates and Price
Location
This workshop will be held in Wallington, Surrey at our office, within easy reach of local transport. Hackbridge (the nearest station) is 23 minutes from London Victoria by train our office is a 5-minute walk from Hackbridge station. It is very accessible by bus as well.
Date
Saturday 22nd August 2020 – 9:30 am to 5 pm
Price
The price for this amazing workshop is just £110. However, all your membership workshop discounts apply. To see what workshop discounts will apply to you click here.
We look forward to meeting you all!
Book your place now!
By necessity, this workshop only has a limited number of spaces (10). So don't delay in booking.