In our first year of filming at WeMakeFilms we made some great films. Every single one was fun and all of them were made by hard work from the cast and crew.
We have only included films that were out of post-production by the 1st June 2020. These are:-
Dear John
A Better You
Jonathan Commits
Two
Goodbye Danny
Off-His Job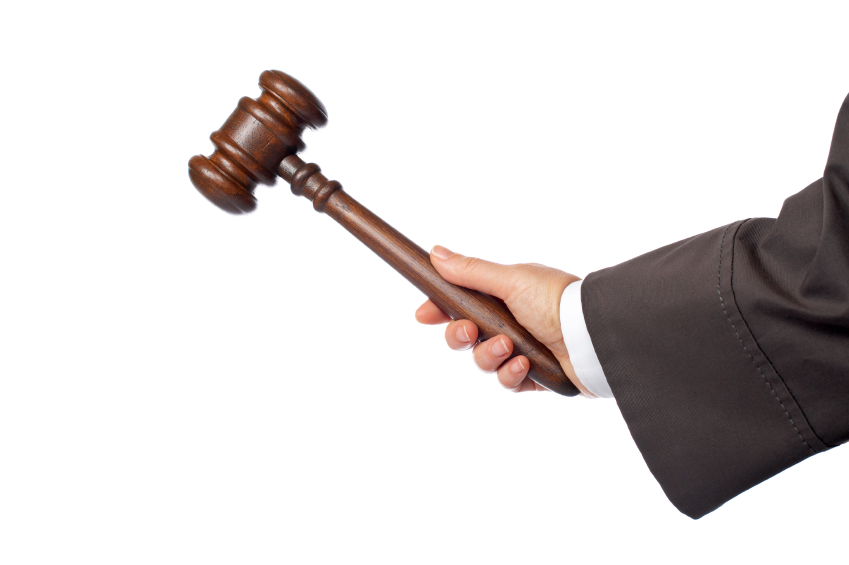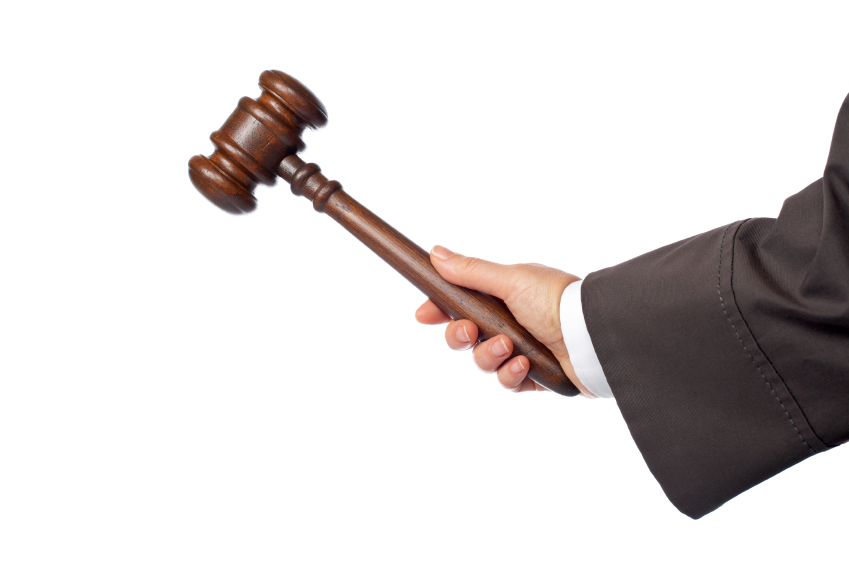 The judges were all taken from the industry. None of the main awards has been chosen by any of the staff at WeMakeFilms. The judges are totally independent and comprised of professional directors, producers, lecturers, DOPs and screenwriters.
At our film festival on the 13th June 2020, we will be announcing the winners of the following awards.
Nominations
Best Film –
Two
Off-His Job
Jonathan Commits
A Better You
Best Director –
Andre Llewellyn – Goodbye Danny
Adrian Dean – Off-His Job
Mukesh Narayanan & Adrian Dean – Jonathan Commits
Carmen Winsor – Two
Best Screenwriter –
Andre Llewellyn – Goodbye Danny
Abdinasir Hussein – Two
Tom Harrison – A Better You
Adrian Dean Off-His Job
Best Actor –
Richard Parker – Off-His Job
Josh Moody – Jonathan Commits
Jermaine Stephens – Two
Troy Clarke – Off-His Job
Best Actress –
Carolline Salomao – Off-His Job
Florence Fox – Two
Rosie Steel – A Better You
Corinne Swallow – Jonathan Commits
Ellen O'Grady – Jonathan Commits
Best Director of Photography –
Ivan Petsev – A Better You
Oliver Bury – Off-His Job
Frank Hammond – Two
Best Advancement –
Stephan Dilley
Lati Gbaja
Deo Alagbe
Jack Sindely
Best Newcomer –
Richard Parker
Troy Clarke
Mukesh Narayanan
Kirsten Beattie
Tamas Karpati
There is, of course, our film festival that follows on from this event. So in total you get to watch 3 hours of great films.
Although we have some available seats at the moment, they are not unlimited, so do it sooner rather than later. I will be sending out invites to over 5000 people within the next few days, plus our following on Facebook and Instagram.
For details about the event, and the link to buy tickets, go to wemakefilms.net/ff20. Remember, there are audience awards, so the more the merrier. Please feel free to share this link.