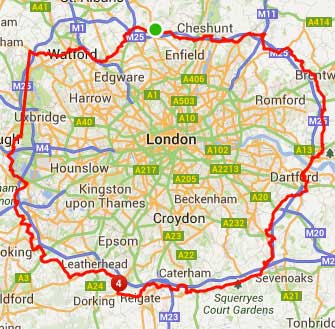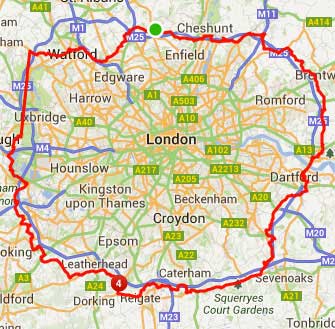 In our pre-launch phase we will be making the films inside the M25 that surrounds London.
However, as our membership grows we will be expanding that out to other areas.
So, if you belong to any filmmaking groups or clubs in your area, make sure you share this site and encourage them to join as a Casual member.
We intend to expand into the home counties first and then, as our membership builds, we will expand into other regions in the UK.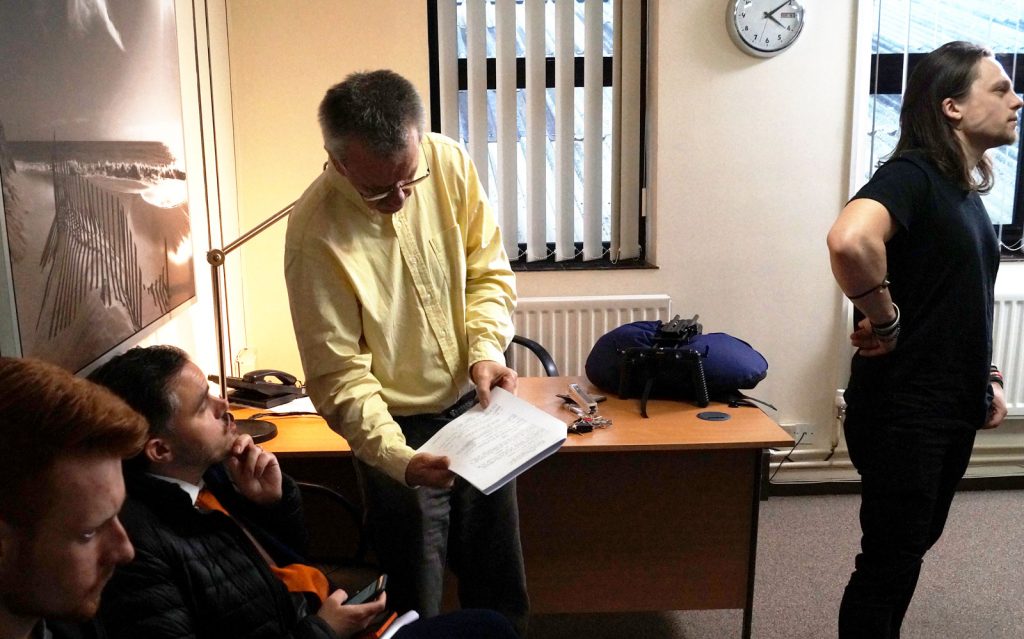 All shoot locations will be reachable with public transport. However, if not, transport will be provided.

You will be expected to turn up at the shoot by the call time. Any preparations needed for your role should be ready for the shoot.
You will be expected to know your lines if you are an actor, or shot list and storyboards if you are the Director or 1st AD, etc.