7th July 2022
The Awards Ceremony
Under £500 Category Winners
Missing Beat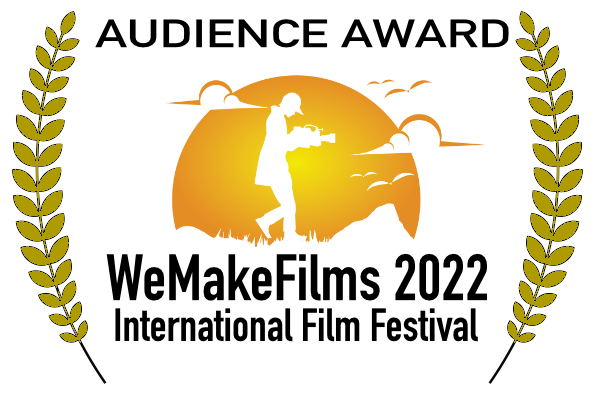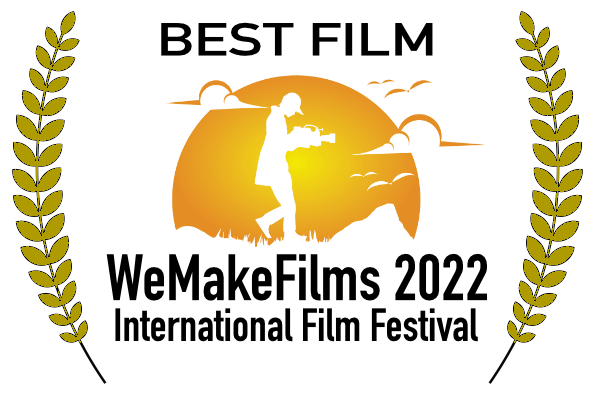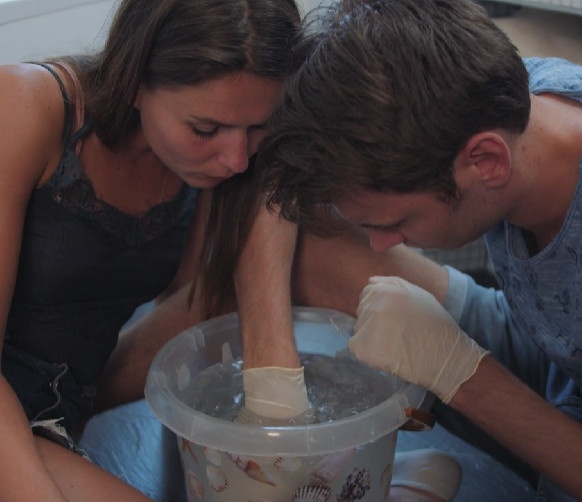 Lea is happy in her relationship and ready to give her longterm boyfriend her heart, but he does not want it. Heartbroken she does not know how to heal her heart until Adam comes along, who is eager trying to fix it.
Under £1500 Category Winners
The Naked Truth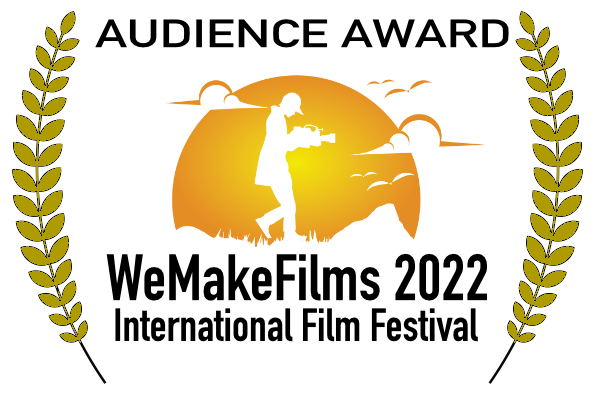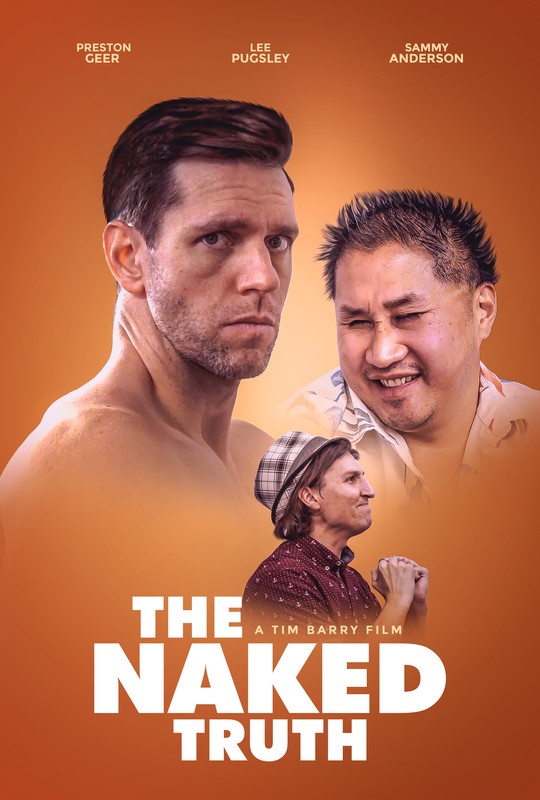 A nudist moves in with a blind roommate hoping to secretly live his lifestyle. This comes undone with the arrival of a guest.
Rock Stars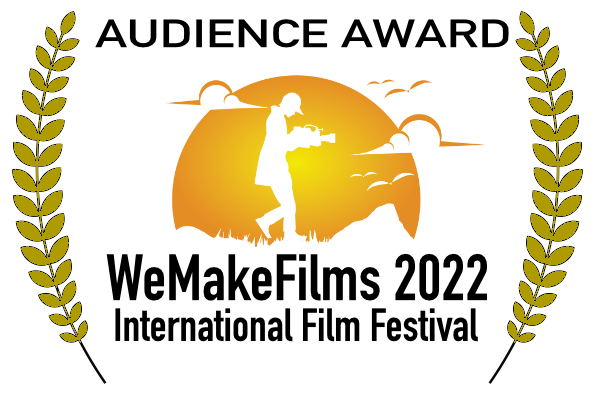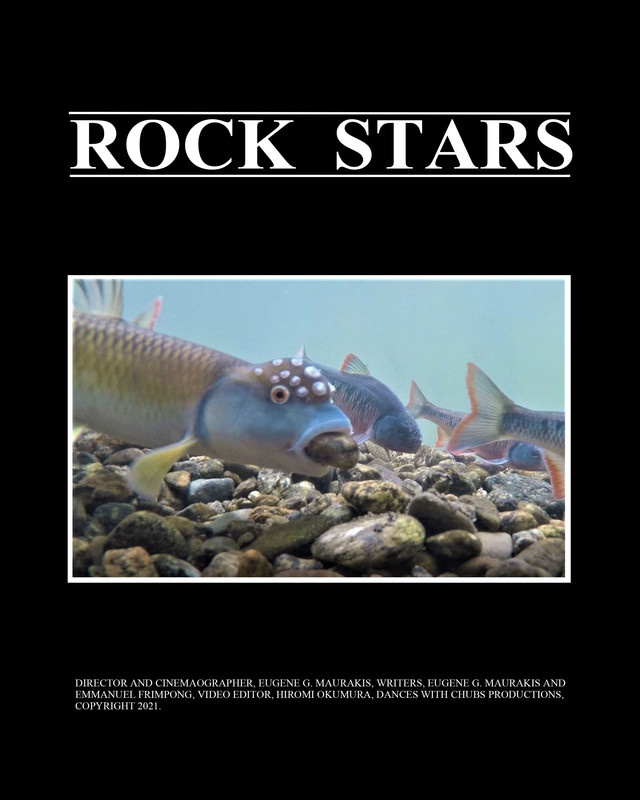 Architecture, ulterior motives, endurance, and selfishness are at the heart of Rock Stars, which highlights the little-known but dazzling feats of architecture and endurance that occur in freshwater creeks, streams, and rivers in eastern and central North America every spring.
Under £5000 Category Winners
Nostos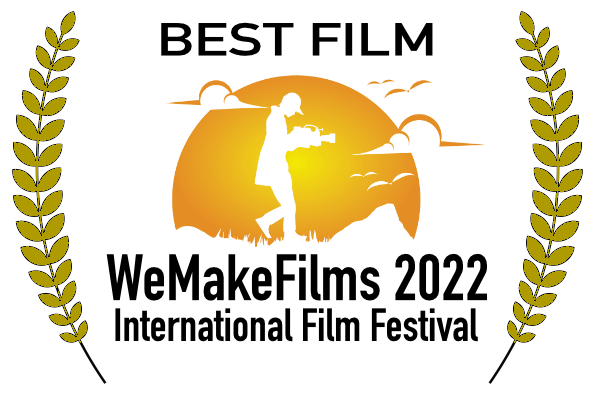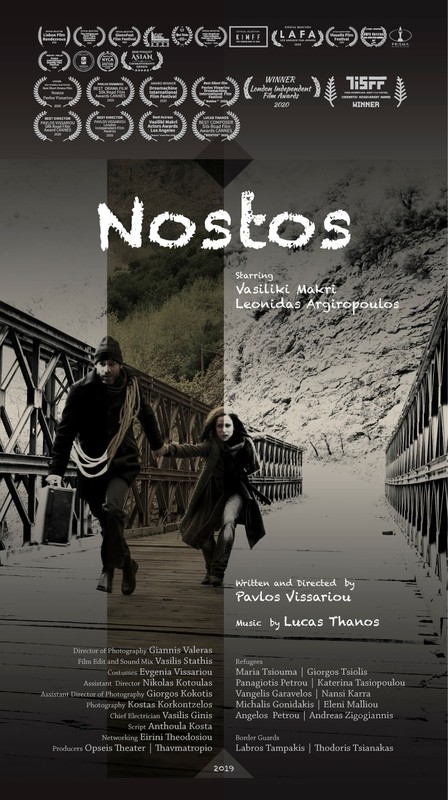 "Nostos" captures the agony and the conditions under which a group of refugees leave their homeland, trying in every way to cross the international borders, seeking security. A journey of "life and death" for those who have lost everything, one that compels them to face a reality they didn't choose.
Super Clive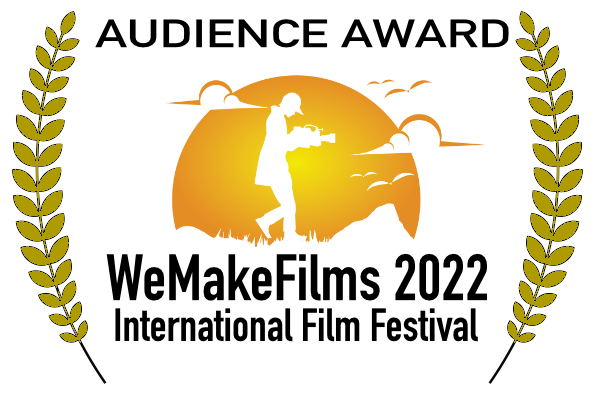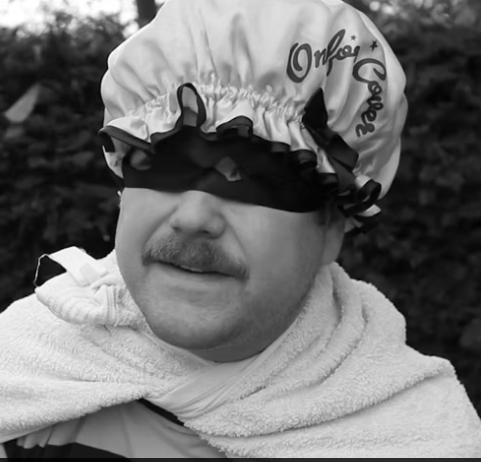 Clive Peach is a small town super hero, doing his very best to fight local crime. Unfortunately there is nothing 'Super' about him.
Best Animation Category Winners
The Honor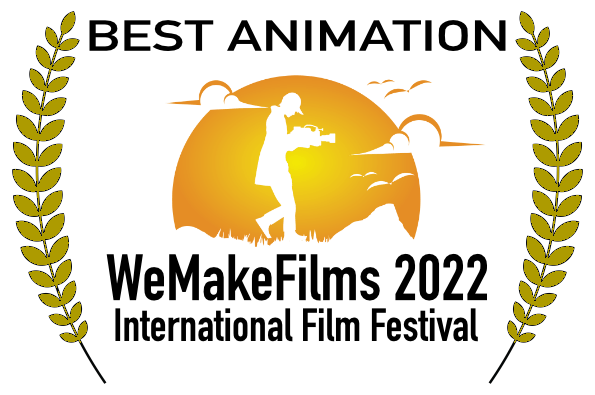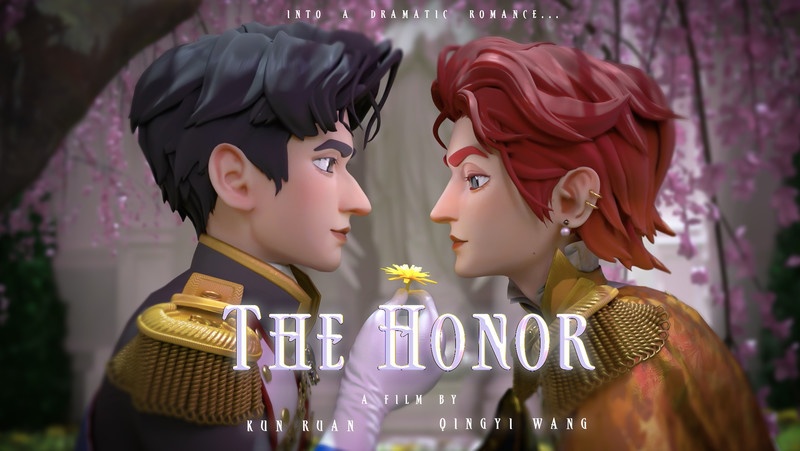 The Honor is a collaborative short animation film made with both 3D and 2D techniques. Qingyi Wang and Kun Ruan completed it together as their 2022 thesis film at School of Visual Arts.
A Thief's Legacy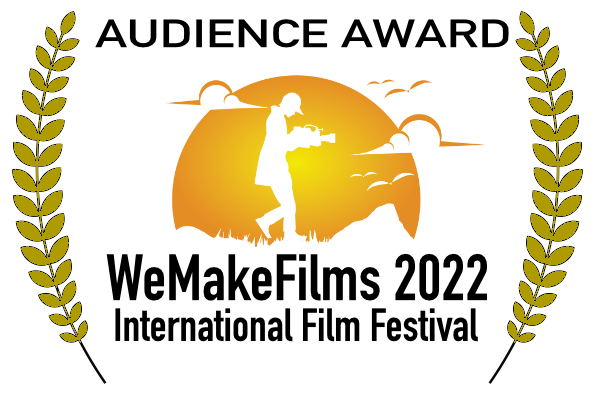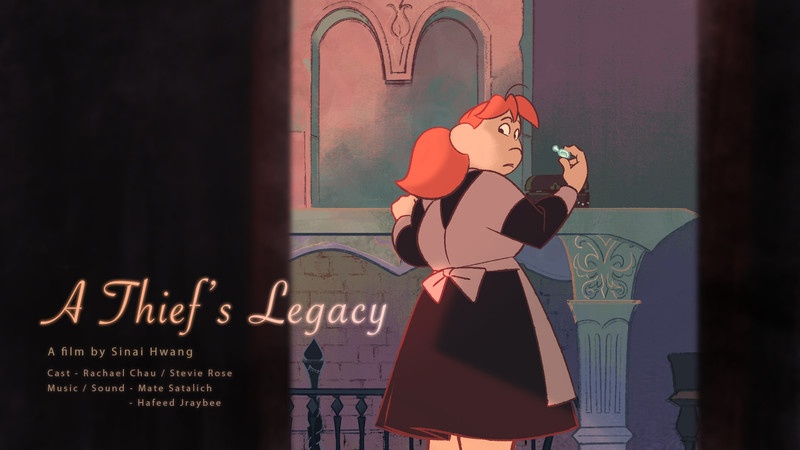 A maid who works for a sick old lady at a ruined mansion discovers the old lady's past and the true identity of her mysterious antiques.
Sub-Category Winners
Nostos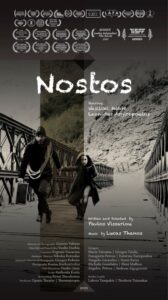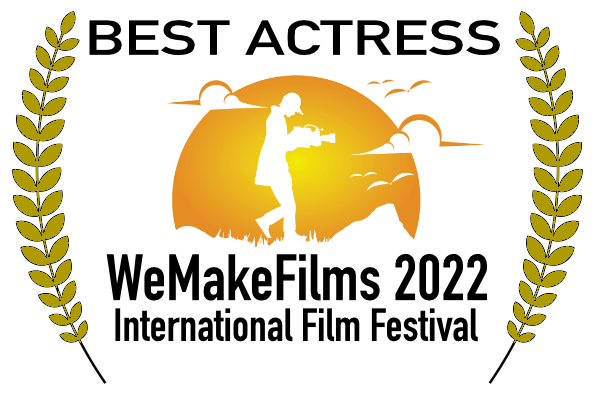 Throne Alone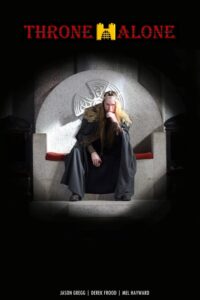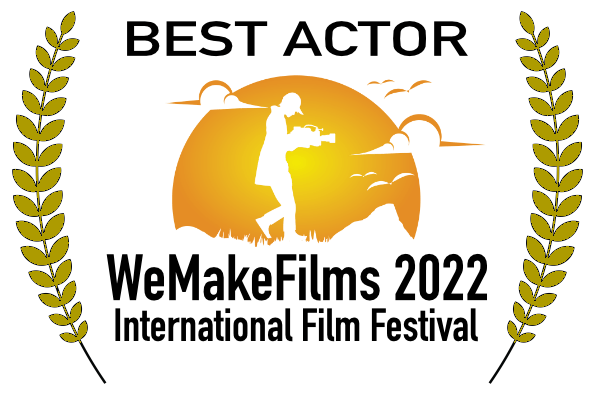 Contingency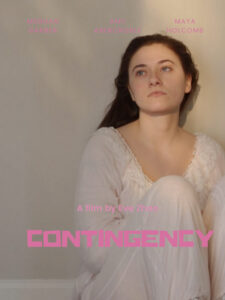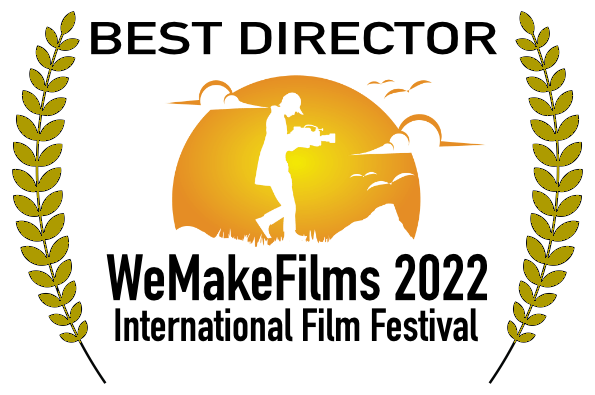 In The Shadow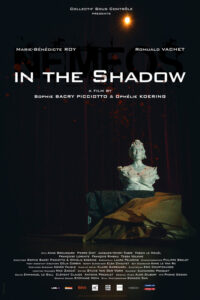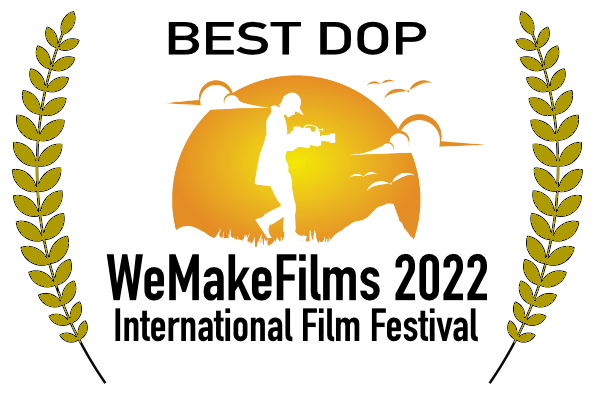 The Bookshop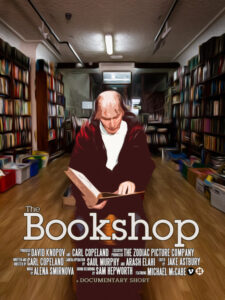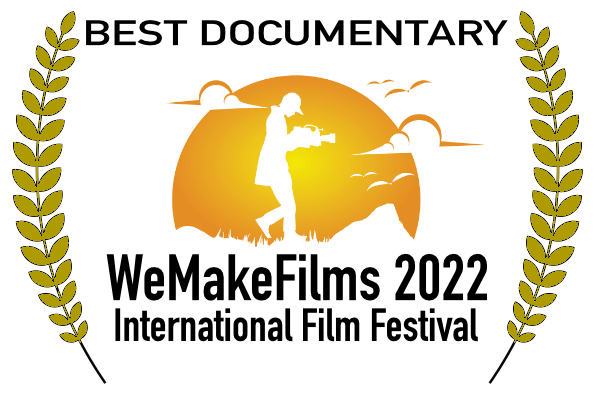 Alternative Strands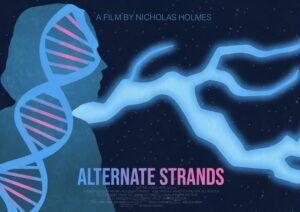 Rusty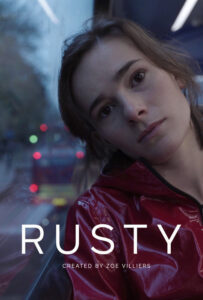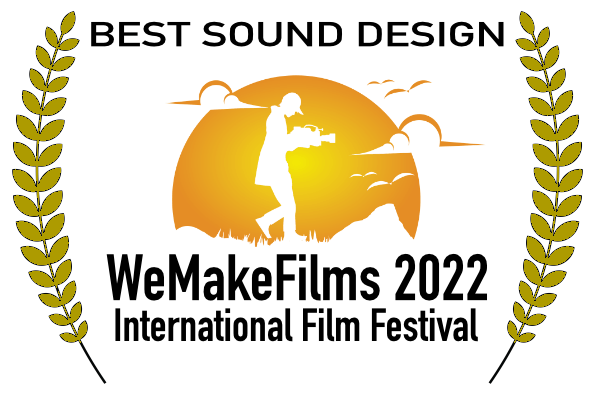 Rock Stars