13th June 2020 12 am – 6 pm – David Lean Cinema, Croydon, Surrey.
Due to the Coronavirus restrictions, we have had to postpone this event from the 4th April and we have rebooked it tentatively for the 13th June 2020 (fingers crossed).
A Film Festival of 3 Parts

Part 1 – We Make Films Birthday
From 12-2 pm it is the celebration of We Make Films Birthday and we will be showing all the finished films that we have made in our first year. There will be Q&A's from the Directors and Head of Departments.
Here is the current line up so far.
Dear John – Duration: 3:45
Genre: Dark Comedy
Status: Completed – in Festival Run
Synopsis
A dysfunctional family take extreme measures to correct the behaviour of one of their own.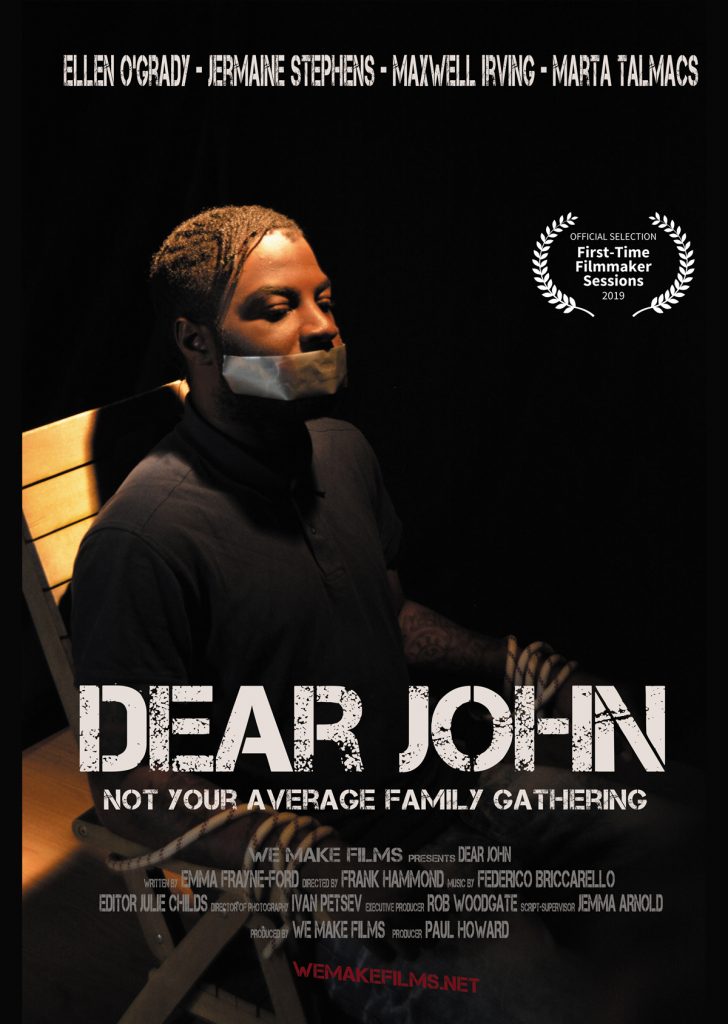 ---
A Better You – Duration: 8:00
Genre: Sci-Fi Thriller
Status: Completed – in Festival Run
Synopsis
Alice requests help to improve her life, but is now left with a shocking choice – and the clock is ticking. Can long-term gain come without pain?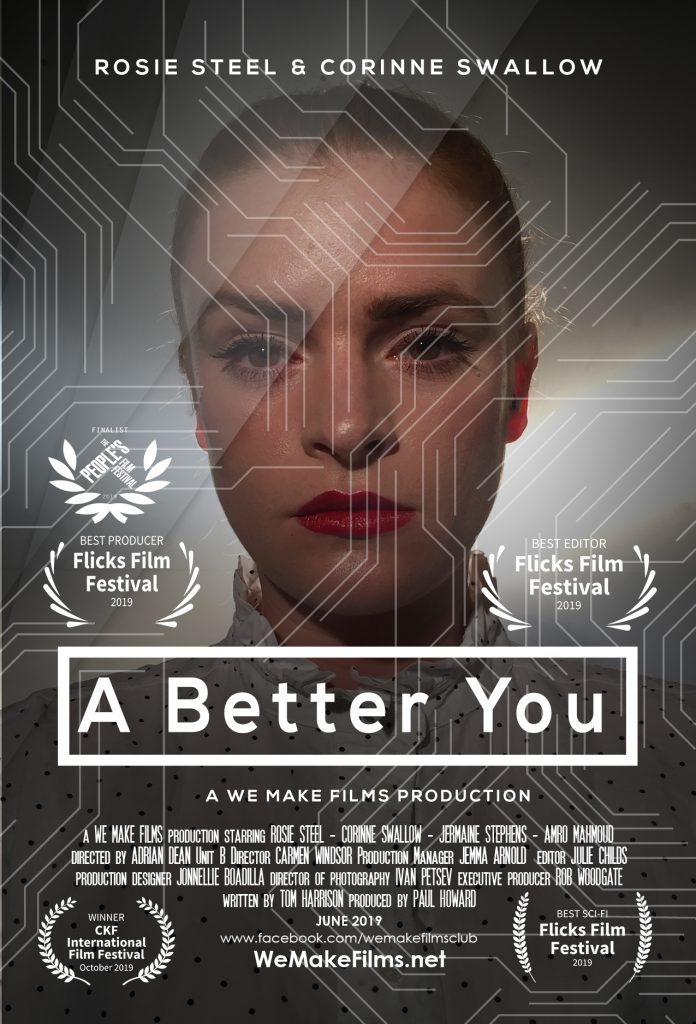 ---
Jonathan Commits – Duration: 12:00
Genre: Drama
Status: Completed – in Festival Run
Synopsis
Jonathan's life is over, until a mysterious caller brings hope.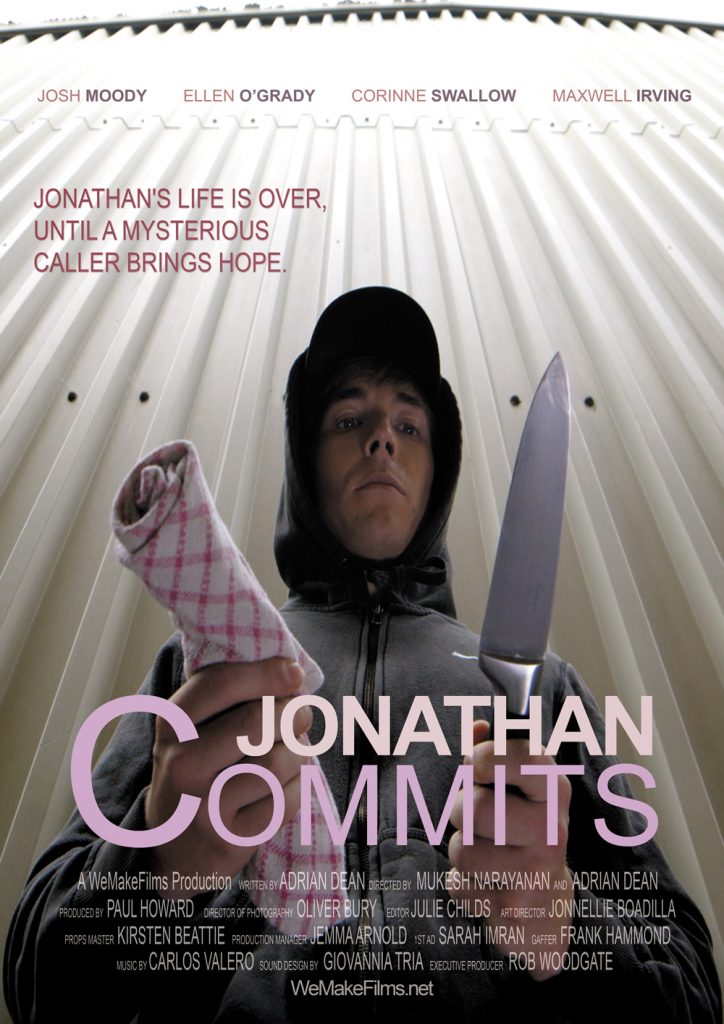 ---
Two – Duration: 8:00
Genre: Thriller
Status: Completed – in Festival Run
Synopsis
Two friends try to figure out what to do after one of them has killed a robber in their home.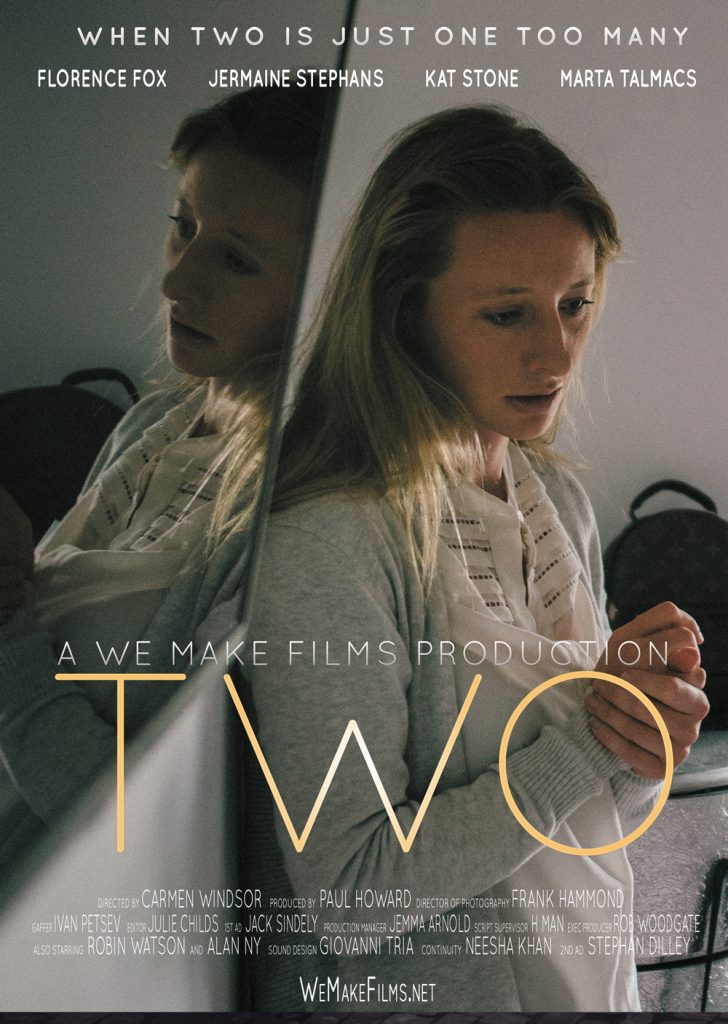 ---
Two – Duration: 6:00
Genre: Fantasy
Status: Completed – in Post-Production
Synopsis
When her TV crush is killed off, a distraught teenage girl turns to dark magic for revenge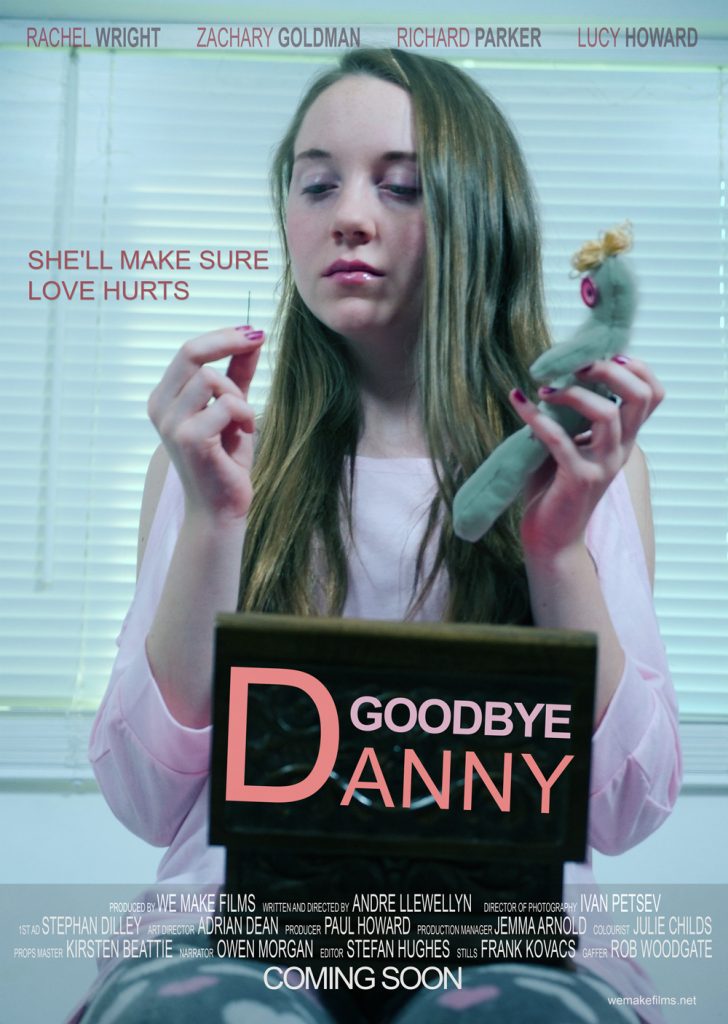 ---
More to follow…
Part 2 – WMF International Film Festival
From 2-4 pm we will be showing the films our judging panel has selected from all the submissions we have had. We have had some great films submitted and we will be showing the best of these as voted by our judges.
Levelling the Playing Field for Indie FilmMakers
Whilst submitting our own films to film festivals, we discovered that our films were up against films with much higher budgets than ours typically enjoy.
Sometimes the production budgets for short films can be £15,000+. This means we are competing on an uneven playing field. After some research, I discovered that this is a fairly recent phenomenon.
Nowadays, it is very easy for films with big budgets to enter "low level" festivals with a click of a button, whereas in the past, it was too expensive and took too much effort. This means that small indie filmmakers don't get much of a look in. So we have decided to run a film festival that levels the playing field.
We will have 2 categories of short films (under 15 mins), any genre. They will be categorised by the production budget value.
The first category will be short films with a production value of under £500/$650 and the second will be under £1,500/$1,900.
Making Something From Nothing
We are looking for the good stories, where the filmmakers have had to make something out of nothing, which is kind of what we have to do at WeMakeFilms.
You did it! We have been sent many good films and a few great ones and quite a few duffers. We hope to bring you 2 hours of great entertainment. The lineup for this part of the festival will not be announced until the 21st March 2020. This is because our submissions close on March the 20th.
Part 3 – The Awards and Networking event.
From 4-6 pm+ we will be retiring to the Function Hall at The Spread Eagle right next door to the Cinema for the awards, interviews and networking.
We will be announcing the winners and giving out the awards for the We Make Films Films and the Film Festival awards for each category.
We will also be conducting some interviews with the filmmakers. As well as having a few drinks and doing some networking.
Location
David Lean Cinema – Katharine St, Croydon CR9 1ET
Tickets
Tickets for the event are available here. Each ticket will require the name of the person and their email address so we can send out the tickets.