Spring 2021 Film Festival
Online – 3rd April, 12pm BST
It will still be an interactive event as far as possible, with filmmakers able to receive audience feedback. There will also be audience choice awards for each category.
Tickets are now on sale – £3 each.
WMF International Film Festival
From just after 12 pm we will be showing the films our judging panel has selected from all the submissions we have had. We have had some great films submitted and we will be showing the best of these as voted by our judges.
Levelling the Playing Field for Indie FilmMakers
Whilst submitting our own films to film festivals, we discovered that our films were up against films with much higher budgets than ours typically enjoy.
Sometimes the production budgets for short films can be £15,000+. This means we are competing on an uneven playing field. After some research, I discovered that this is a fairly recent phenomenon.
Nowadays, it is very easy for films with big budgets to enter "low level" festivals with a click of a button, whereas in the past, it was too expensive and took too much effort. This means that small indie filmmakers don't get much of a look in. So we have decided to run a film festival that levels the playing field.
We will have 3 categories of short films (under 15 mins), any genre. They will be categorised by the production budget value. There is also a 4th category for best animation.
The first category will be short films with a production value of under £500/$650 and the second will be under £1,500/$1,900. The third and final category fill be films with a production value of less than £5,000/$6,000
Making Something From Nothing
We are looking for the good stories, where the filmmakers have had to make something out of nothing, which is kind of what we have to do at WeMakeFilms.
You did it! We have been sent many good films and a few great ones and quite a few duffers. We hope to bring you 2.5 hours of great entertainment.
Under £500 Category Finalists
One last time
Directed by Jack White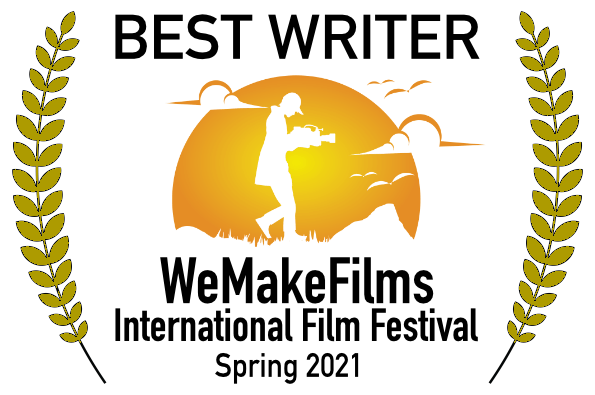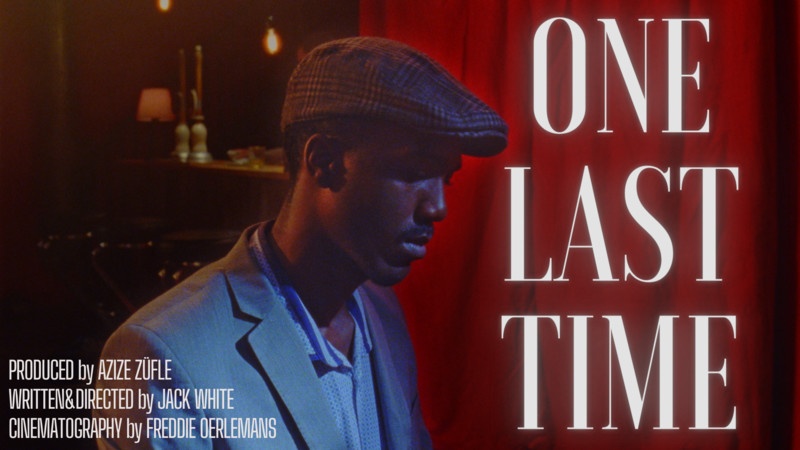 Just as a young, avant-garde musician has all but given up on his musical career, an unexpected encounter at a late-night bar leads to the birth of Jazz.
Strawberry Espresso
Directed by Diana Iacomir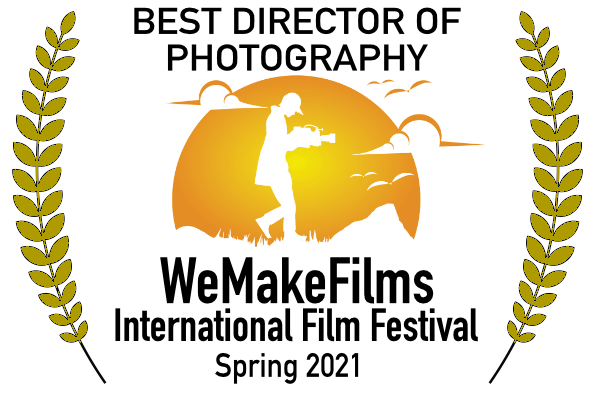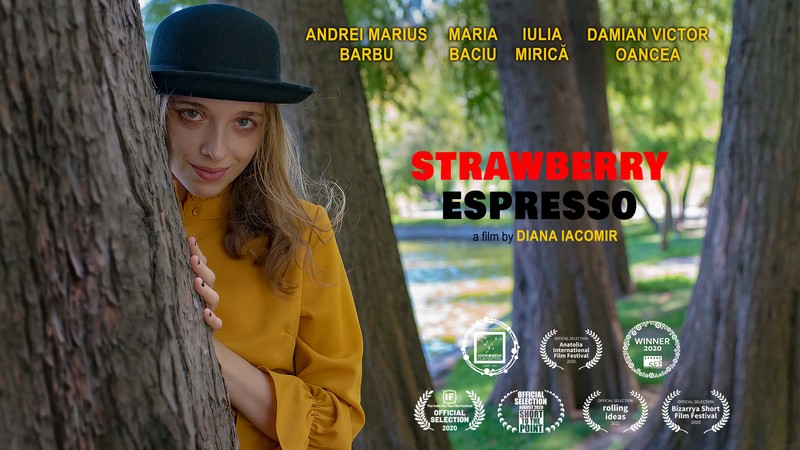 What happens to us when we suffer a disappointment? How much do we change after suffering a disappointment and what do we do? Luca's story is a story about how reality can't really reach your own expectations, which you create and imagine yourself.
Selling Out
Directed by George Hackforth-Jones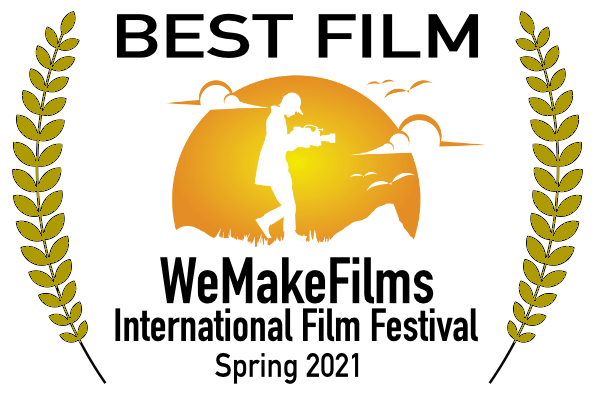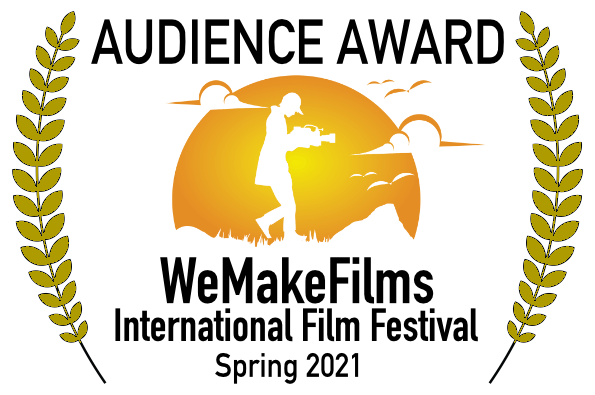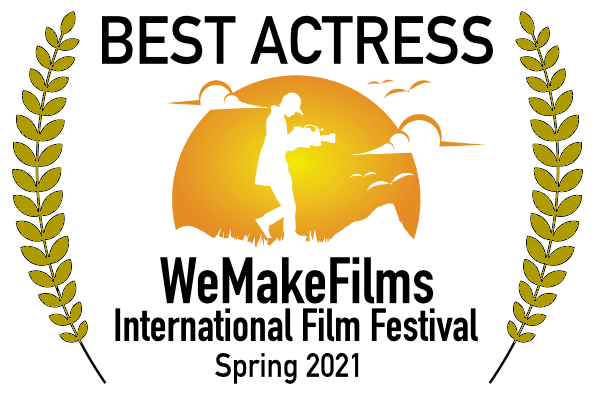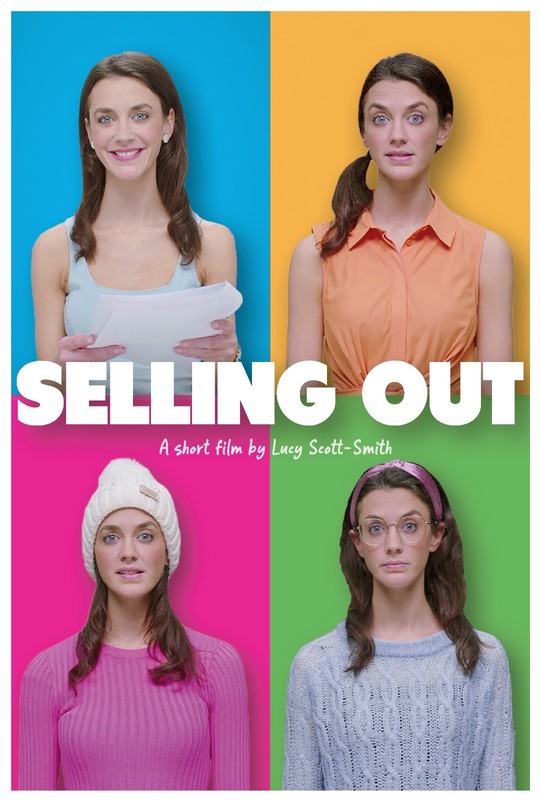 Selling Out is a short comedy about an actress' realisation that perhaps her life isn't going to turn out the way she'd imagined.
Angel Falls
Directed by Tom Lincoln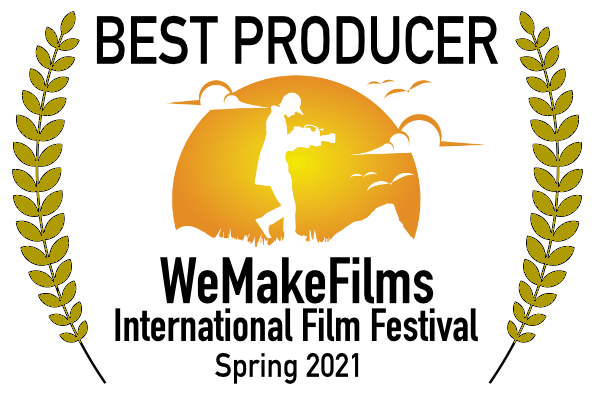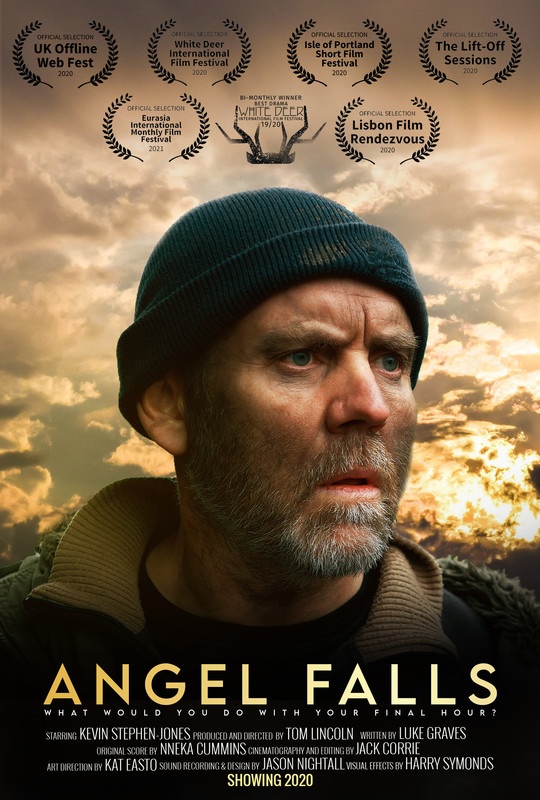 What would you do with your final hour?
The Socially Distant Social Club
Directed by Jamie McBrien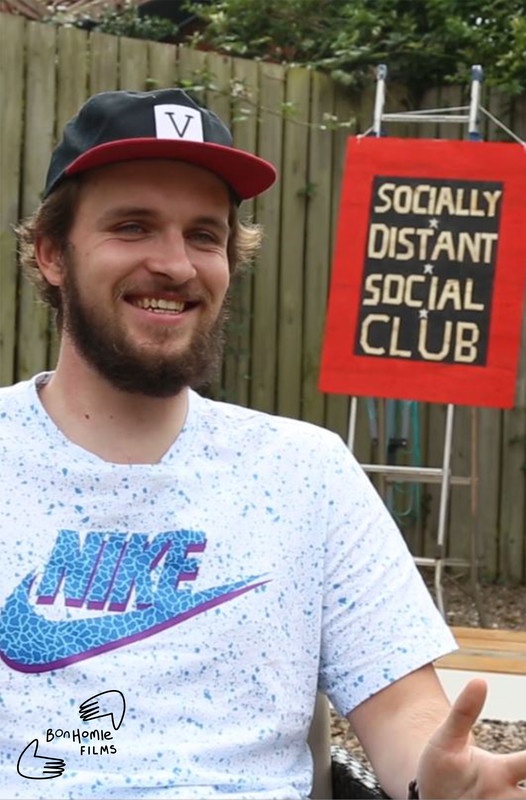 After four months unable to do the thing he loves the most, stand up comedian Vittorio Angelone has decided to create a comedy club in his back garden.
Under £1500 Category Finalists
ISS_Overs
Directed by Luka Vukos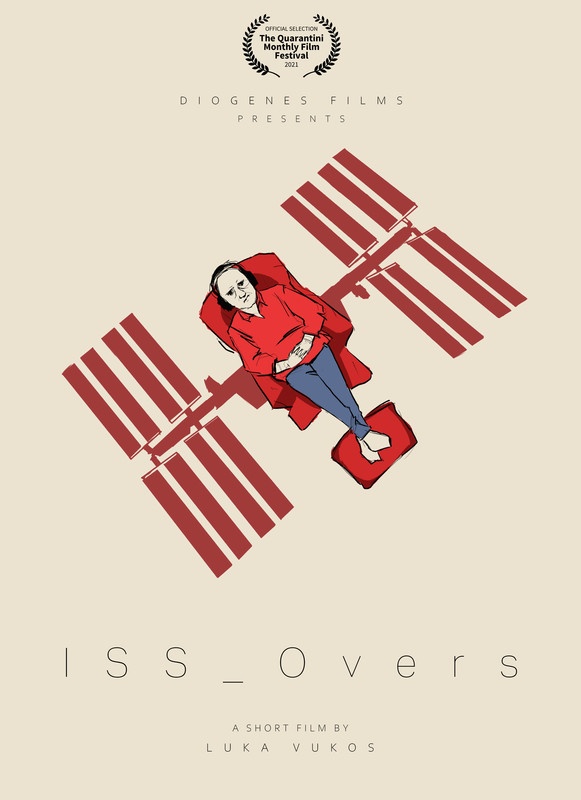 16.06.20: Perth, Scotland. Paul Thompson, a 70-year old amateur radio operator, catches a signal from the International Space Station. As he listens to the astronauts comparing life aboard the station to life in lockdown, Paul day-dreams of escaping his home.
Three Days
Directed by Olli Slatter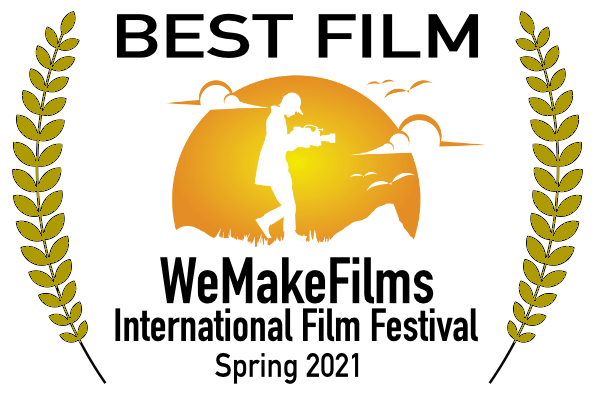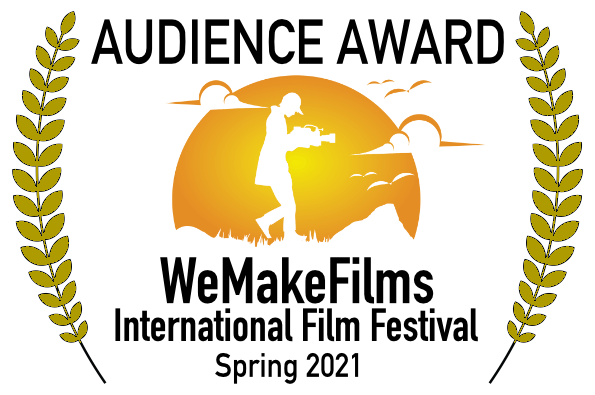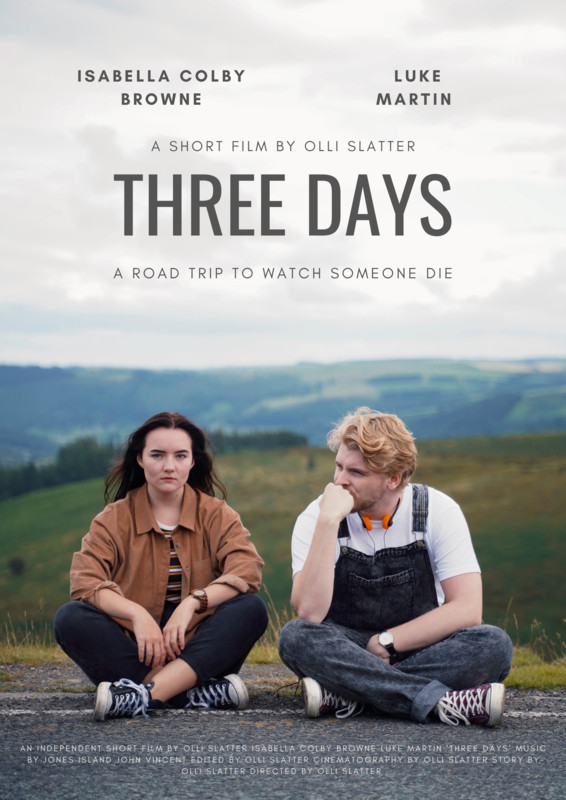 Holly embarks on a three-day road trip across the country to visit her terminally ill grandmother. On the road, she meets Lewis, a runaway with a concealed past. They join forces to get to Holly's grandmother before time runs out.
Rosa
Directed by Biagio Cilia, Marco Farruggio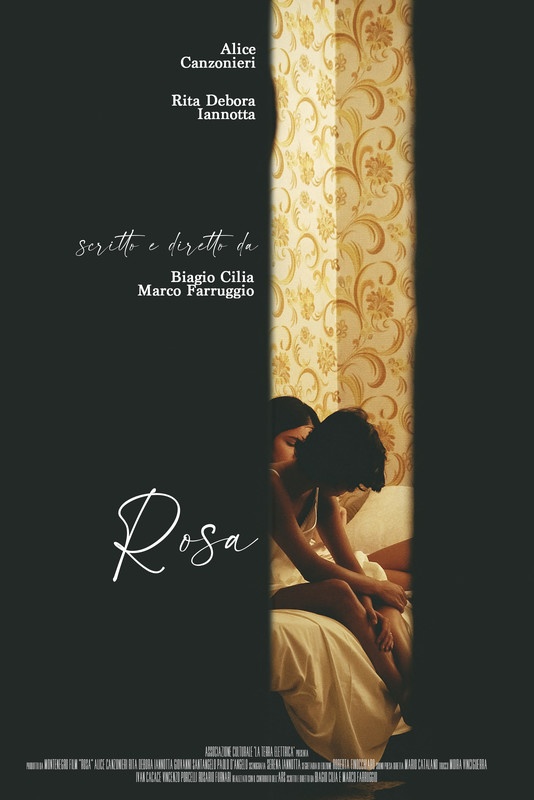 Forced into a marriage that she didn't want, Rosa entertained a secret relationship with Carmela, until their husbands found out and Rosa has been condemned to a life of shame.
Heart of Kenya
Directed by Patryk Majchrzak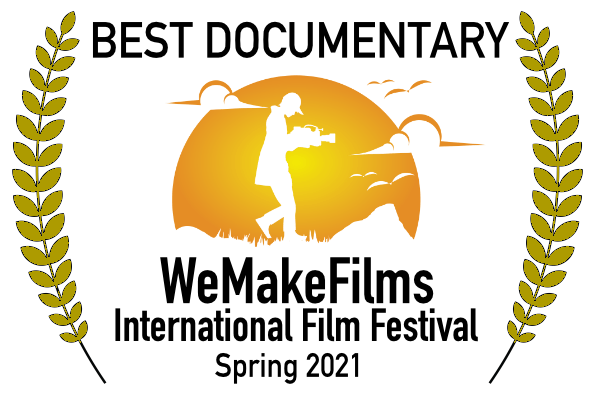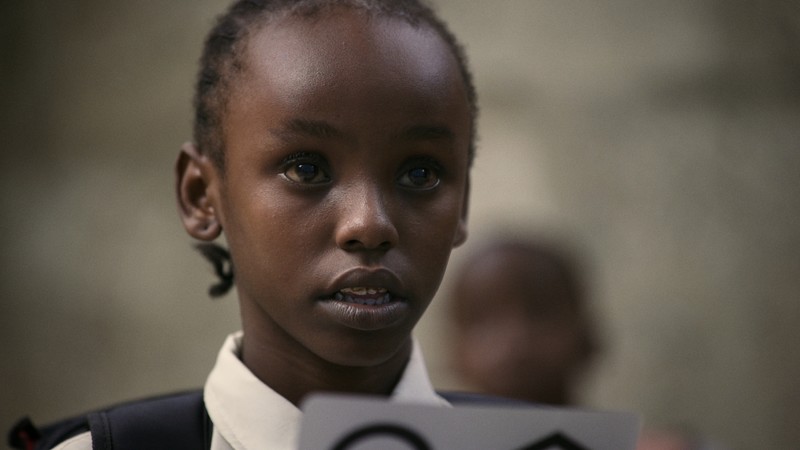 Treating with a Mission is a unique project made up of medical students and doctors. The core of the project is to reach those who need it the most.
They treat sight defects and support the education of children from the impoverished regions of Kenya. Especially in Korogocho – one of Nairobi's most dangerous slums.
Under £5000 Category Finalists
In Your Hands
Directed by Lorenzo Maria Chierici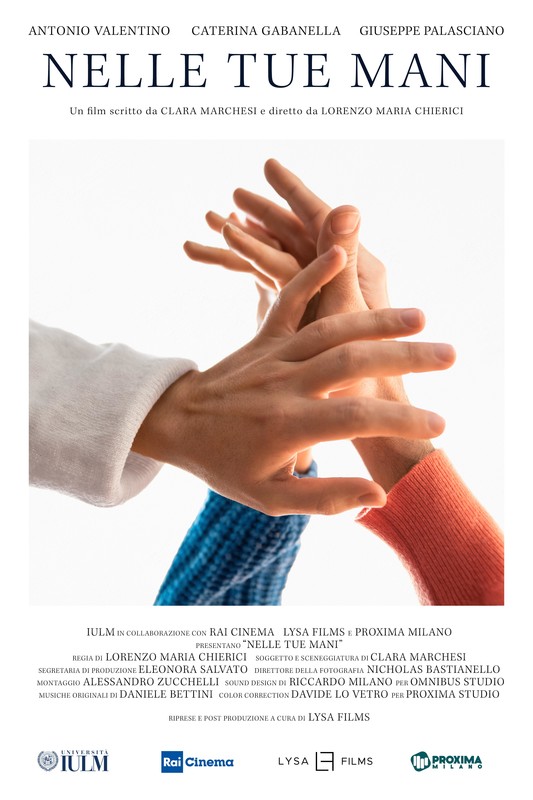 A deaf girl visits her partner in prison. During visiting hours, physical contact is forbidden, but they can see through one another just by touching each other's hands. Their hands conceal an intimate secret… something that, despite their pure and deep love, always remained untold.
Driving Fast, Saving Lives
Directed by Aaron Schwartzbart, Neil Newman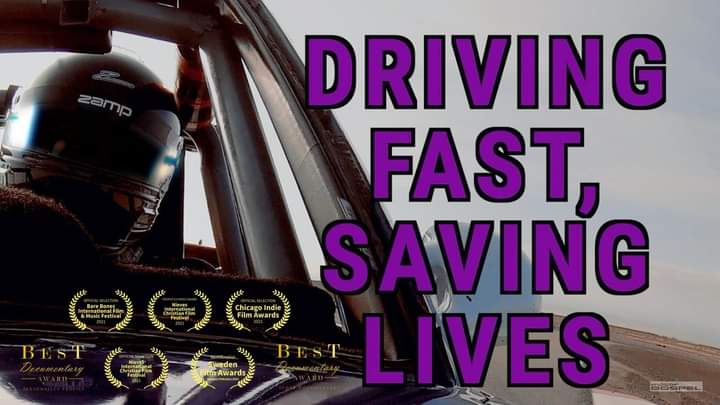 On community service due to a speed-related infraction, 17-year-old Hailey Nobles joins La Mirada Mayor John Lewis for some triple-digit driving instruction with MotorGospel Ministries hosted by 4-time champion Aaron Schwartzbart.
Take The Chocolate
Directed by Dr Shahid Kamal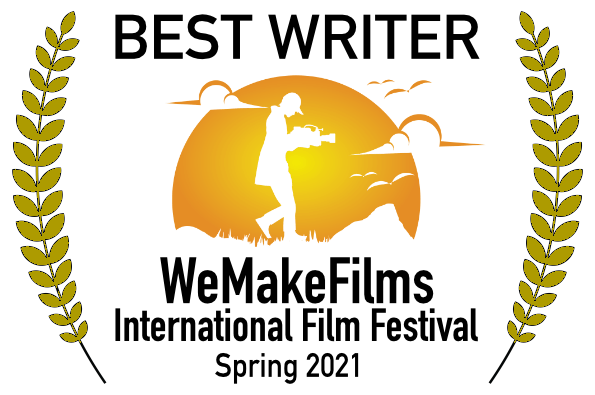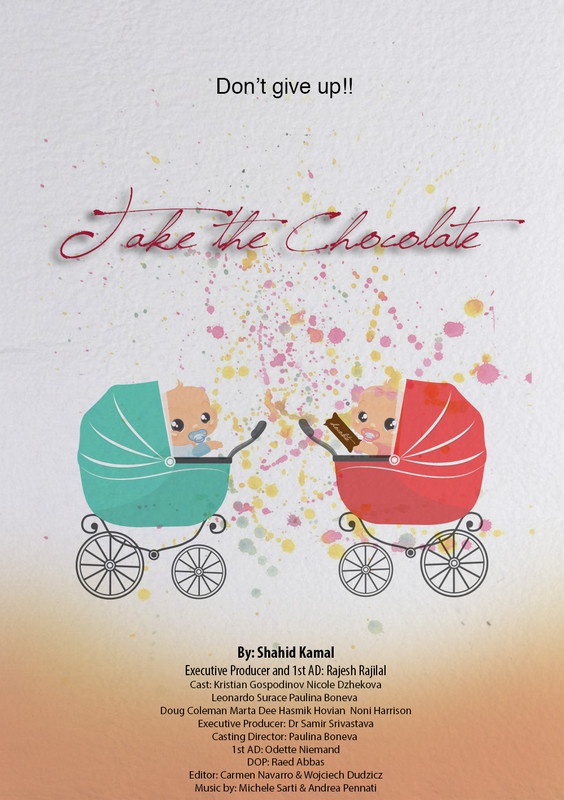 It's a story of a two-year-old girl who likes a boy and wants to make him her friend. He is not interested but she won't give up till he is friends with her.
Black Screen
Directed by Thanat Pagliani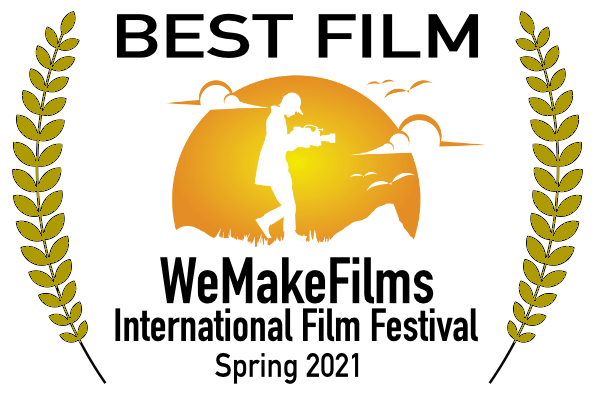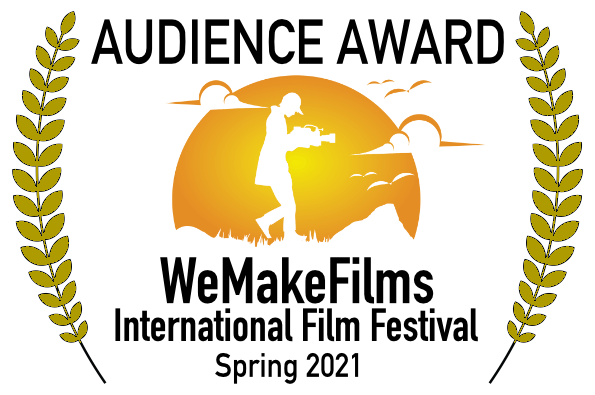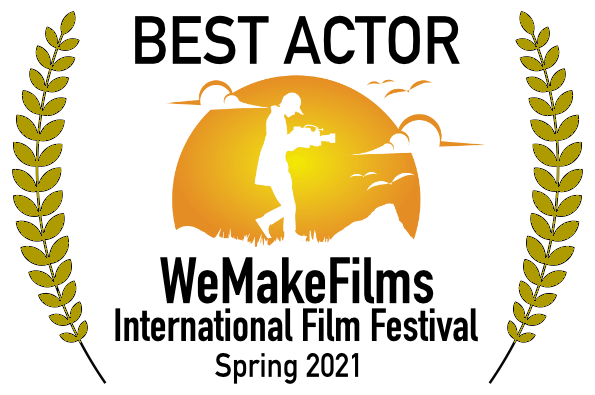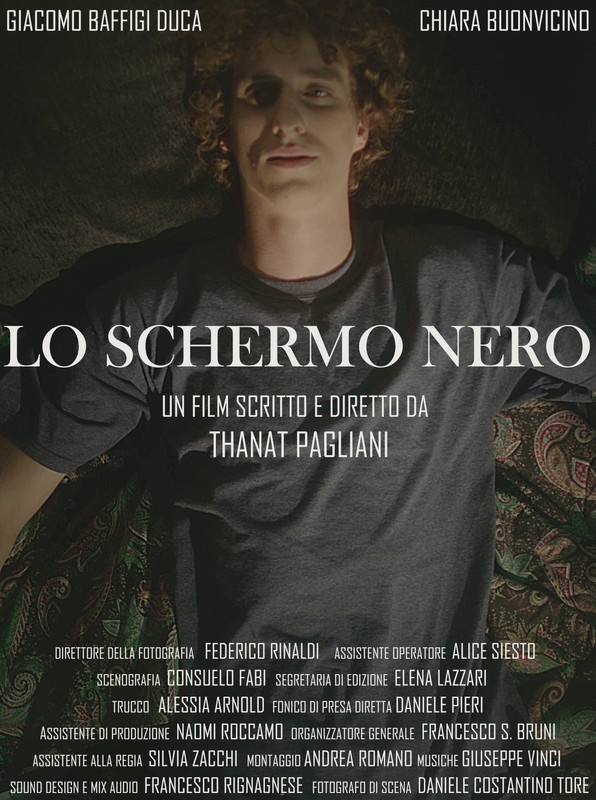 A young boy never leaves his home and lives the outside world through the technology.
Best Animation Category Finalists
On / Off
Directed by Nicolas P. Villarreal
Endless distractions threaten to destroy creativity.
The Boy and The Mountain
Directed by Santiago Aguilera, Gabriel Monreal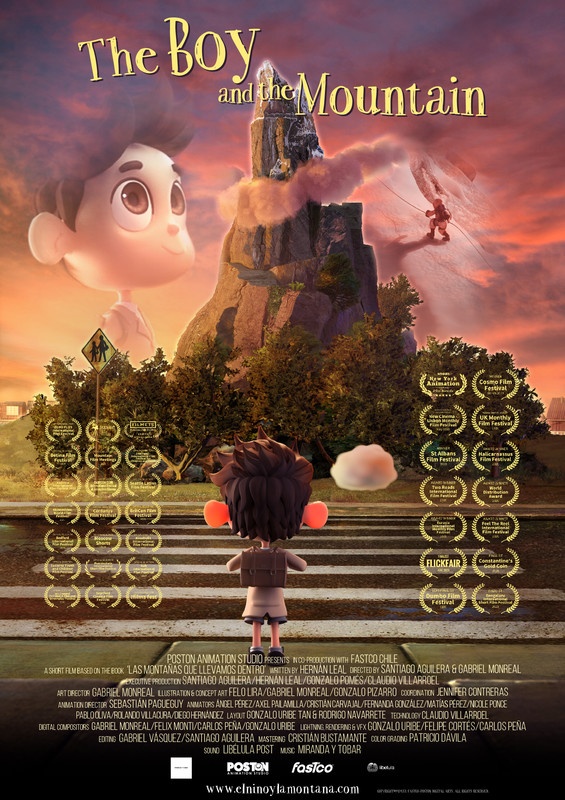 Hernán is a child who likes to daydream, but in his studies, he is not doing well at all. His father constantly urges him to improve, advising him that he must reach very high to succeed in life. Hernán dispenses with his dream, gradually forgetting it to devote himself to his studies. Over time, and already become a successful entrepreneur, Hernán achieves the dream that his father instilled in him, reach high, until one day he will realize that he has not really achieved something he always longed for. Then he will make the crucial decision to fulfil his dream, but fate will play tricks on him. Hernán will have to face a new challenge that will change the meaning of his life.
Home of my memories
Directed by Javier Méndez Lafón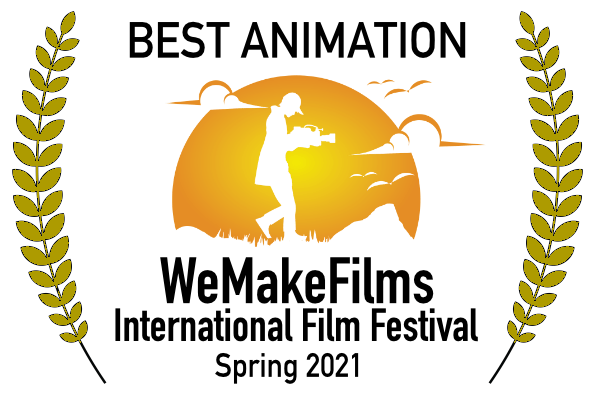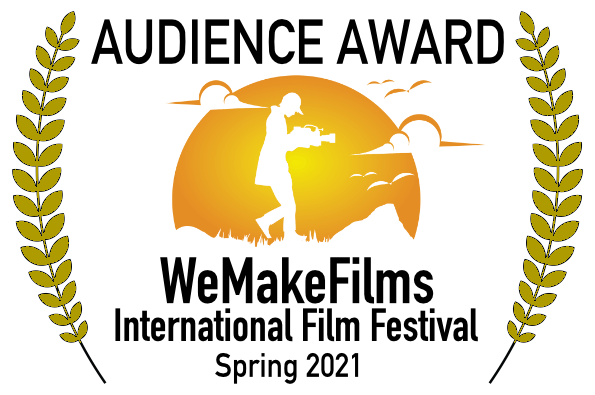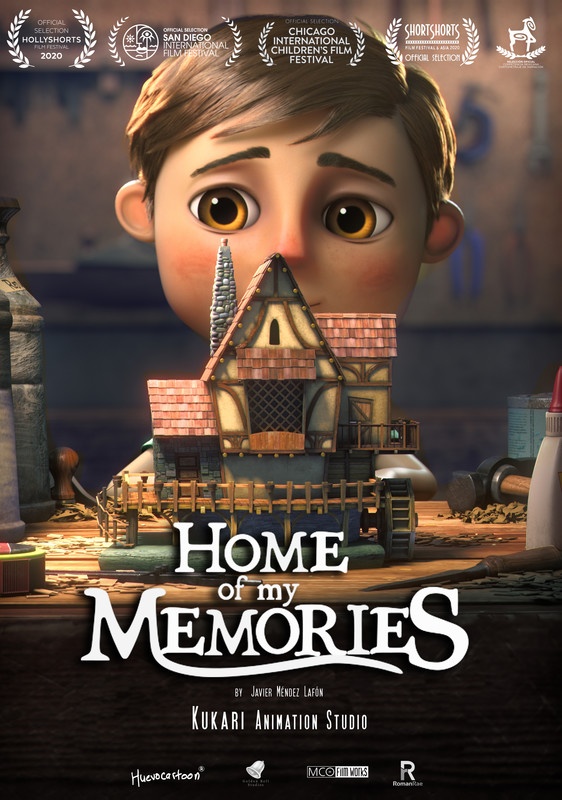 This 7 years in the making, short film will bring back all the memories of those who taught us something valuable.
Charlie & Yip
Directed by Alexander Williams
Charlie brings his pet to school for Show and Tell – with unfortunate results.
The Awards Ceremony
We will be announcing the winners and giving out the awards for the WeMakeFilms Films and the Film Festival awards for each category.
Location
ONLINE
Tickets £3 per person
Tickets for the event are available here. Each ticket costs just £3 and will require the name of the person and their email address so we can send out the tickets. To buy a ticket please click on the 'book now' button below.