3rd April 2021
The Awards Ceremony
Here is the actual live awards ceremony for you to enjoy
Under £500 Category Winners
One last time
Directed by Jack White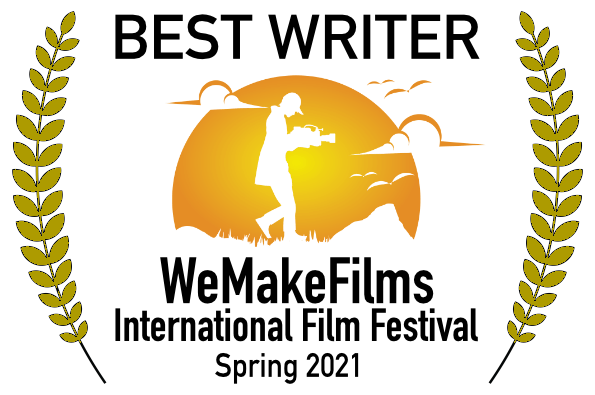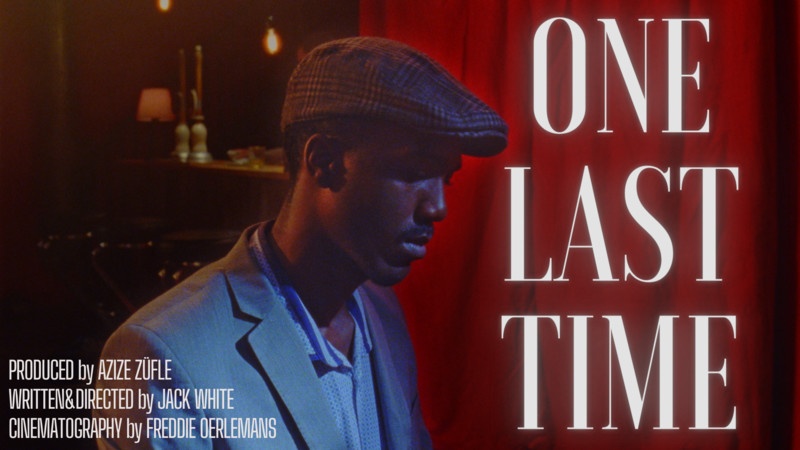 Just as a young, avant-garde musician has all but given up on his musical career, an unexpected encounter at a late-night bar leads to the birth of Jazz.
Strawberry Espresso
Directed by Diana Iacomir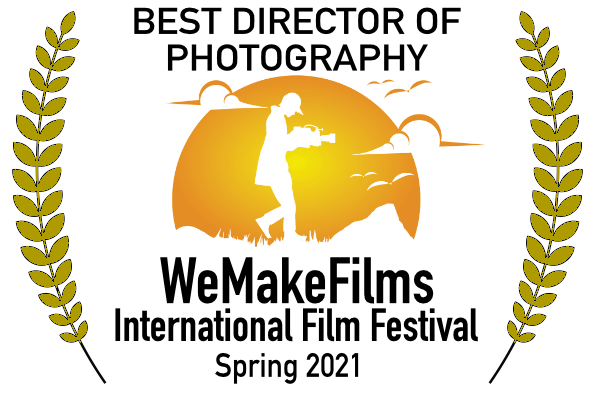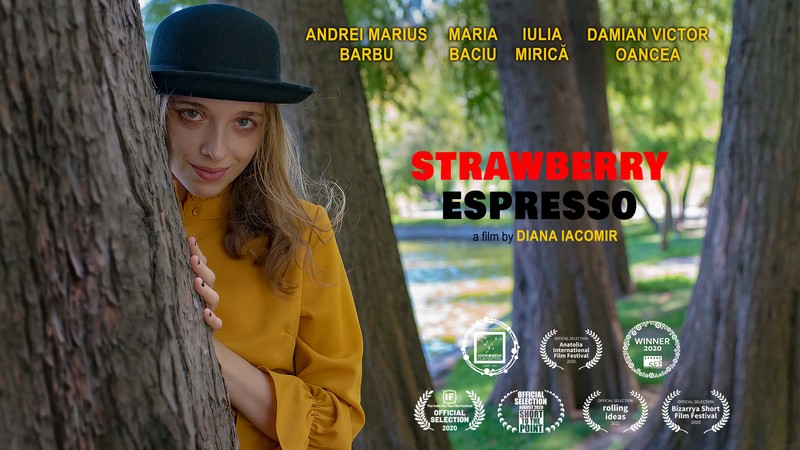 What happens to us when we suffer a disappointment? How much do we change after suffering a disappointment and what do we do? Luca's story is a story about how reality can't really reach your own expectations, which you create and imagine yourself.
Selling Out
Directed by George Hackforth-Jones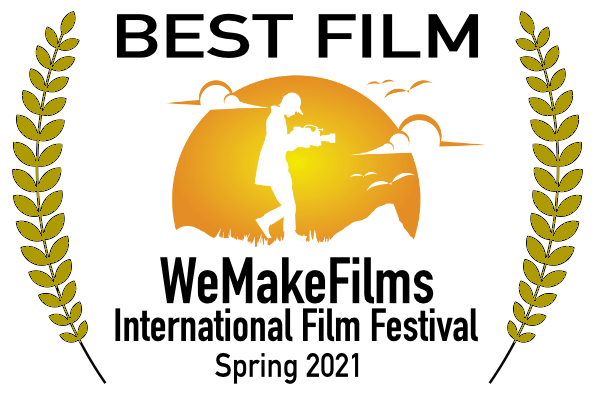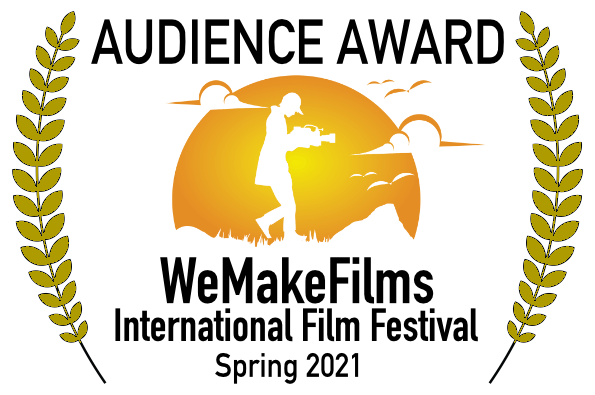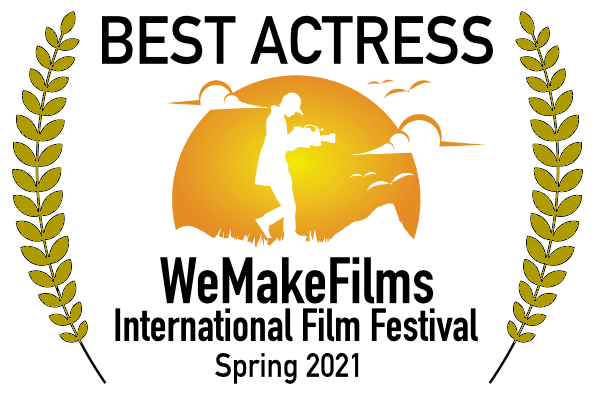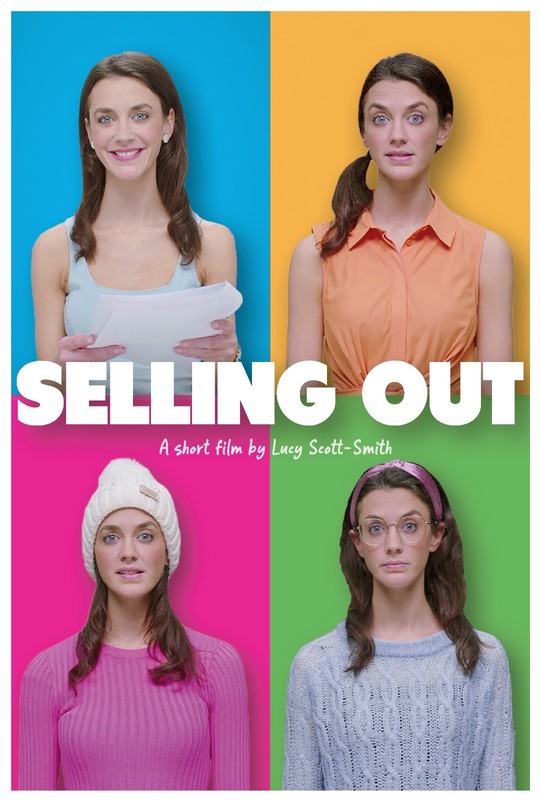 Selling Out is a short comedy about an actress' realisation that perhaps her life isn't going to turn out the way she'd imagined.
Angel Falls
Directed by Tom Lincoln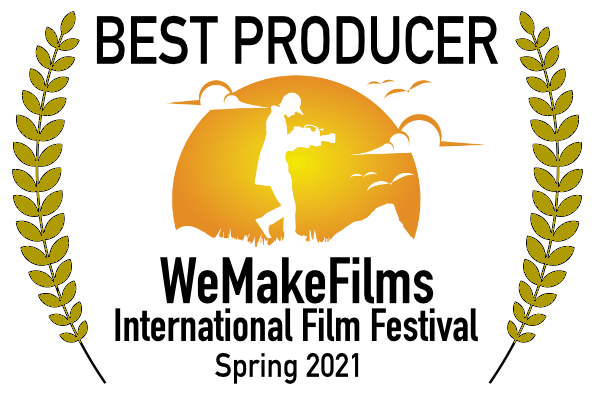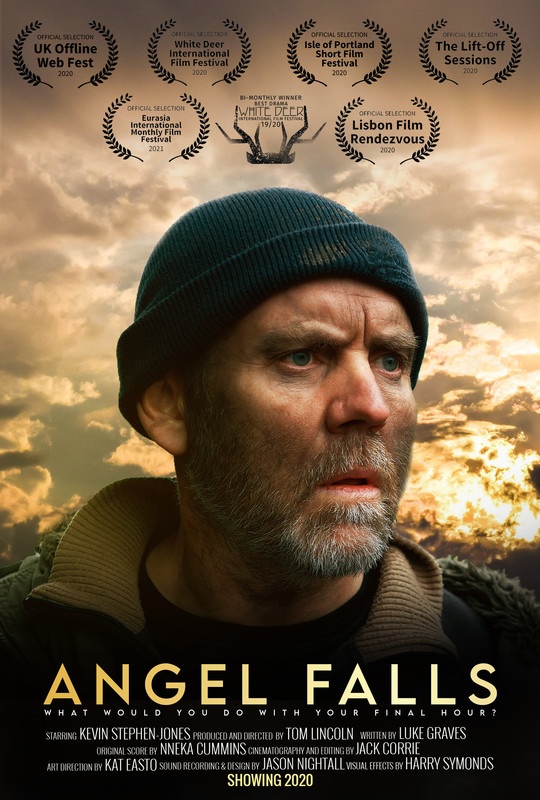 What would you do with your final hour?
Under £1500 Category Winners
Three Days
Directed by Olli Slatter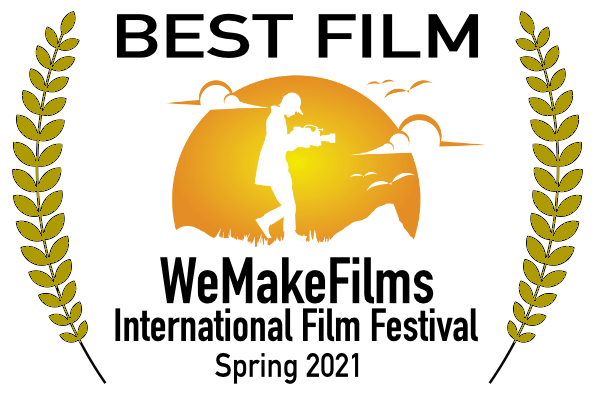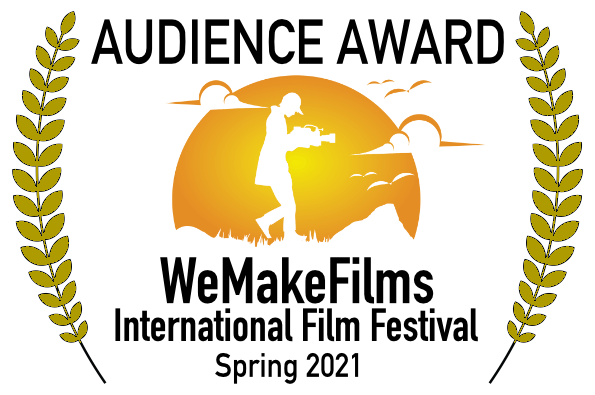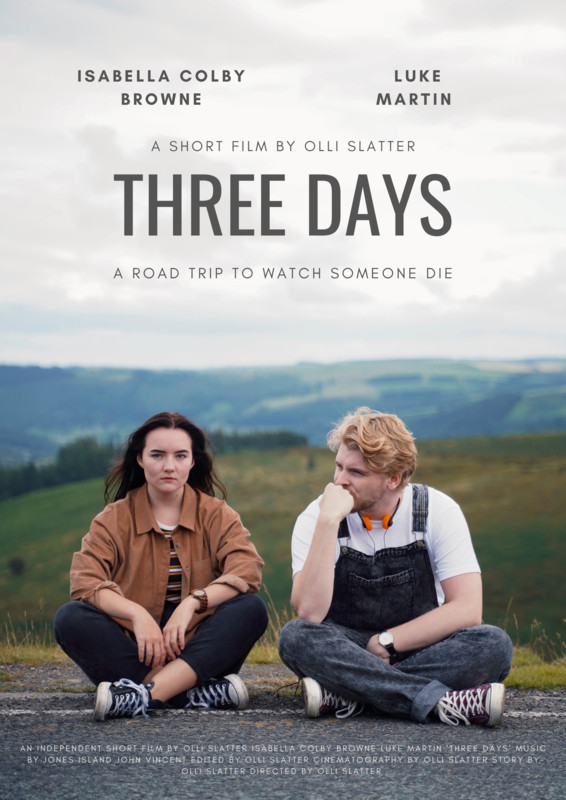 Holly embarks on a three-day road trip across the country to visit her terminally ill grandmother. On the road, she meets Lewis, a runaway with a concealed past. They join forces to get to Holly's grandmother before time runs out.
Heart of Kenya
Directed by Patryk Majchrzak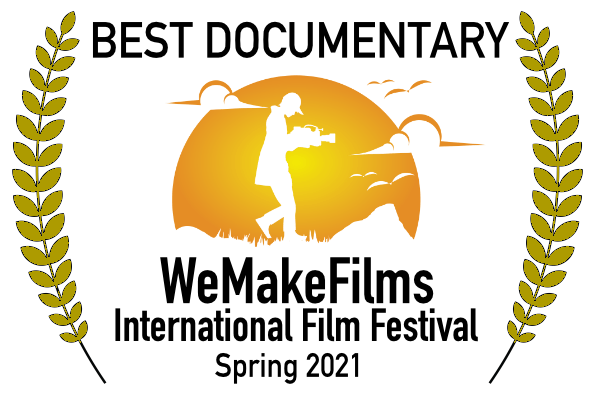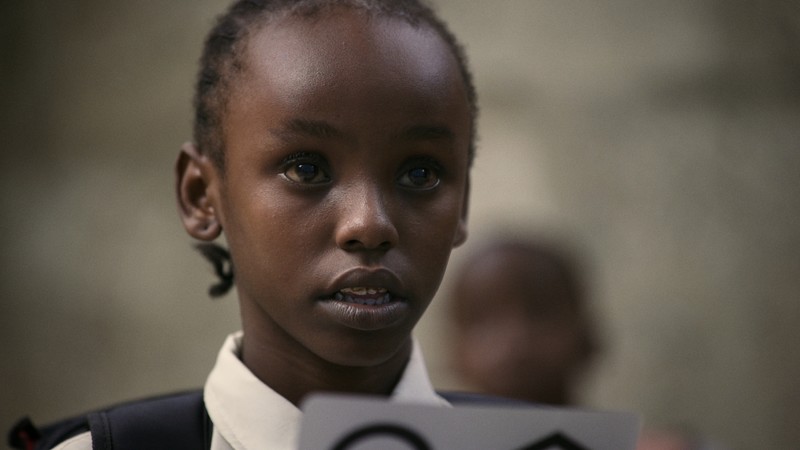 Treating with a Mission is a unique project made up of medical students and doctors. The core of the project is to reach those who need it the most.
They treat sight defects and support the education of children from the impoverished regions of Kenya. Especially in Korogocho – one of Nairobi's most dangerous slums.
Under £5000 Category Winners
Take The Chocolate
Directed by Dr Shahid Kamal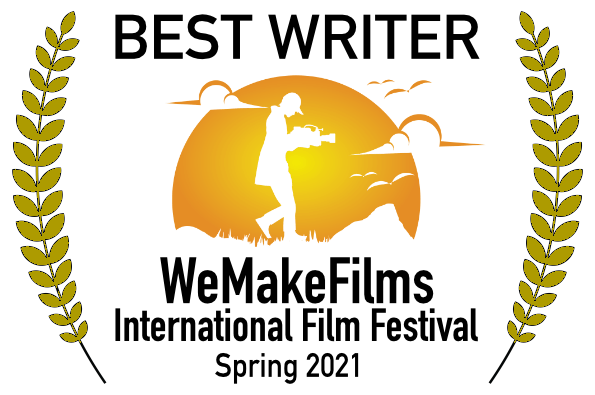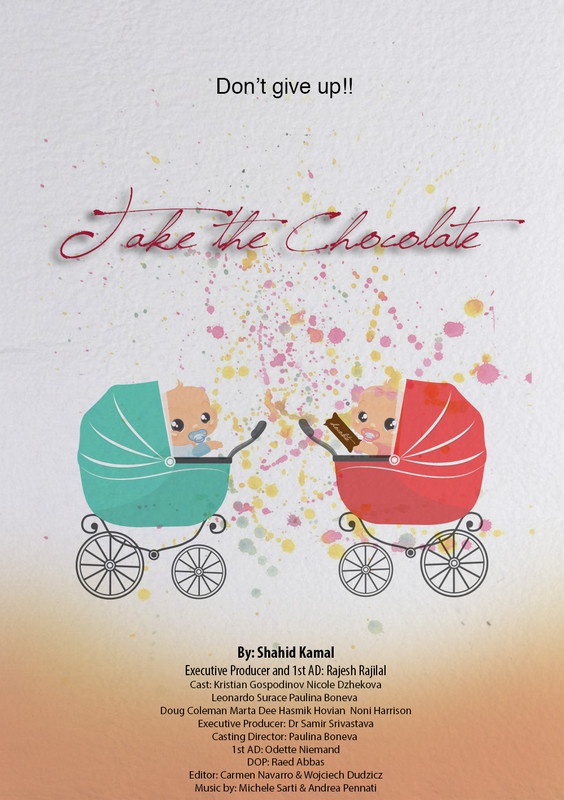 It's a story of a two-year-old girl who likes a boy and wants to make him her friend. He is not interested but she won't give up till he is friends with her.
Black Screen
Directed by Thanat Pagliani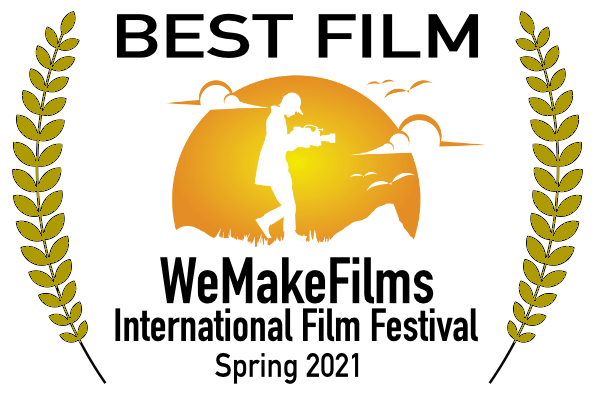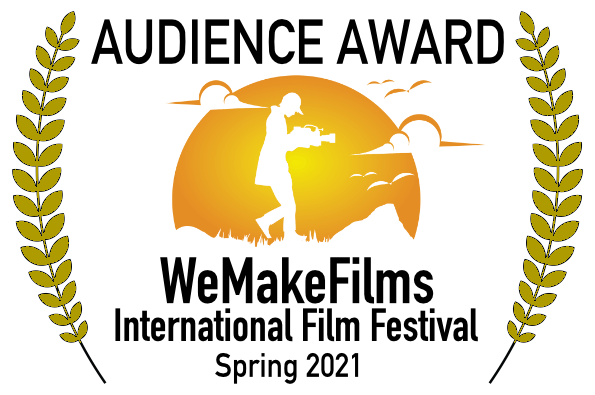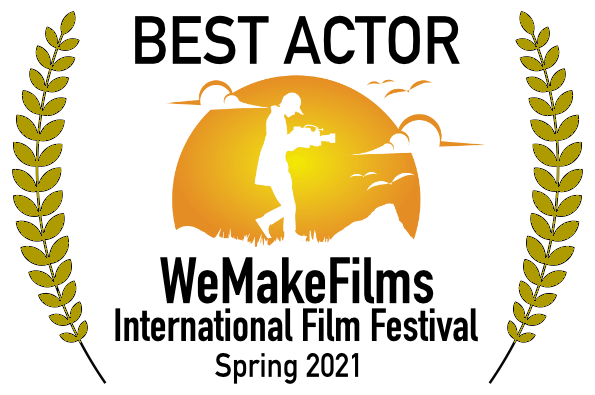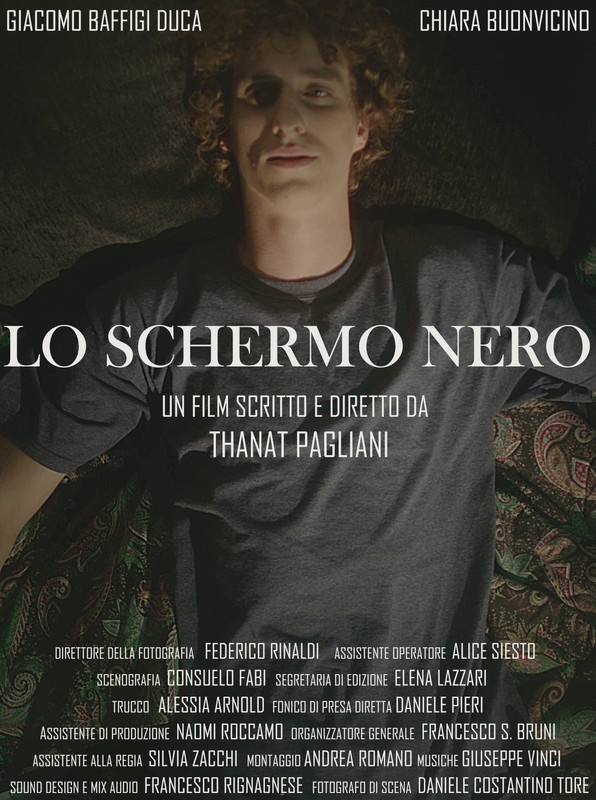 A young boy never leaves his home and lives the outside world through the technology.
Best Animation Category Winners
Home of my memories
Directed by Javier Méndez Lafón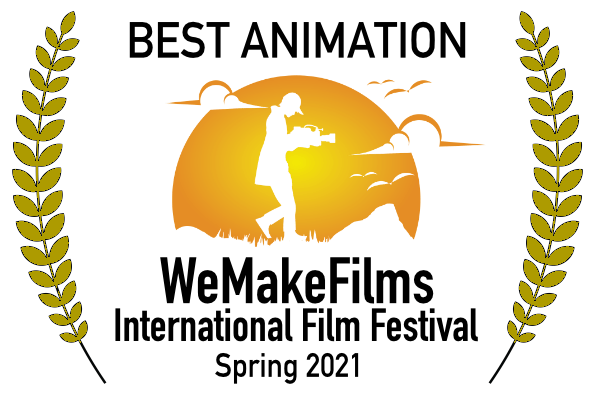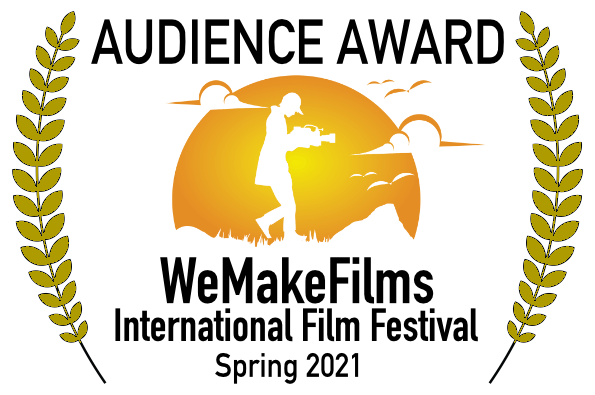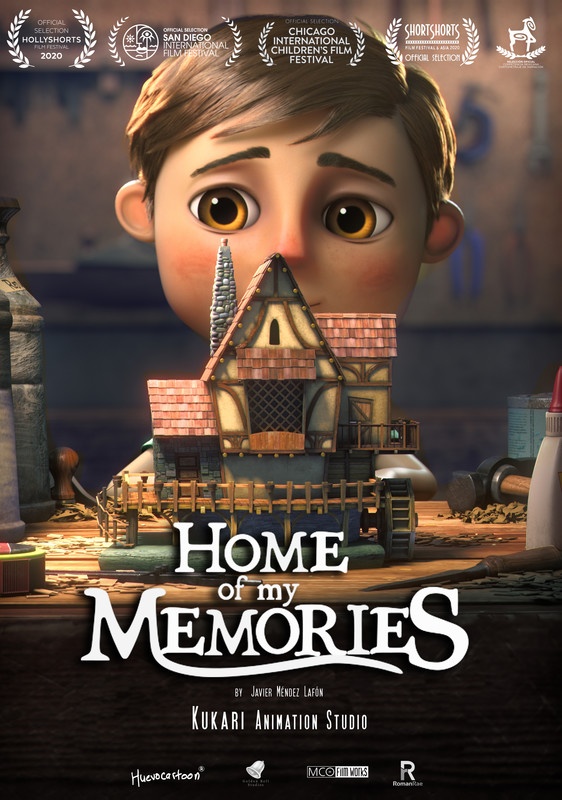 This 7 years in the making, short film will bring back all the memories of those who taught us something valuable.
Additional Winners
Some of our semi-finalists also won awards.
Alone
Directed by SAI GUDA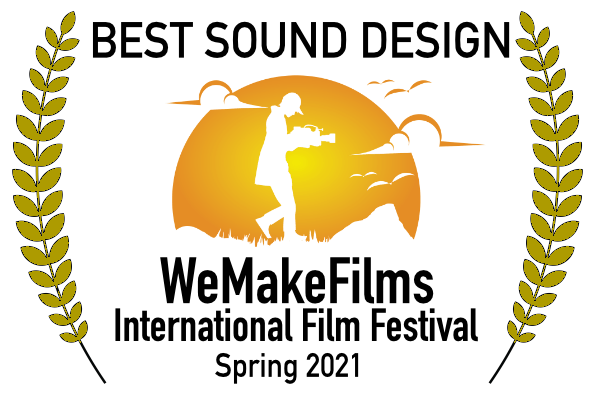 Sebastiana
Directed by Claudio Martins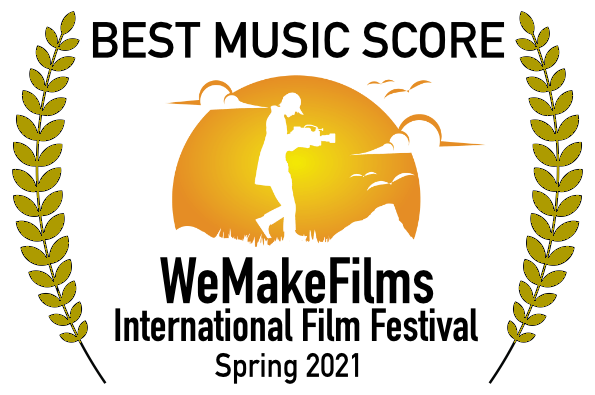 In Isolation
Directed by Edmund C. Short