"Jonathan commits does an excellent job of pulling us into the bleak world of a man on the edge of despair. We relate to Jonathan from the start and understand that he is not the sum of his mistakes. We want to see him pull himself from drowning in his own impulsive surrender. The wraparound narrative, the strong performance by the lead, and the especially powerful and important themes make Jonathan Commits and unforgettable viewing experience that will remind the viewer of the power of perspective that another person can supply. Even in the deepest reaches of our most personal pain."
Genre: Drama
Duration: 12 minutes
Release Date : 13th January 2020
Written by Adrian Dean.
Synopsis
Jonathan's life is over, until a mysterious caller brings hope.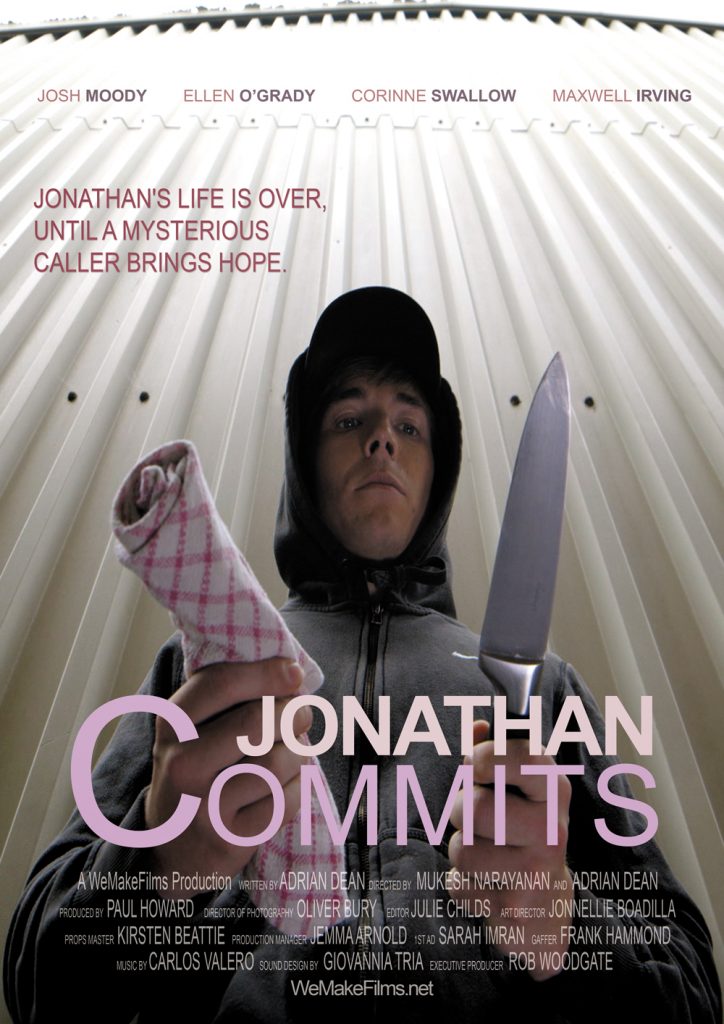 ---
Directors statement's
Adrian Dean
It was an honour to be a Co-Director of this short film project. I met an amazing bunch of passionate people who pulled together from pre to post-production.
The result is this beautiful drama which is, in essence, the love child of passionate filmmakers working together.
About Adrian
Adrian Dean BA is a qualified Director and Screenwriter currently making short films in London.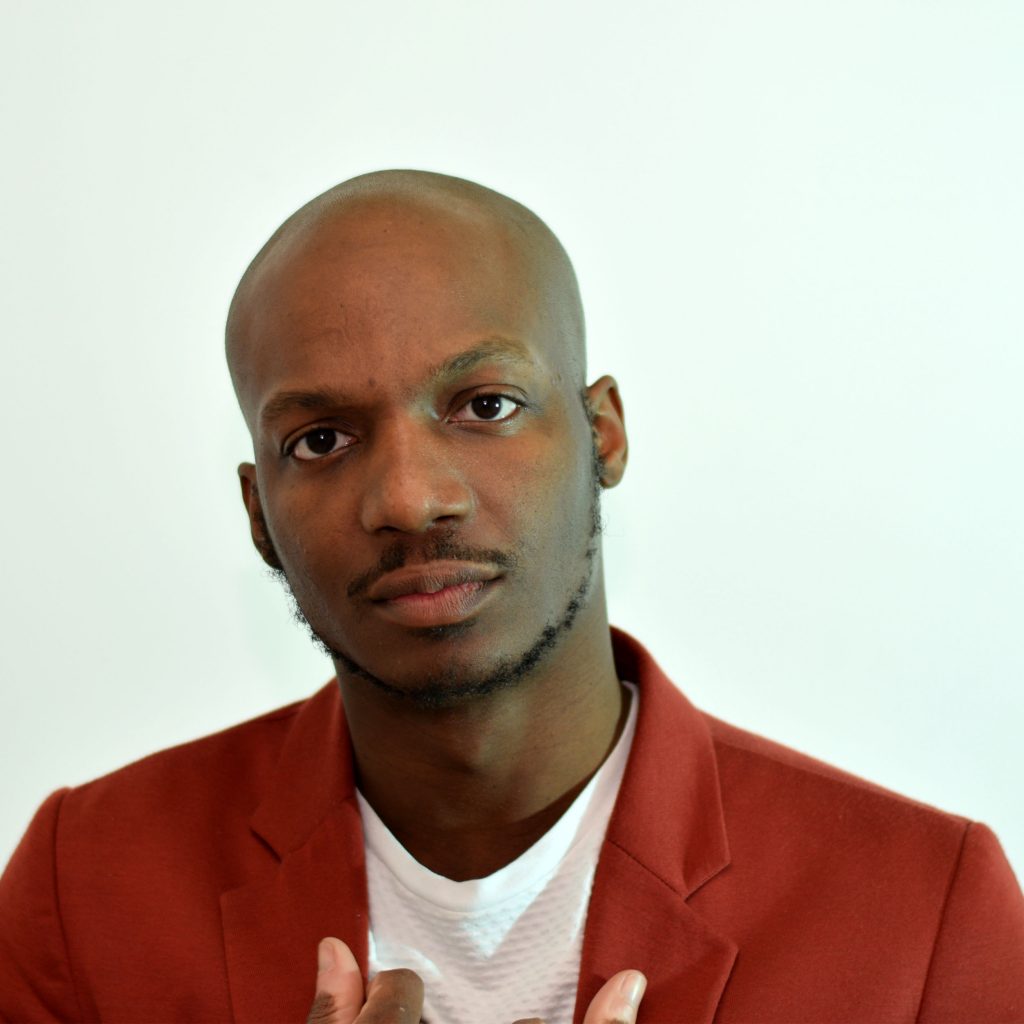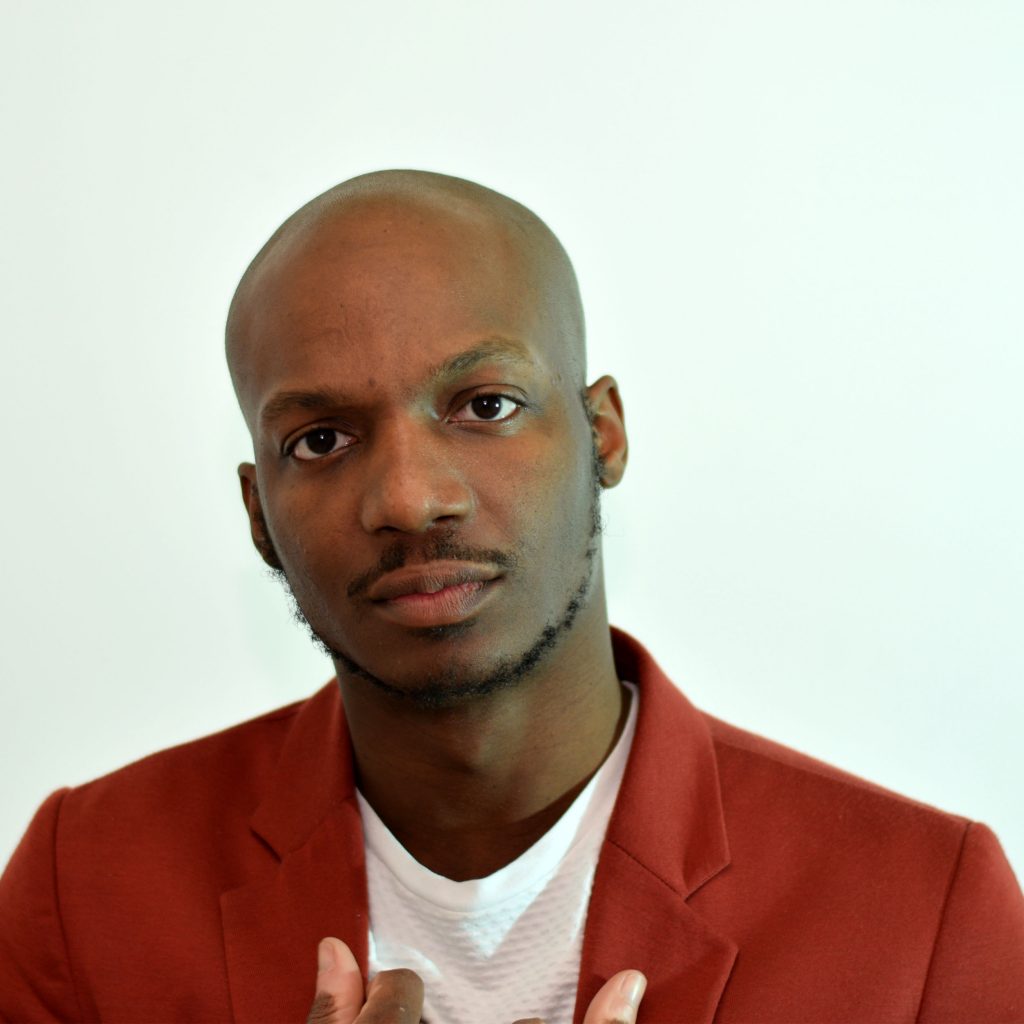 Mukesh Narayanan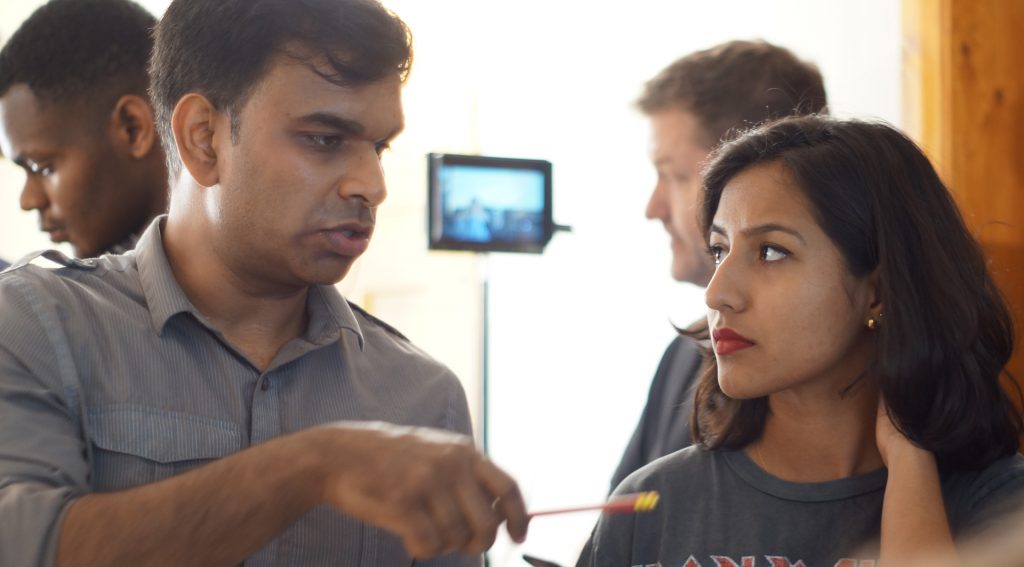 'Jonathan Commits' was quite a learning curve as it was my first time directing a large cast and crew. However, without a doubt it was an enjoyable experience.
It was a great honour to co-direct this film with a talented and experienced Director, and it gave me immense pleasure to work with an amazing crew.
This project helped me boost my confidence to work as an independent Director for upcoming bigger projects.
Producer's Comment
Jonathan Commits was a challenging project as we only had the main location for a very short time. This put incredible time constraints on both directors and cast. However the end product is a powerful piece with some great performances. This film is now going into a festival run.
| | |
| --- | --- |
| Producer | Paul Howard |
| Director | Adrian Dean & Mukesh Narayanan |
| 1st Assistant Director | Sarah Imran |
| DOP | Oliver Bury |
| Writer | Adrian Dean |
| Editor | Julie Childs |
| Cast | |
| Jonathan | Josh Moody |
| Casey & Gabrielle | Corinne Swallow |
| Mum | Ellen O'Grady |
| Dr Max Heath | Maxwell Irving |
For full cast and crew list, see our Jonathan Commits IMDB page
Jonathan Commits – Independent Review
Jonathan Commits is a dramatically charged exploration of guilt and redemption, and the ways in which the hardest judgement to handle can be the kind which you lay upon yourself. The title character of the story is a man with a dark past which he is trying to move beyond. Our story is told primarily through flashback, as we meet Jonathan well into his regret, obsessing and reliving the tragic mistake he's made endlessly in his mind. He looks on at the camera as we launch into a flashback, which takes us back to the day in which he originally made the fatal error which sent his life spinning out of control.
We see Jonathan has always been of somewhat weak disposition and prone to the coercion of those who he looks up to. Specifically, our flashback finds him in an alley alongside two rough characters who are threatening him as they insist that he commit some yet to be seen crime for them. We can guess where this is going, however, by the fact that it has the feel of a gang initiation, wherein he must prove his value to the group through a difficult task in order to be deemed worthy.
When they hand him a large steak knife and we see the apprehensive look on Jonathan's face, we know that he has gotten in over his head.  Sure enough, when the moment of truth comes around, Jonathan completes the task as commanded, but does so in a state of disconnected terror. The expression he gives shows a young man who is almost severed from himself, watching his own hands commit an unspeakable crime, yet somehow unable to engage his better self and stop it from happening.  
"The real trigger for his guilt seems to be the disappointment and disapproval of his mother."
Next, we see the ways in which this act has directly affected all of his relationships and brought his life into a living death. The real trigger for his guilt seems to be the disappointment and disapproval of his mother. We see the exact moment when the police come to his door to bring him in. He is happily enjoying a meal with her as if nothing is wrong, but once his act of violence has been exposed, he spirals down into shame. It's his mother who he reaches out to most desperately for forgiveness, but is unable to attain it.
The film cuts ahead again and we see Jonathan after serving time for what he's done. He has a loving and supportive girlfriend named Casey who we know of, but who isn't present as his current crisis is playing out. It's only during a phone call from a random stranger, named Gabrielle, with whom he can actually confide and reveal his plans to take his own life. The call proves to be fortuitous and this final cry for help does not go unheard. Gabrielle admonishes him for this short-sighted act and becomes the voice he needs to hear; one which is coming from a place of clarity. She is outside of the cycle of negative thoughts in which he has become entrapped. Jonathan has more to live for than his pain would allow him to see.  
"We relate to Jonathan from the start and understand that he is not the sum of his mistakes."
Jonathan commits does an excellent job of pulling us into the bleak world of a man on the edge of despair. We relate to Jonathan from the start and understand that he is not the sum of his mistakes. We, like Casey, want to see him pull himself from drowning in his own impulsive surrender. The wraparound narrative, the strong performance by the lead, and the especially powerful and important themes make Jonathan commits and unforgettable viewing experience that will remind the viewer of the power of perspective that another person can supply. Even in the deepest reaches of our most personal pain.
Jonathan Commits submitted to these film festivals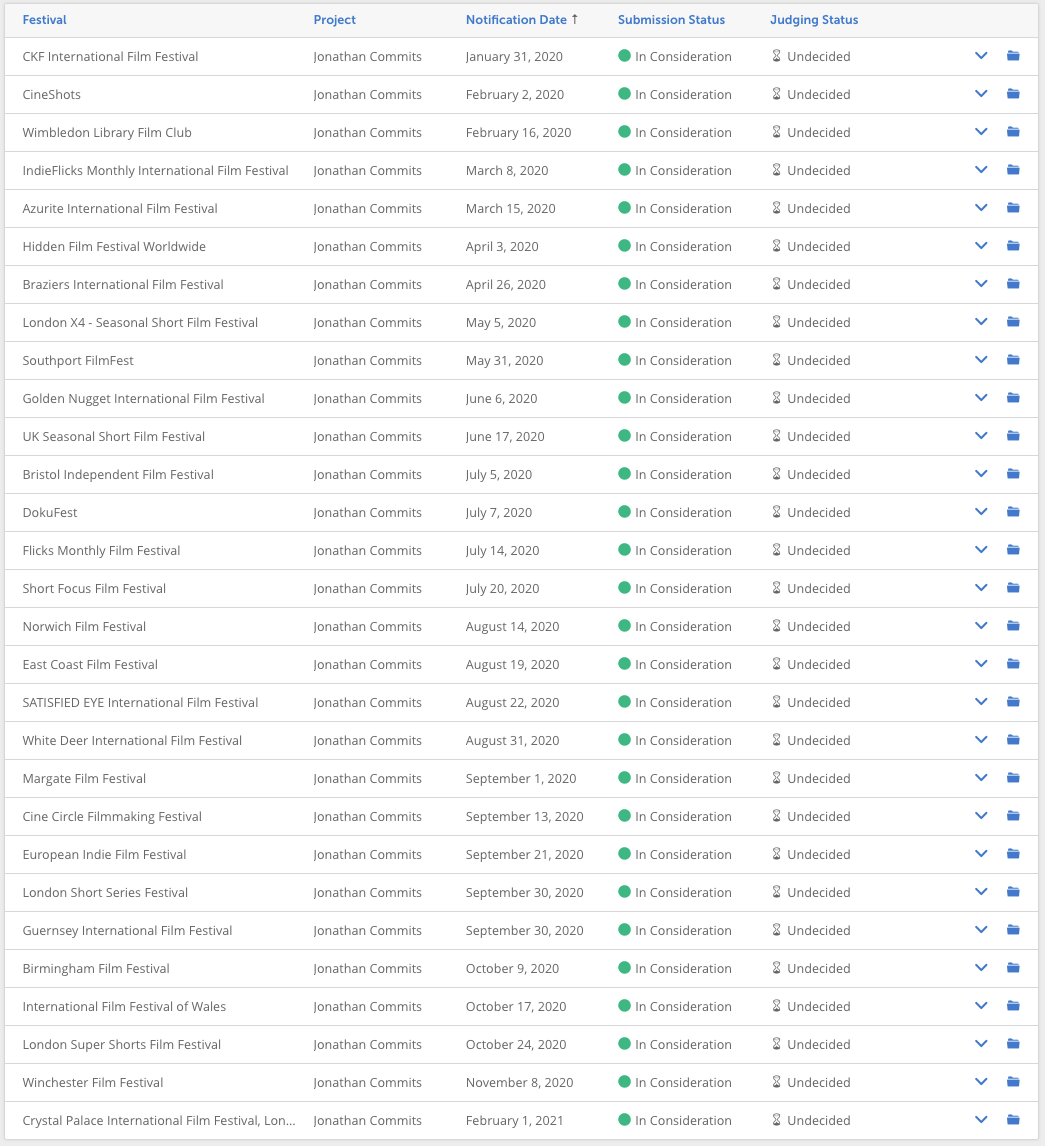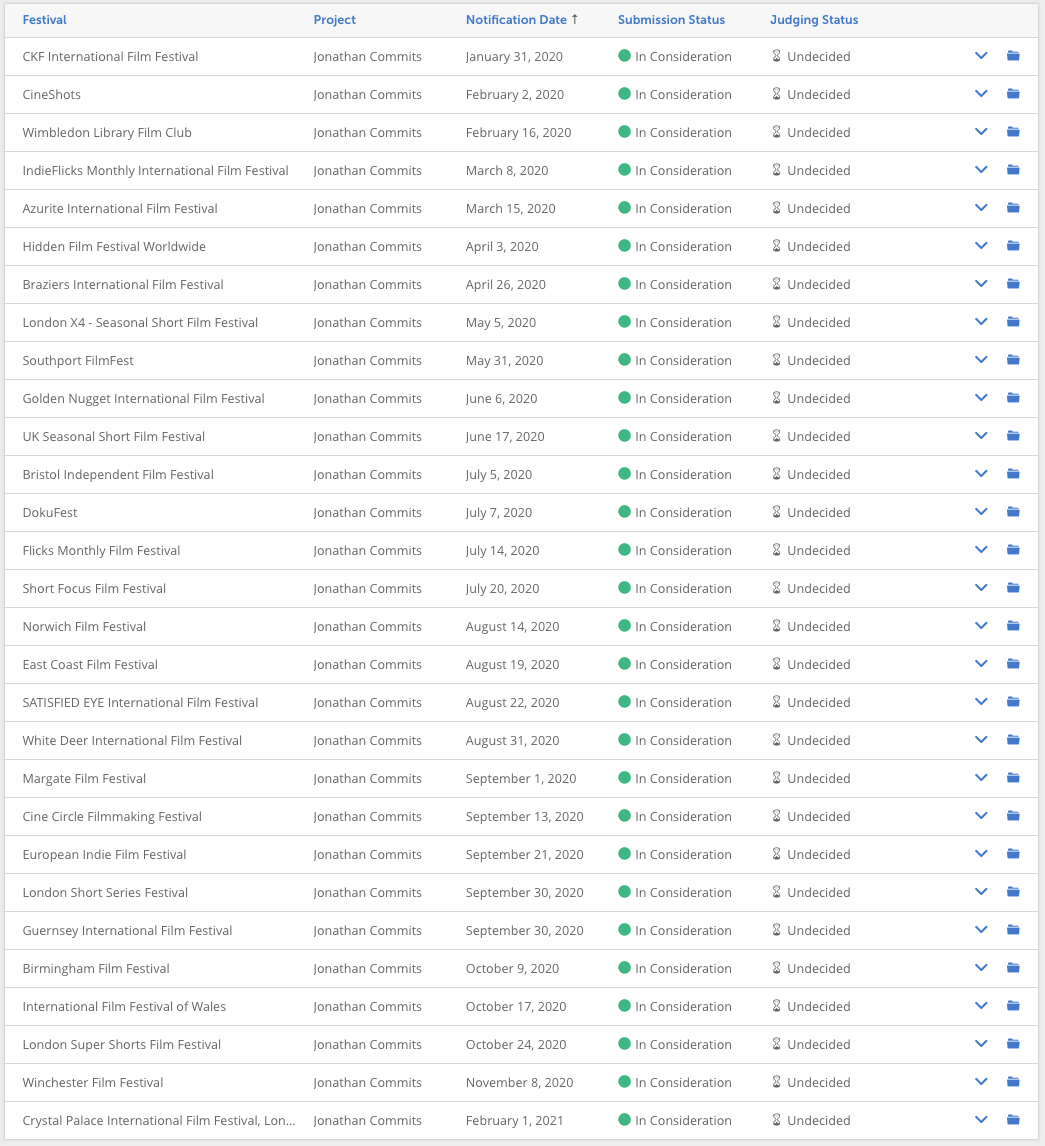 Watch the full film
Only members can access this content