*** Corona Virus update – 17th March ***
Given that the lockdown is still in force, with no change in sight, we cannot hold a live event.
Having postponed this event once and we feel that we must run the event this time so we have changed it to a live online festival this time.
Filmmakers will still be able to see the comments from the audience and we will provide a transcript of the comments and responses. So that you can use them in your promotion of the film.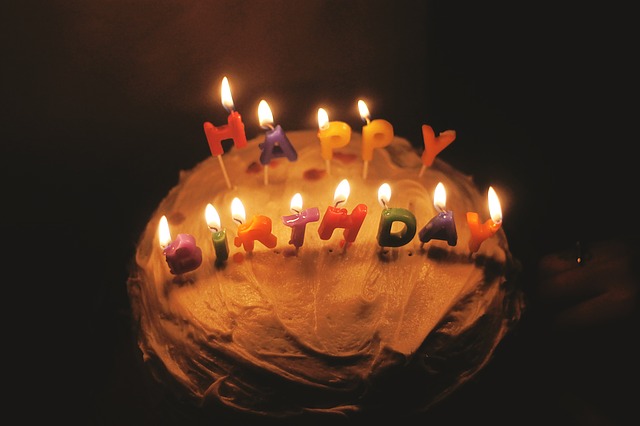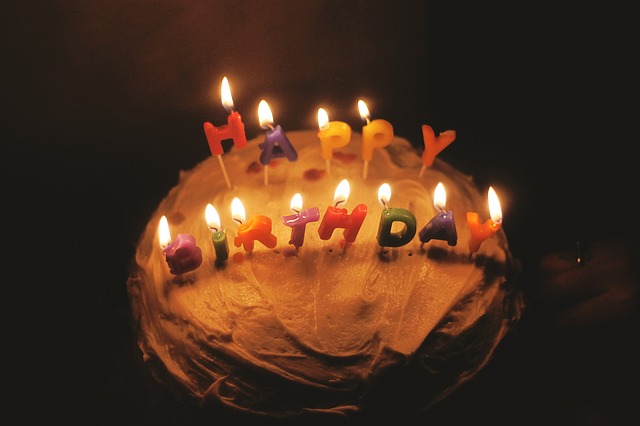 We will be screening all the WMF films that have been released by then, and hope some of the Directors and/or Writers will be available to do a Q&A after each film.
We will also be giving awards for:-
Best Film
Best Director
Best Writer
Best Actor
Best Actress
Best Cinematographer
Best Newcomer
Best Advancement
The awards will be judged by experts, external to WeMakeFilms staff. Everyone that has taken part in the films will be eligible for the awards
This will be a VIRTUAL red carpet event so you might (or might not) want to get dressed up.
After the WMF films, we are holding a small Film Festival, as part of the birthday party in which will be showing around 8 short films that we have selected from all the submissions. This will give you an opportunity to see what other indie filmmakers are producing on a very small budget.
Tickets are just £10, and membership shoot discounts apply. They are currently only available for members for the next two weeks. After which, we will make them available to the filmmakers that have submitted to the festival and then at the beginning of March, they will be available to the general public.
So don't delay…
Buy Your Ticket Today!