Autumn 2021 Film Festival
Online – 13th November, 12pm BST
It will still be an interactive event as far as possible, with filmmakers able to receive audience feedback. There will also be audience choice awards for each category.
Tickets are now on sale – £3 each.
WMF International Film Festival
From just after 12 pm we will be showing the films our judging panel has selected from all the submissions we have had. We have had some great films submitted and we will be showing the best of these as voted by our judges.
Levelling the Playing Field for Indie FilmMakers
Whilst submitting our own films to film festivals, we discovered that our films were up against films with much higher budgets than ours typically enjoy.
Sometimes the production budgets for short films can be £15,000+. This means we are competing on an uneven playing field. After some research, I discovered that this is a fairly recent phenomenon.
Nowadays, it is very easy for films with big budgets to enter "low level" festivals with a click of a button, whereas in the past, it was too expensive and took too much effort. This means that small indie filmmakers don't get much of a look in. So we have decided to run a film festival that levels the playing field.
We will have 3 categories of short films (under 15 mins), any genre. They will be categorised by the production budget value. There is also a 4th category for best animation.
The first category will be short films with a production value of under £500/$650 and the second will be under £1,500/$1,900. The third and final category fill be films with a production value of less than £5,000/$6,000
Making Something From Nothing
We are looking for good stories, where the filmmakers have had to make something out of nothing, which is kind of what we have to do at WeMakeFilms.
You did it! We have been sent many good films and a few great ones and quite a few duffers. We hope to bring you 2.5 hours of great entertainment.
Under £500 Category Finalists
Sunset
Directed by Rona Castrioti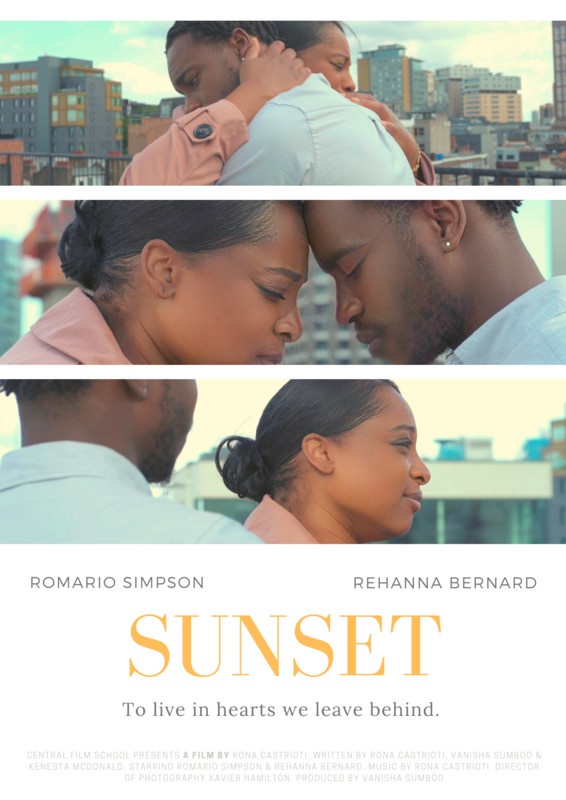 A mother grieves for her son on the day of his funeral.
Life Over Covid
Directed by Flavia Castella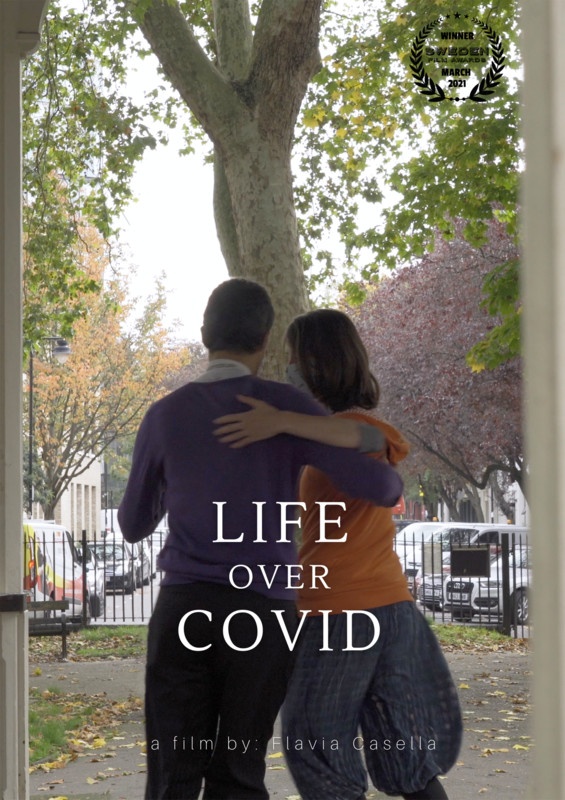 London, Fall 2020. The city hit by many months of restrictions, shows multiple signs of injures.
Many areas are deserted and barely recognizable.
Tired of wandering, you take a seat on a bench in a park.
An Ode to Bosigran
Directed by Rachel Sarah, Jonathan Doyle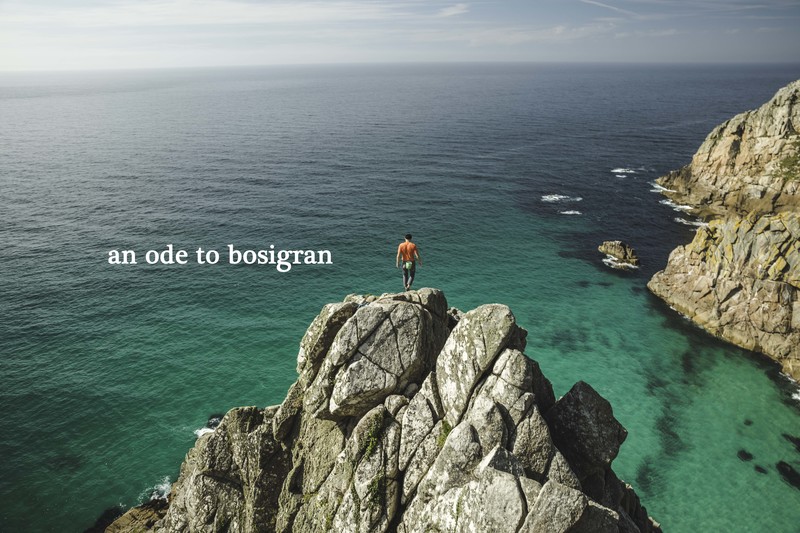 An ode to Bosigran was made, simply, because of Mark's love for this crag. For his love of Commando Ridge. Of Rachel's love for the sea and creativity, and Jonathan's love for climbing.
This sweet, short film turned out a lot different than we anticipated, but it brings back a lot of memories and we hope it captures that gentle, almost inexplicable love for climbing in the UK that we feel.
Answers
Directed by Ben Lovejoy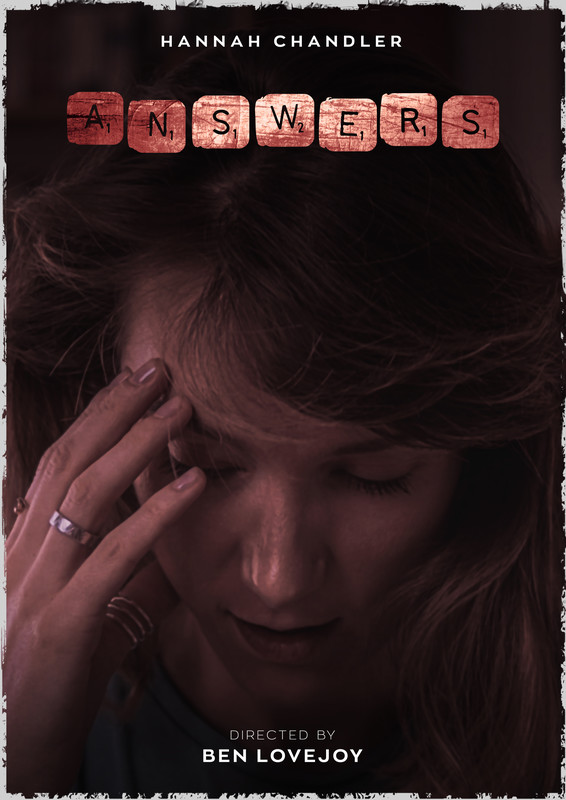 A new take on the classic 'mysterious box' theme. Shot during lockdown with one actor, one filmmaker and one assistant.
Under £1500 Category Finalists
The Wardrobe
Directed by
Brendan Dennerley
Jack buys a wardrobe but has no way to get it home. He gets help from his friend Chester, whose car is too small. They are forced to carry it home but find the streets provide more trouble than help.
The Plan
Directed by Gigi Burgdorf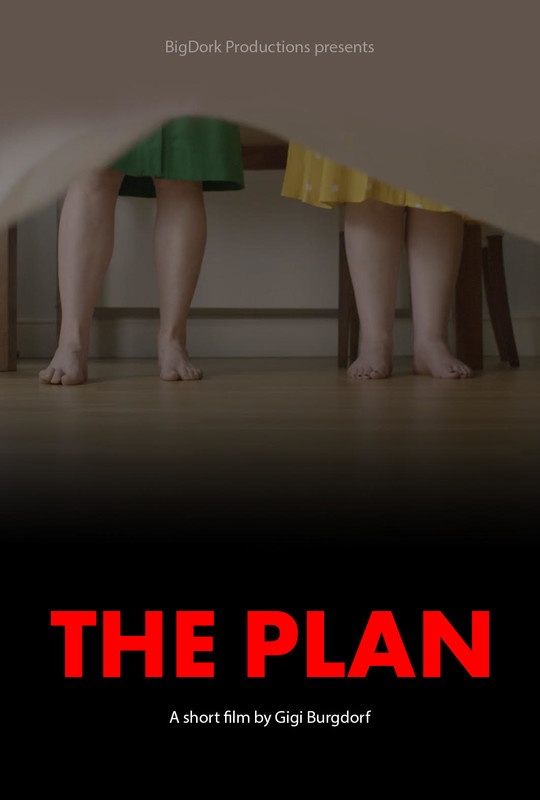 Amy and Becca – two ordinary women – find themselves in an extraordinary situation. Fighting anxiety and doubt, they come up with a plan to solve their problem and eliminate the mess.
The Hole
Directed by Jos Baker, Julie De Clercq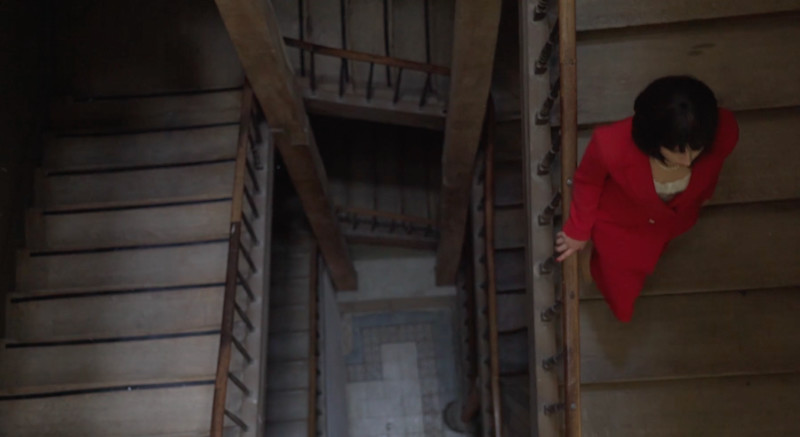 Opening with a man approaching a flooded grave, The Hole shows us a couple, a relationship. events that may be real, or they might be a memory, his desires, or his imagination dealing with grief… or with guilt.
The non-linear narrative emerges through movement, offering a glimpse of their lives together… or alone.
Jump
Directed by Raki Ralko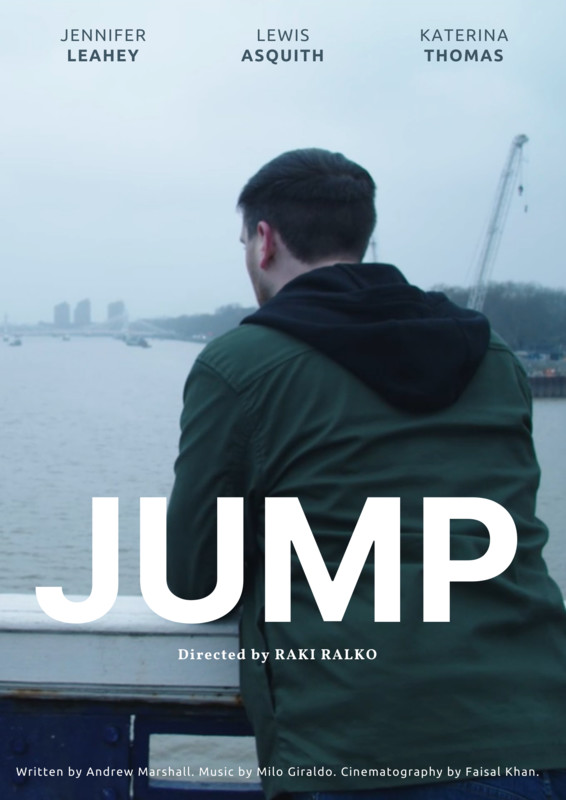 When a veteran considers suicide, a caring stranger might be the only thing that can save him.
Best Animation Category Finalists
Come outside, Masha
Directed by Yuliia Shalimova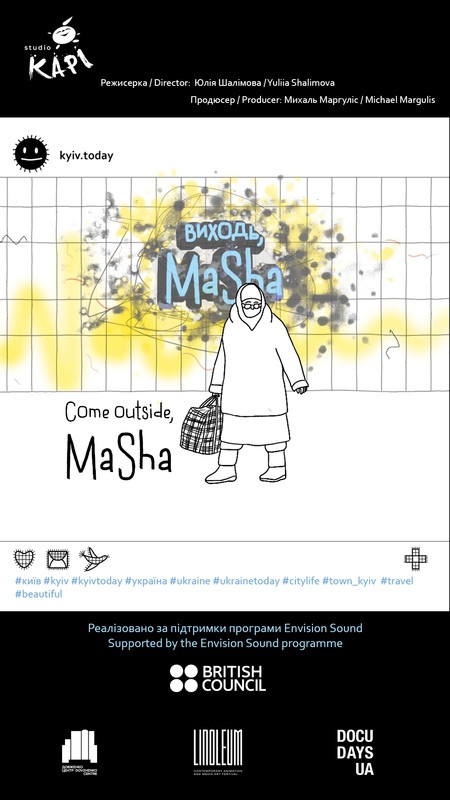 Observation of one day.
On this day, different people's feelings are intertwined, such as anxiety and aggression; sadness, loneliness and indifference; there was also fun and serenity, as well as reliance on love, faith and hope.
How to celebrate this day? Live in a smartphone or real-world?…
Come outside, Masha! Feel yourself alive!
Earlybird
Directed by
Daniel Fitzgerald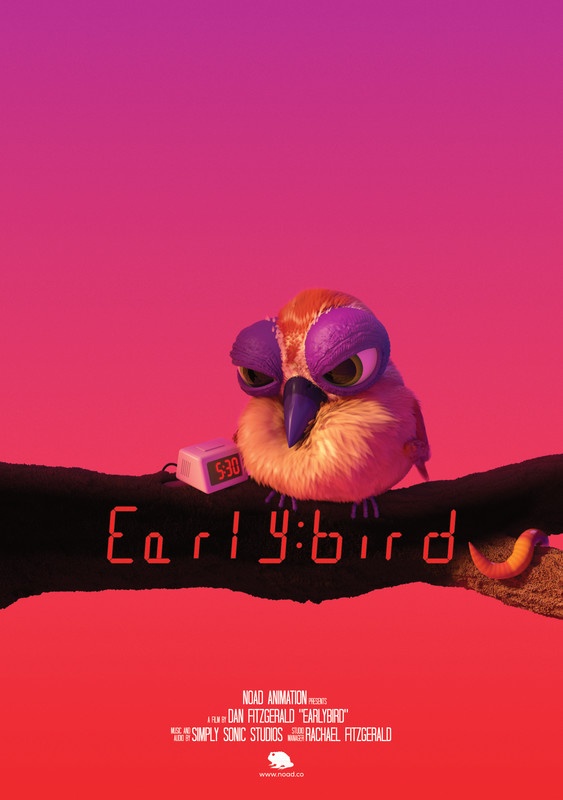 Get up early, eat a healthy breakfast, have a great day! Right?
Regeneration
Directed by Assaf Benharroch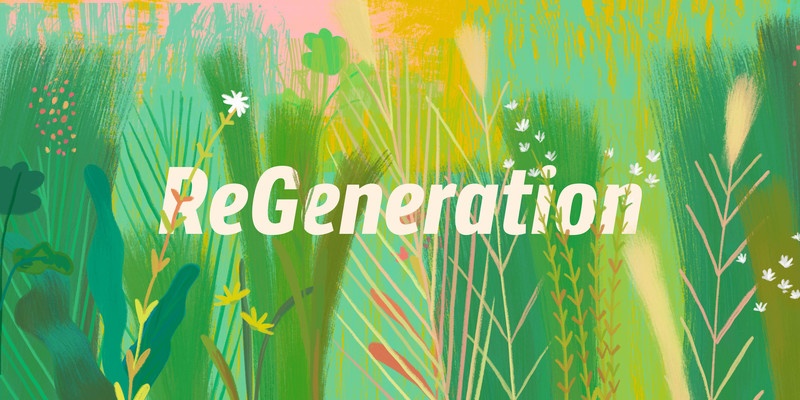 Industrial agriculture is currently a BIG problem regarding the health of the world's natural ecosystems.
Regenerative agriculture on the other hand has a real potential of being the solution.
The movie aims to promote Regenerative agriculture as a real alternative to Industrial agriculture. , A dramatic change can be achieved with the right change in attitude and perspective.
Observation
Directed by Maya Manor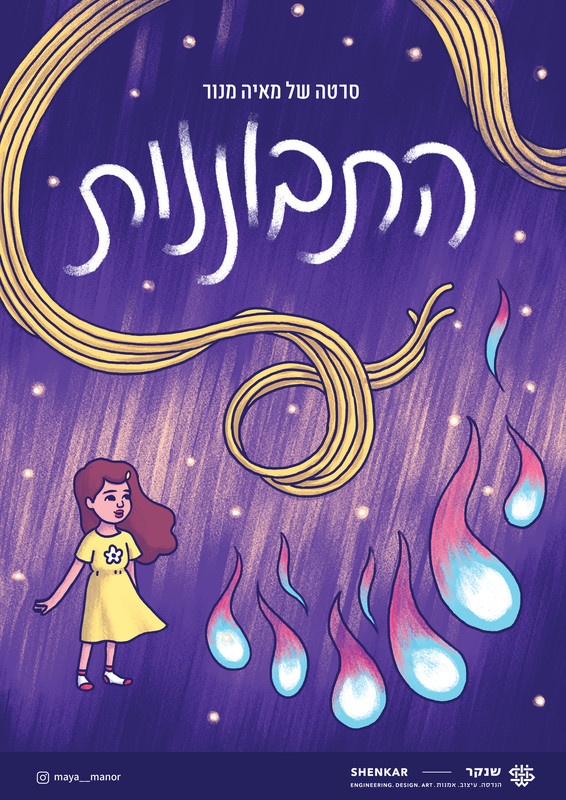 A short animated film that tells the story of a mother and a daughter that are cooking pasta together. It may seem like a simple day-to-day activity, but through the daughter's unique point of view we can feel the magic and experience the beauty of the small details of an otherwise normal activity. The film celebrates the daughter's imagination by exploring shapes, movements, and the daughter's ability to view them as a rich and exciting new world.
The Awards Ceremony
We will be announcing the winners and giving out the awards for the WeMakeFilms Films and the Film Festival awards for each category.
Location
ONLINE
Tickets £3 per person
Tickets for the event are available here. Each ticket costs just £3 and will require the name of the person and their email address so we can send out the tickets. To buy a ticket please click on the 'book now' button below.