Genre: Thriller
Duration: 8 minutes
Released : 25th September 2019
Written by: Tom Harrison
Synopsis
Alice requests help to improve her life, but is now left with a shocking choice – and the clock is ticking. Can long-term gain come without pain?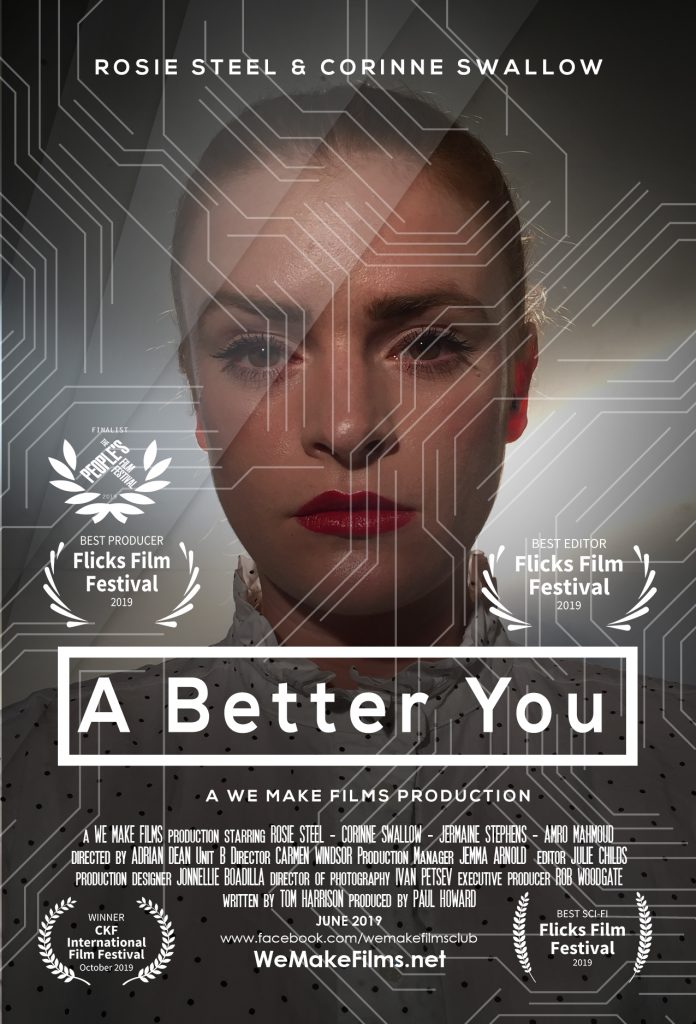 ---
Directors statement
It was an honour to be the Director of this short film project. I met an amazing bunch of passionate people who pulled together from pre to post-production.
The result is this beautiful sci-fi thriller which is, in essence, the love child of passionate filmmakers working together.
About Adrian
Adrian Dean BA is a qualified Director and Screenwriter currently making short films in London.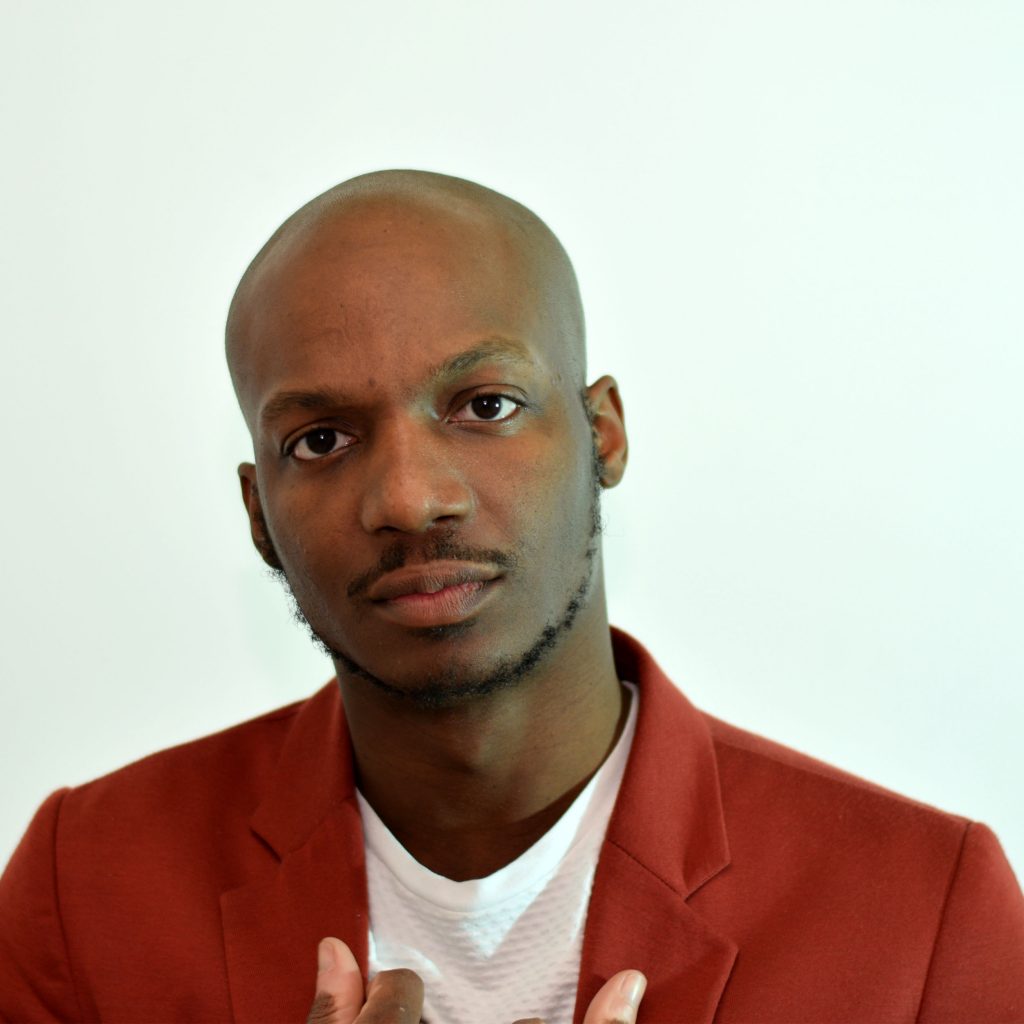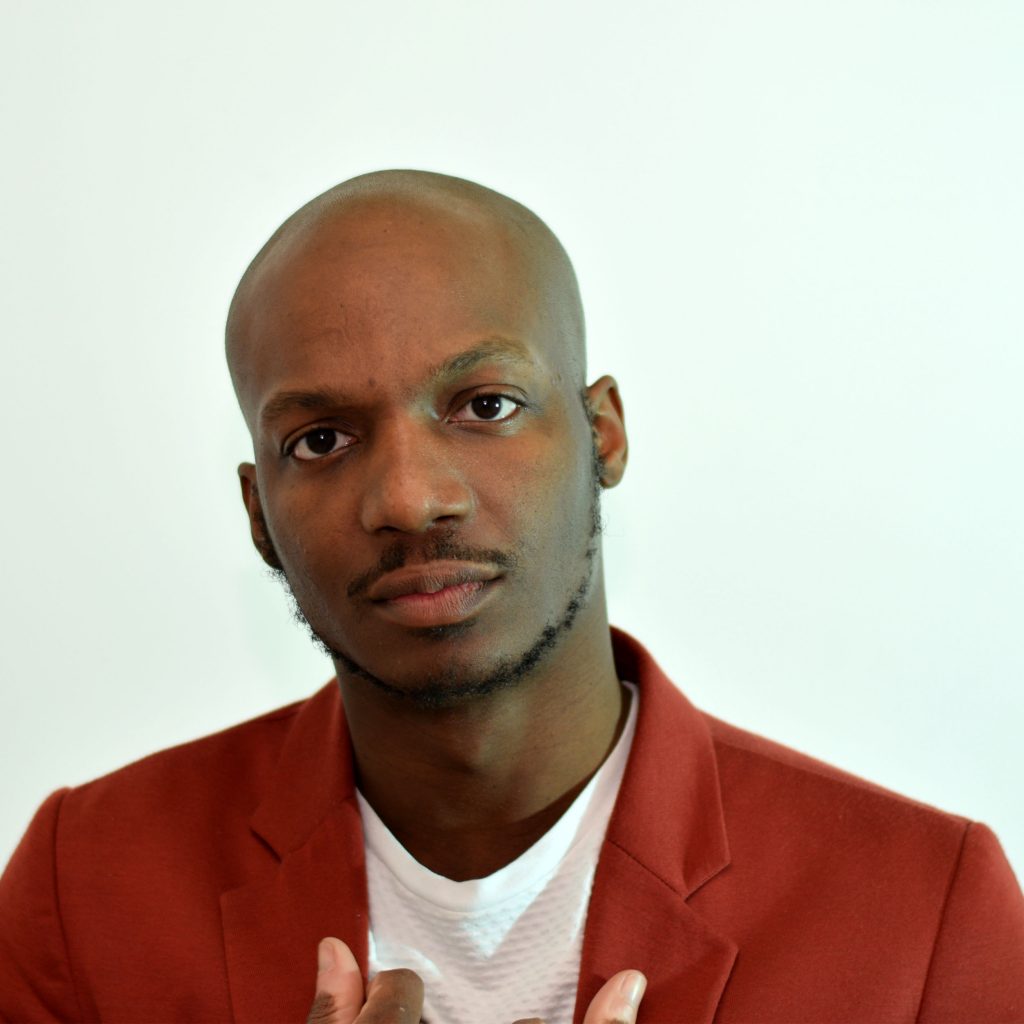 Producer's Comment
A better you presented us with some quite distinctive challenges particularly in post-production with some green screen issues. This was only our second film and it was shot at the end of April 2019. This film is now going into a festival run.
| | |
| --- | --- |
| Producer | Paul Howard |
| Director | Adrian Dean |
| 1st Assistant Director | Mukesh Sivarajan |
| DOP | Ivan Petsev |
| Writer | Tom Harrison |
| Editor | Julie Childs |
| Cast | |
| Alice | Rosie Steel |
| The Captor | Corinne Swallow |
| Barista | Jermaine Stephens |
| Customer | Amro Mahmoud |
For full cast and crew list, see our IMDB page

Independent Reviews
A Better You (2019) – Review
A short thriller film, "A Better You"follows the story of Alice, a young woman with nothing to lose. When she comes across a website that guarantees to transform her into a better version of herself, she chooses to seize the opportunity. With her recent breakup and her piling financial problems, Alice takes the survey on the website to help her unlock her true potential. But she soon realises everything comes at a price when she is forced to choose between imminent death and her freedom.
The film begins with 9 minutes 34 seconds on the clock and a distressed Alice sitting on a chair, with two buttons in front of her. A female voice guides her through the process. Alice has to press one of the buttons before the time runs out. If she fails to choose before the timer reaches zero, Alice is destined to be stuck in the chamber forever.
Each buzzer unlocks a door. The blue button opens the doorway to a new and better version of Alice, but there's a catch; she has to endure a deathly electric shock before she can unlock her true potential. The red button has a 50% probability of unlocking monetary reward but comes with a 50% chance of Alice being stuck in the room forever. To top it all off, every minute that she fails to make a decision, her chances of being trapped in the room increase.
Confused and infuriated, Alice struggles to make a decision. However, once she realises that the chances of getting lost in the nightmare for eternity are increasing every second, she presses the blue button. The screen cuts to black with Alice screaming in pain from the shock. After she wakes up, Alice realises that the cost of her actions is much greater than she ever expected.
With its short but intriguing plot, the film manages to hook the audience till the end. The ending of the movie is both surprising but also expected. With the psychological thrillers, the protagonists rarely get their way and this is exactly what happens with Alice. Reality hits her when she reads the words 'consent given' and 'clone activated' on the screen and realises that she has been played.
The absence of a score in the film shifts the attention of the audience to Alice's trembling breath. Her every gasp reminds the audience of the doom clock that is going to strike and decide her fate. The movie also points out that Alice is neither the first or last one to go through this process, which means there are various subjects that are facing similar challenges.
The movie ends with Alice being presumably poisoned by gas while her life is taken over by a clone. The clone serves as the 'better version' of herself that she desired for. The plot focuses on the darkness that surrounds us today. With the pressure of being something more, Alice forgot that being herself was enough. Although some of the performances by the actors felt weak at times, A Better You is definitely worth watching, especially if you are a fan of psychological thrillers.
Film Festivals Submission Status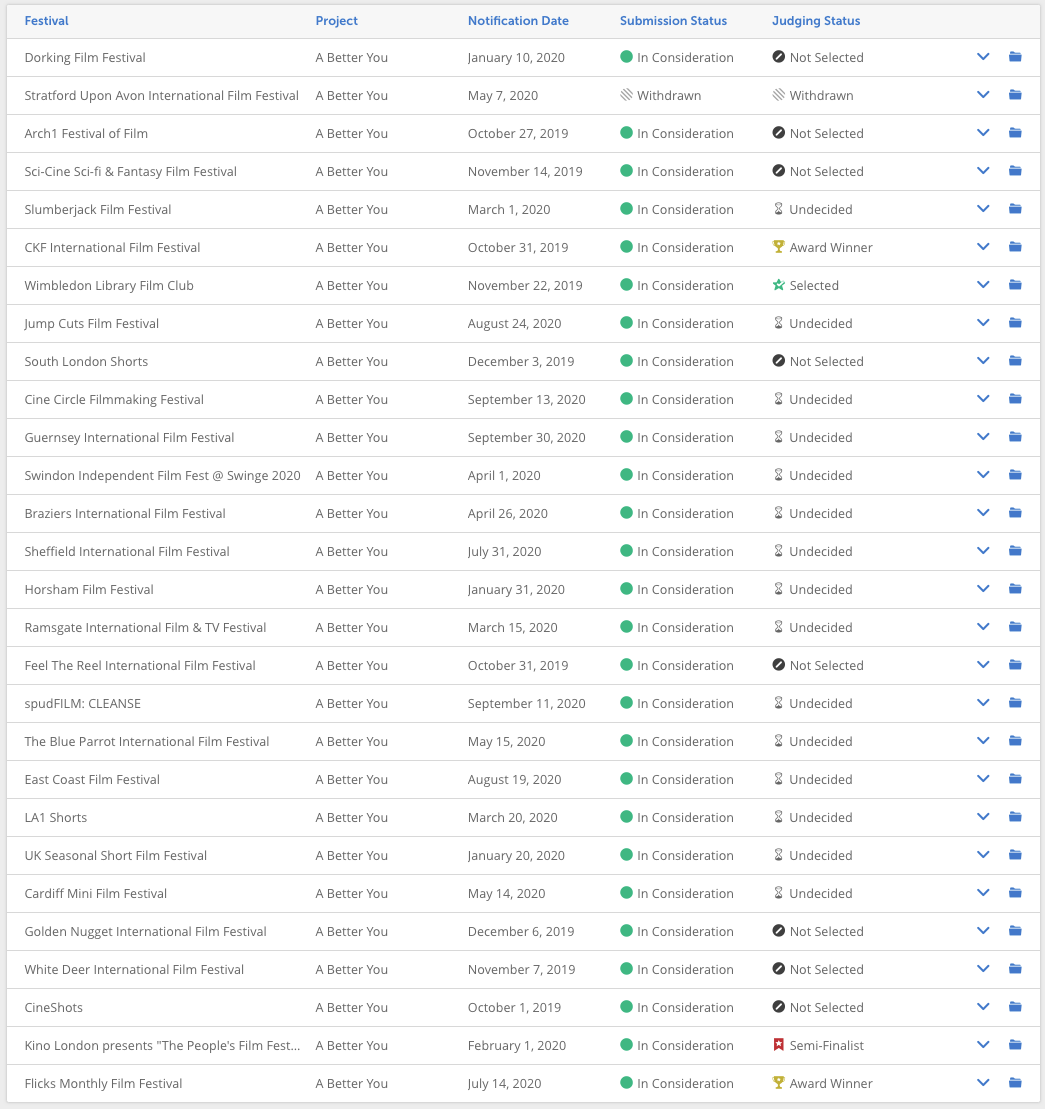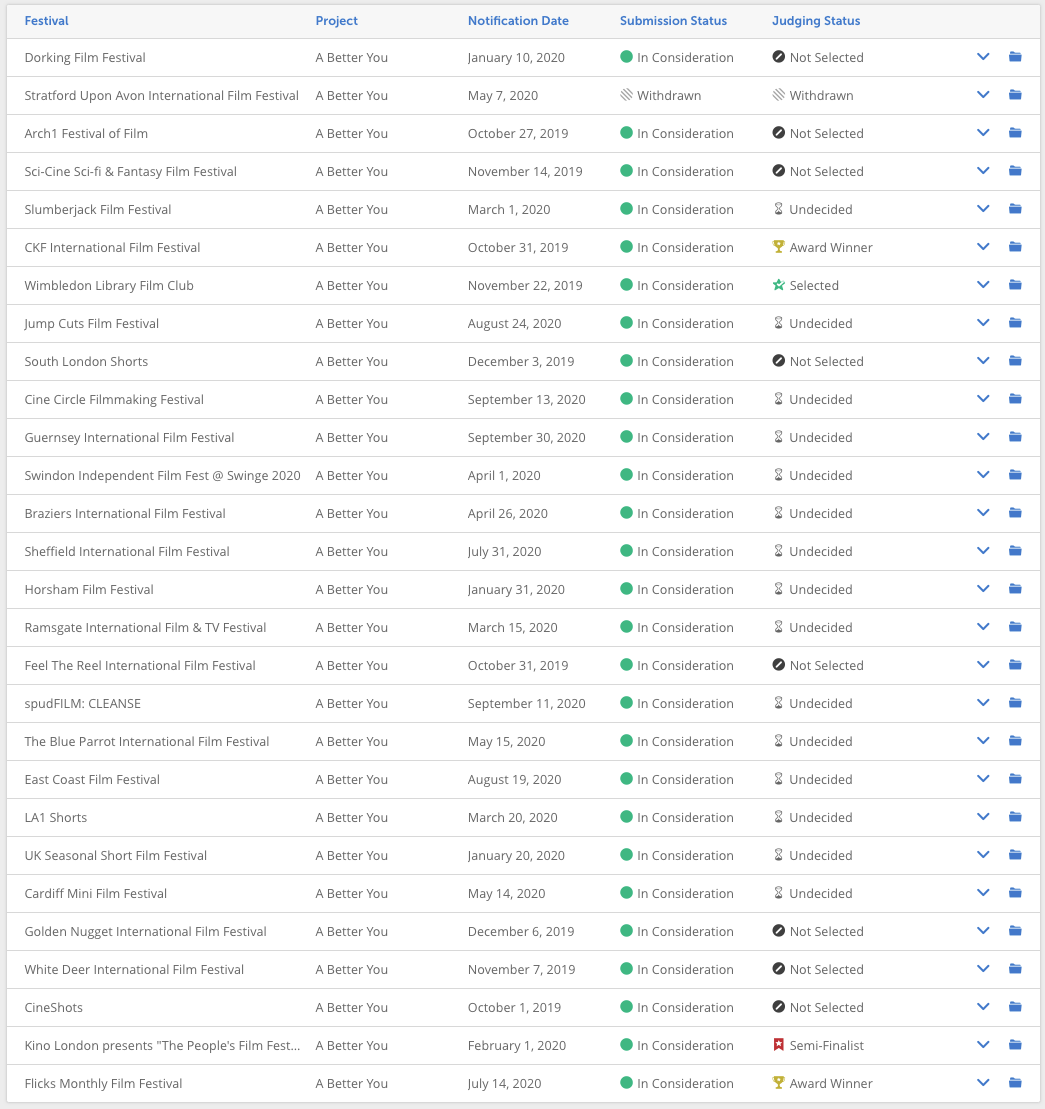 Watch the full film
Only members can access this content