Genre: Thriller
Duration: 8 minutes
Released : 25th September 2019
Synopsis
Alice requests help to improve her life, but is now left with a shocking choice – and the clock is ticking. Can long-term gain come without pain?
Directors statement
It was an honour to be the Director of this short film project. I met an amazing bunch of passionate people who pulled together from pre to post-production.
The result is this beautiful sci-fi thriller which is, in essence, the love child of passionate filmmakers working together.
About Adrian
Adrian Dean BA is a qualified Director and Screenwriter currently making short films in London.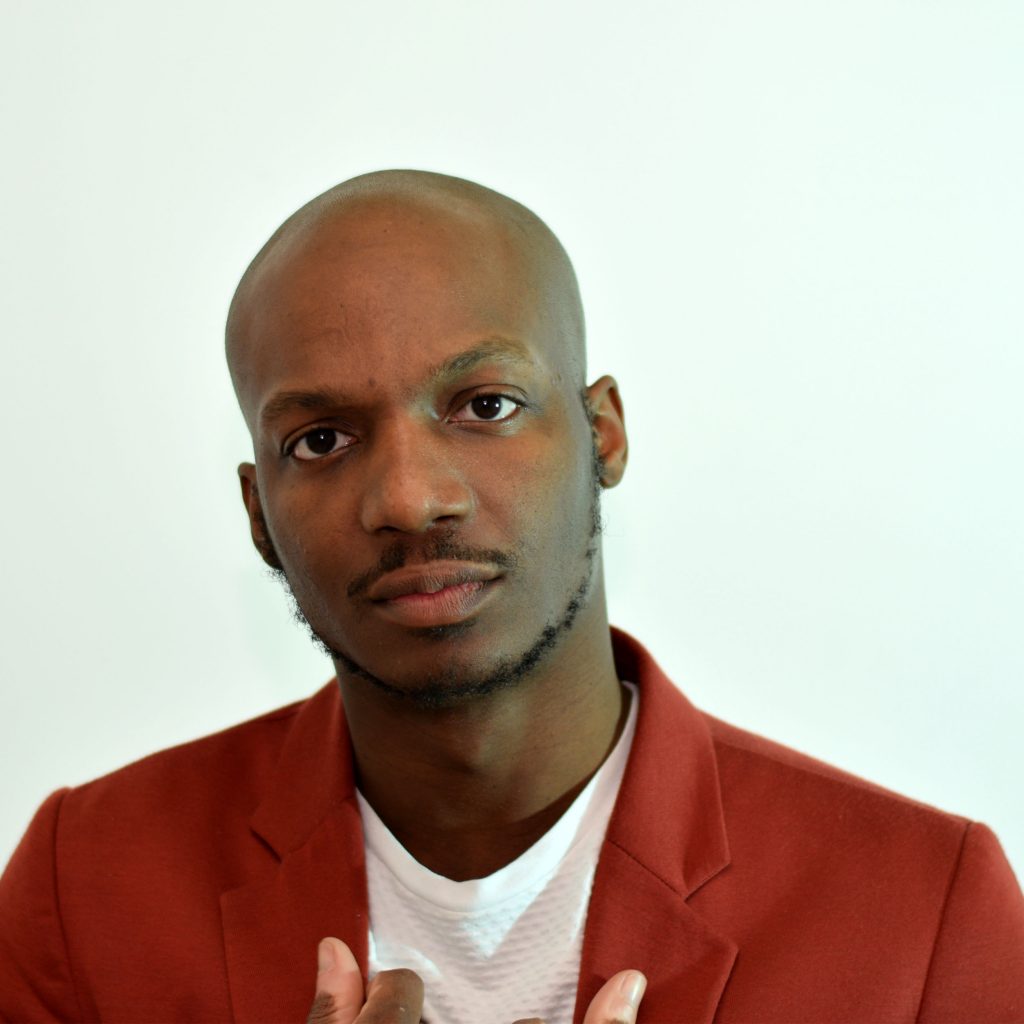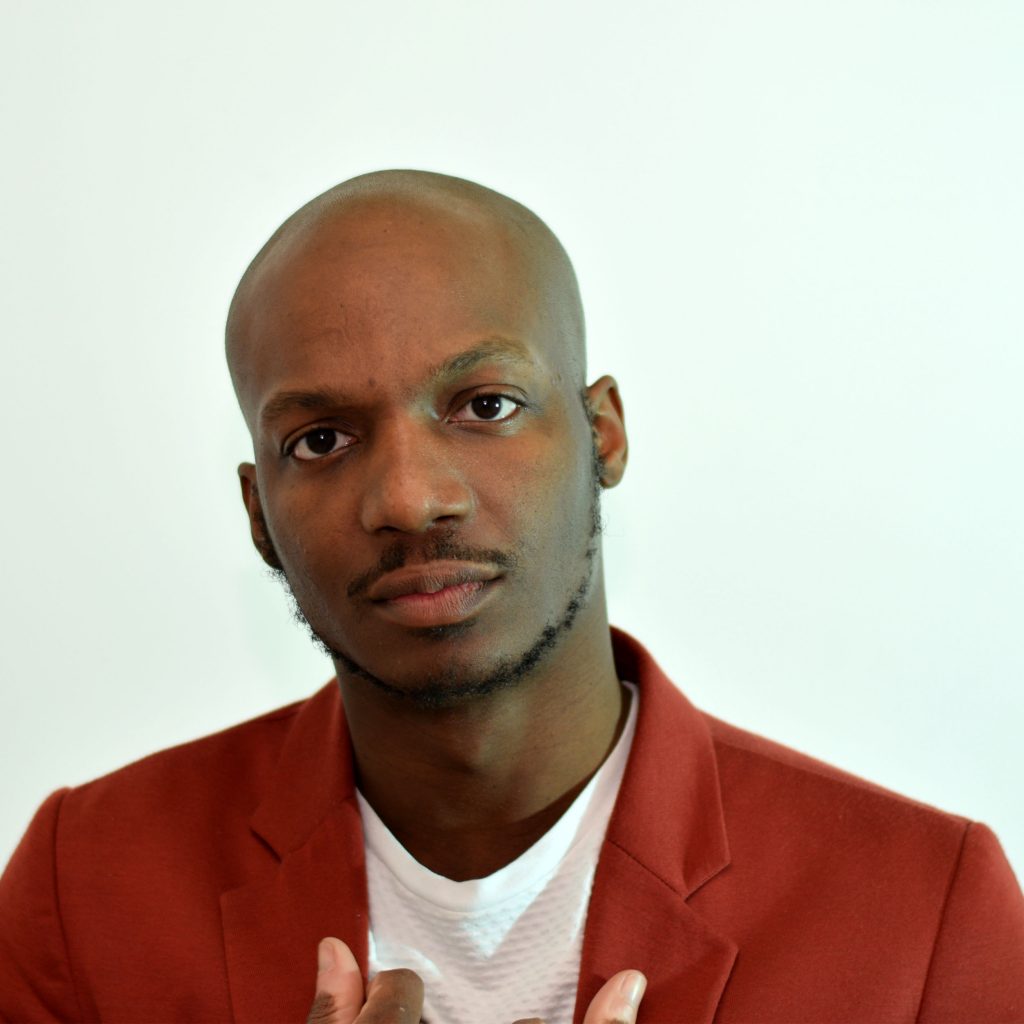 Producer's Comment
A better you presented us with some quite distinctive challenges particularly in post-production with some green screen issues. This was only our second film and it was shot at the end of April 2019. This film is now going into a festival run.
| | |
| --- | --- |
| Producer | Paul Howard |
| Director | Adrian Dean |
| 1st Assistant Director | Mukesh Sivarajan |
| DOP | Ivan Petsev |
| Writer | Tom Harrison |
| Editor | Julie Childs |
| Cast | |
| Alice | Rosie Steel |
| The Captor | Corinne Swallow |
| Barista | Jermaine Stephens |
| Customer | Amro Mahmoud |
For full cast and crew list, see our IMDB page

Film Festivals Submitted to
Watch the full film
Only members can access this content