It does seem like we're in some weird apocalyptic film right now, what with empty shelves in the supermarkets and the streets deadly quiet, but that has given me an idea!!!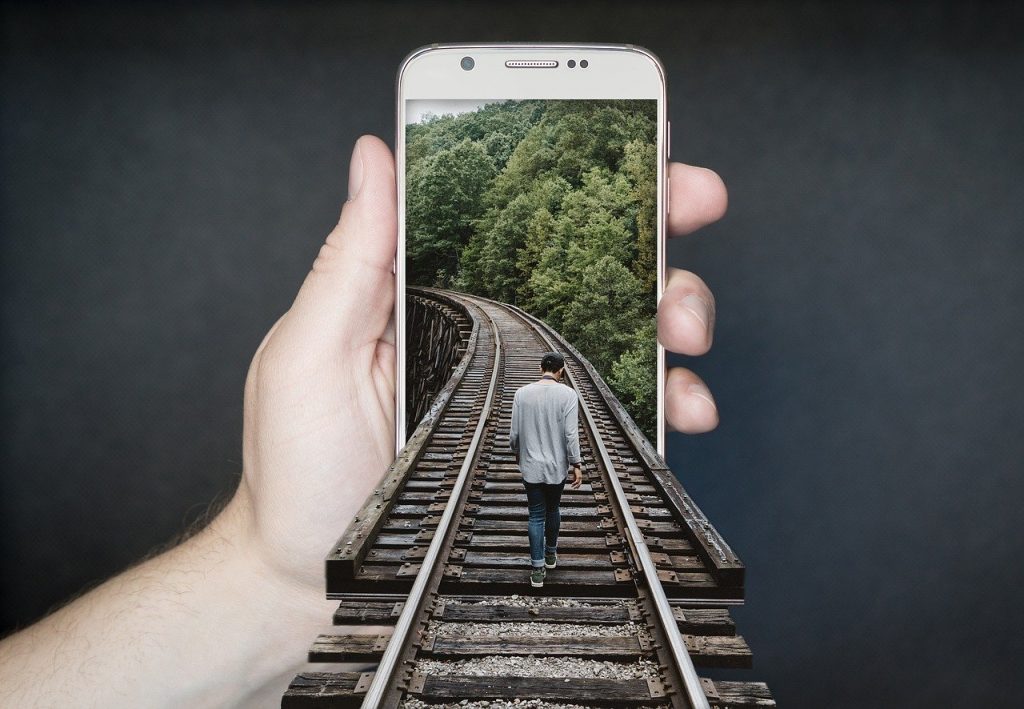 Here's something that everyone can get involved with, have some fun and still remain safe by maintaining social distancing. If you would like to collaborate with other members, you can do it, but not in person. If you need help, but don't know anybody, I will put a shout out to the members for you. I will send out notifications every so often asking for members to help on this challenge. For example, if you need help writing, directing or whatever. Write a one-line synopsis about the content of your film and tell me what you are looking for and I will put a shout out to the other members in the form of a bulletin.
Here are the rules for the mobile challenge:
Topic: A Corona Virus Apocalyptic Film or Documentary (It can be pretty loosely connected)
At least 70% of your films footage must be shot with a mobile or tablet device
The sound can be recorded separately
You must maintain social distancing at all times in making this film. So no big crews, or multiple actors. Please utilise people you are already around. And always be mindful and not put yourself and others at risk
Film length 3 minutes maximum, including credits!
All music must be royalty-free
All entries must be in by April 30th 2020
What will you win?
The top 3 films (maybe more) will be featured on our website
The winning film will get 3 months Obsessed membership to WeMakeFilms. If you are already an Obsessed member, we can credit your account or you can nominate somebody else to enjoy the membership
We will screen the film at the Birthday Bash (whenever that is)
We will enter the film on to IMDb with all the credits
We look forward to watching your film in the near future! Stay safe.
Kind regards
Paul Howard
Founder of WeMakeFilms