This one day workshop with the highly experienced, award-winning Film Director and Film Making tutor, Doug Rollins, will provide insight and inspiration, along with a professional overview of the complex and demanding job of being a professional screen director.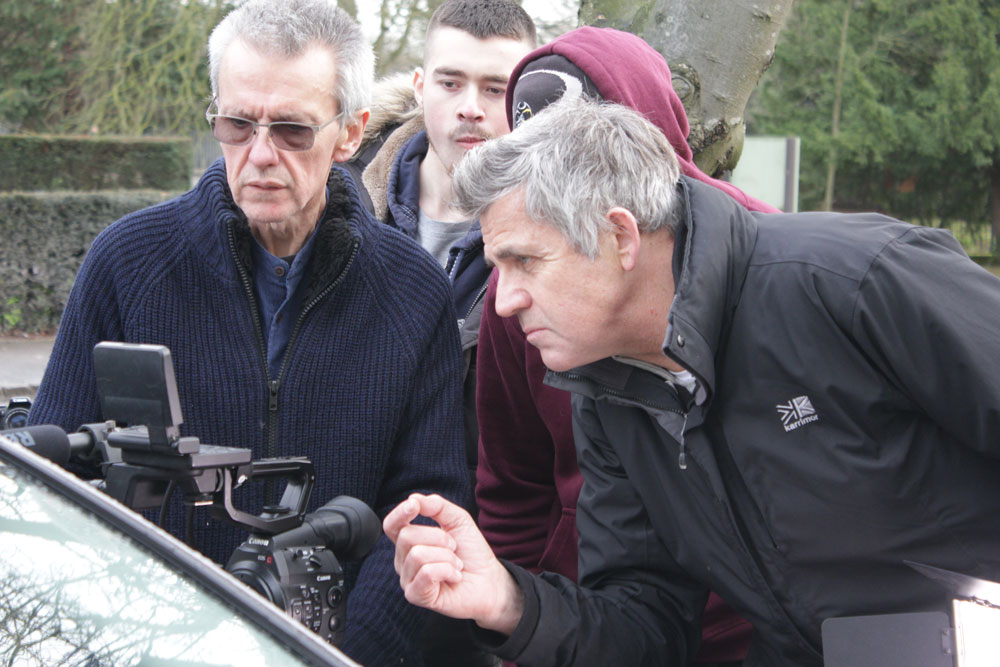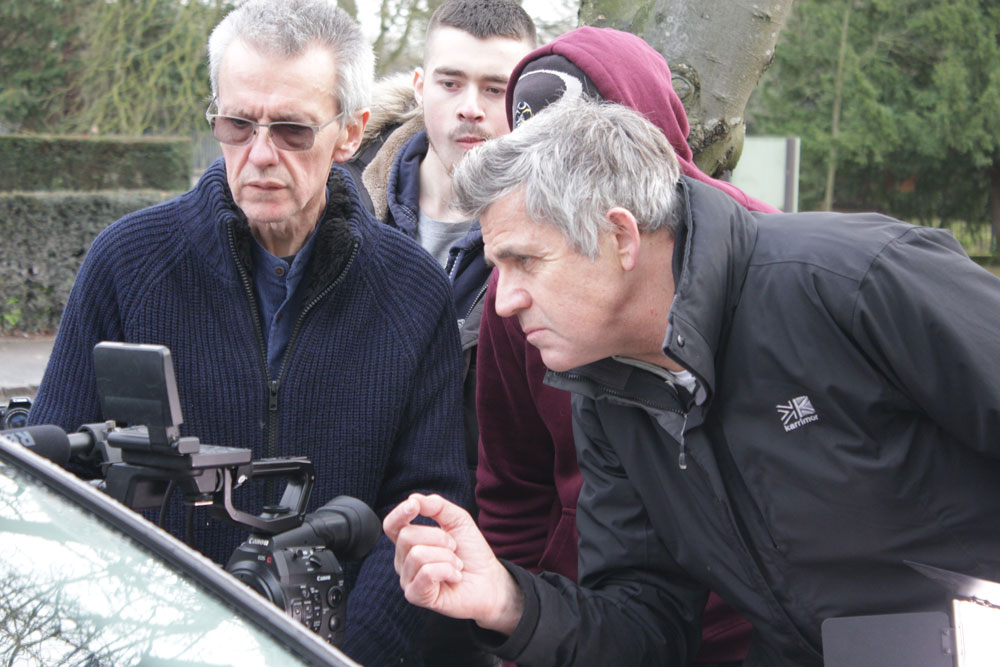 The course will be challenging but beginners and advanced will all gain tips, tricks and skills and advance their knowledge base and skill level.
The course will help to discover the reasons why you want to be a director, what you think you need, know and reveal if you think you are cut out for the challenge of a rigorous shoot.
The day will cover the following:
What does a director do?
Who does what on a set and the importance of effective delegation?
We look at script and story
Breaking down a screenplay to structurally manage scenes
Shot and camera planning, coverage and engaging storytelling
Anticipating scheduling timings and allowing for problems
The course continues with:
Essential knowledge of camera and lenses
Acquisition of equipment and budgetary / schedule implications
The Ist AD, DoP and Director Triumvirate (three powerful people)
Locations and scene description implications
The vital importance of casting. 50% of the work is done if the casting is precise and professional
Rehearsal and blocking with actors and crew
Shooting to edit
Short scenes will be allocated through the day with which you will be able to implement some of your new skills under the watchful eye of Doug Rollins. Bring a notebook and pen.
In the second part of the day, we will be shooting scenes and you will be directing the actors.

You will leave with a Film Directing certificate and footage from the day.
Location, Dates and Price
Location
This workshop will be held in Croydon, within easy reach of local transport. Croydon is 18 minutes from London Victoria by train. It is very accessible by bus and tram as well.
Date
Saturday 29th June 2019 – 9:30 am to 6 pm
Price
The price for this amazing workshop is just £110. However, all your membership workshop discounts apply. To see what workshop discounts will apply to you click here.
We look forward to meeting you all!
Book your place now!
By necessity this workshop only has a limited number of spaces. So don't delay in booking.